Current Campaigns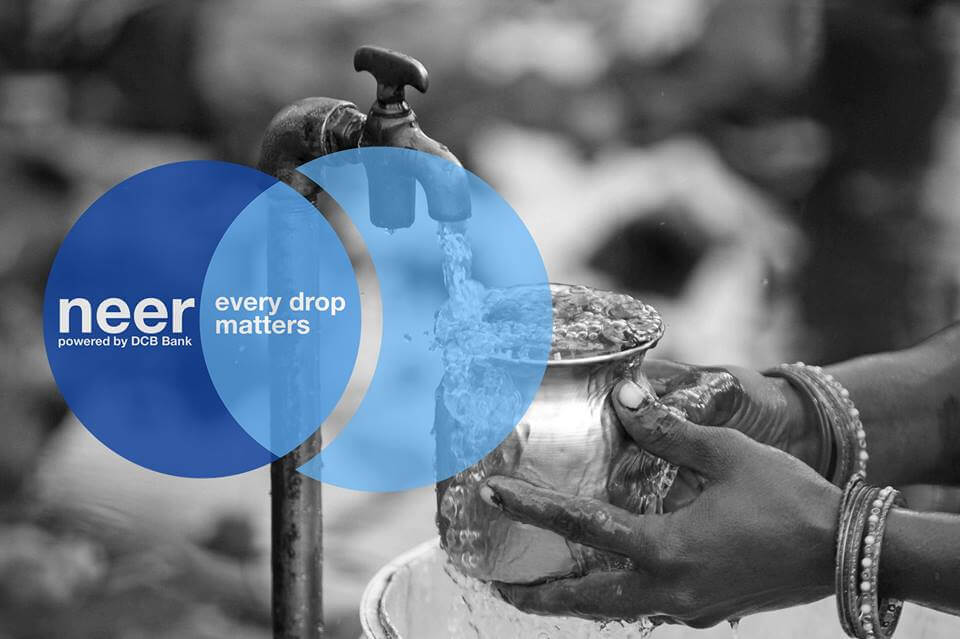 Neer is collaborative project with DCB Bank Ltd. It is an attempt at bringing out stories of people who are working hard and smart towards the cause of preserving water. We are compiling a series of stories of people for whom every drop matters.
If you know someone who is doing something awesome to conserve water, and who you feel has a story everyone should know about, do let us know in the comments below or send an email at contact@chaaipani.com
Jagriti Yatra is a 15-day long, national train journey that takes selected youngsters of the country on a 8000 kilometers route across the length and breadth of India, to understand and build the India of smaller towns and villages through enterprise.
Chaaipani brings you some of the stories from the train!