This story is of a boy from the small town of Kota, which is very famous for being a hub of institutes and coaching centres for competitive examinations. Where a lot of people are looking towards Mumbai, Delhi, Bangalore, and Pune when it comes to start-ups, this young lad stuck to his guns in Kota.
"Whatever ideas I have worked on, I want them to bring about some difference."
Everyone is trying to do their bit to make a difference, so I tried to understand his reasoning and inclination towards these start-ups(plural – four to be precise) and why all of them were in either education or health care.
Shreyans began his journey while he was in college. With Priyadeep Sinha, together they started GyanLabs, an educational initiative to provide better practical knowledge. He travelled to 800 schools across India to find issues that ailed education of children.
While all of this was going on, nearing the completion of his college someone donated them 5000 books. With knowledge of education system from his travels behind him, started IndiaReads.com, a platform which would become India's biggest library. They built it to a level that its revenue rose from a mere 80 rupees per month to 40 Lakhs per month. For anyone else this would have been a great start. But Shreyans wasn't the one to sit idle while he had a zeal to take up everything he could.
"In tier 2, tier 3 cities, we were still being taught what our parents were taught years ago. Now the times have changed, there is need for personalized learning, every child in the class has different IQ level."
With that in mind Hi-tech Gurukul was started with Dr Ajay Sharma, which is the first of its kind Microsoft Showcase school which is entirely on cloud & is a concept school. The teaching methodologies at Hitech has shown many folds development in a child which is very satisfying.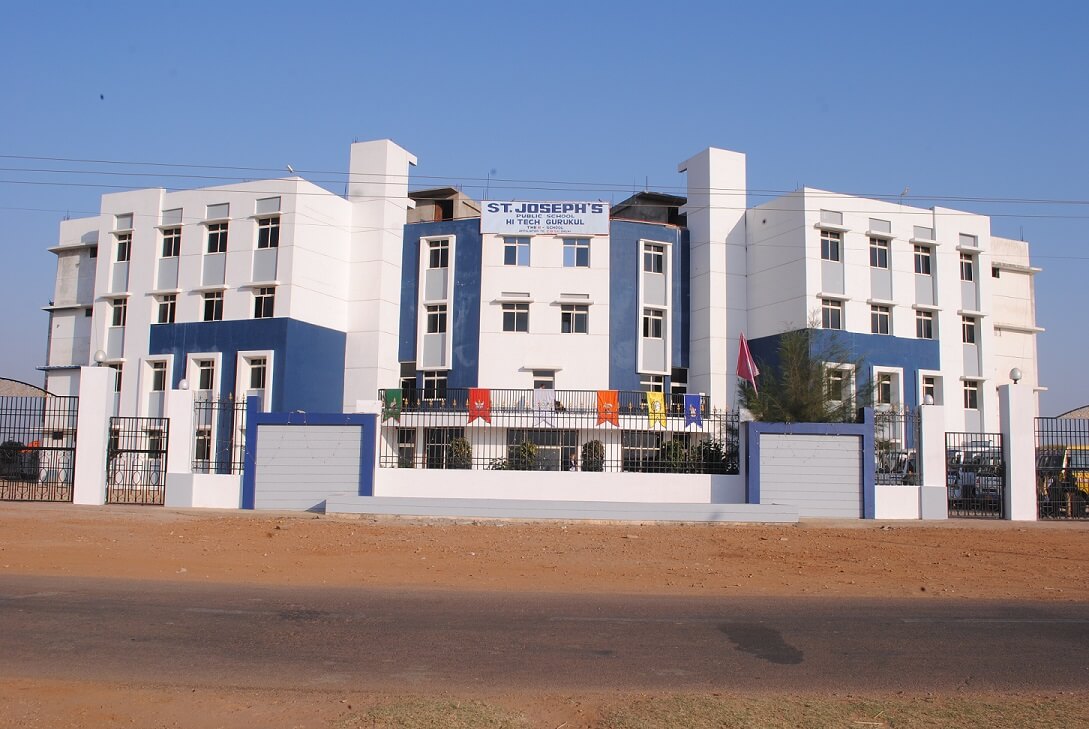 "When we were in college, the engine that we were being taught on, was 25 years out of date. So how were we to find a practical application there?"
Shreyans understands the situation and scenario of these cities and thus he started HiTech Gurukul in Kota, than anywhere else. HiTech acts as an R&D lab where they were able to gain stark insights into the educational scenario which helped them develop an app with smart sequencing of all concepts, kwiklearn.
Shreyans comes from a family where his father has been worked in a government hospital, so he has always been around patients. He tells me how growing up in a city like Kota in a doctor's household has taught him the necessities of life and why he chose only to work in these sectors despite landing a job in Hero Motocorp. His father runs two non-for profit hospitals, which gave him an insight into the troubles faced by common man.
"The hospital my father works in has an average inflow of 500 patients per day. Now these patients or even most of us for that matter do not keep a record of our medical records. In the largest hospital in Kota there are around 24 Lakh patients a year. The system is such that the doctors do not, or rather can not keep medical records for all of them."
The situation is even more worse in rural areas where people aren't aware. Since in rural areas people do not have access to smartphones, as an experiment, they started by creating MedCords centres at pharmacies and labs with rural apps where the records will be uploaded for people at a very low cost. The same will be implemented for Urban with an urban app where the user will have the access to upload their own data at a click.
With medcords we wish to create an ecosystem where all the stakeholders of the healthcare industry can come together on one platform , keeping in mind the rural scenario. Medcords has been started with Mudit Jain & Nikhil Baheti.
"Once my father told me that they treated 250 patients in 2 hours in the hospital. Now how were they supposed to remember which patient was prescribed what by another doctor and without prescriptions no less."
Shreyans tells me how he loves to see his ideas come to fruition no matter who runs them. He has suggested a few ideas to his friends and they are working on them completely.
"I have these ideas, I form strategies and find ways to implement them and keep delegating it to others with full autonomy."
I have a lot of my friends who have left their jobs & join hands with me to help me support in all these ventures. Sometimes we do joke that At this speed, we may become Alphabet of India in recent years.
"Even in Hitech Gurukul I gave content projects to our school kids where everyone thought that they won't be able to handle them, but they learned very quickly and today they deliver even before we're ready to implement their work."
Shreyans is one of those who goes looking for trouble and he finds it. There are few people who want nothing but to help people from of their work. He blatantly told me he barely looks at his own profits in his ventures. Kota, a small town, gave them the focus they needed to work on their ventures. If you would like to have a look at their school, please visit their website here.
Bringing you independent, solution-oriented and well-researched stories takes us hundreds of hours each month, and years of skill-training that went behind. If our stories have inspired you or helped you in some way, please consider becoming our Supporter.