Welcome to the Gentlemen's Club, not a formal club yet, but a thought-provoking photo series by world-renowned photographer Cristina de Middel that puts the spotlight on the majorly disregarded participants of prostitution – men.
"If aliens came to earth and tried to understand what prostitution is, they would believe it's something that only involves naked women staying in dirty rooms. With Gentlemen's Club, I tried to give visibility to that other half."
On her quest to reveal what a regular sex worker's customer looks like, de Middel traveled to Rio de Janeiro, Brazil where laws do not forbid adult prostitution (trading sex for money) but are against running brothels or employing prostitutes in any other way.
In June 2015, she put an ad in a local newspaper looking for men who have paid for sex before and who would agree to pose for pictures in exchange for money. According to the photographer, she got a massive response and had to carefully select the gentlemen to feature in her project.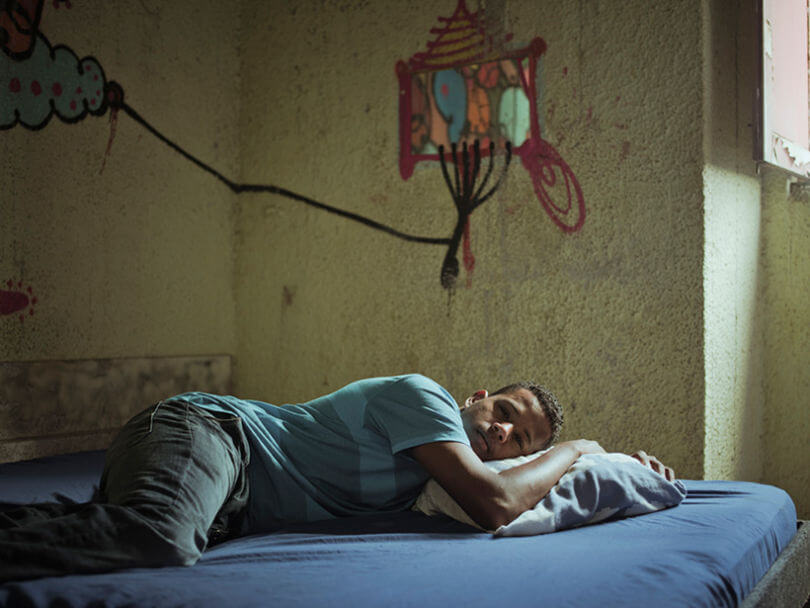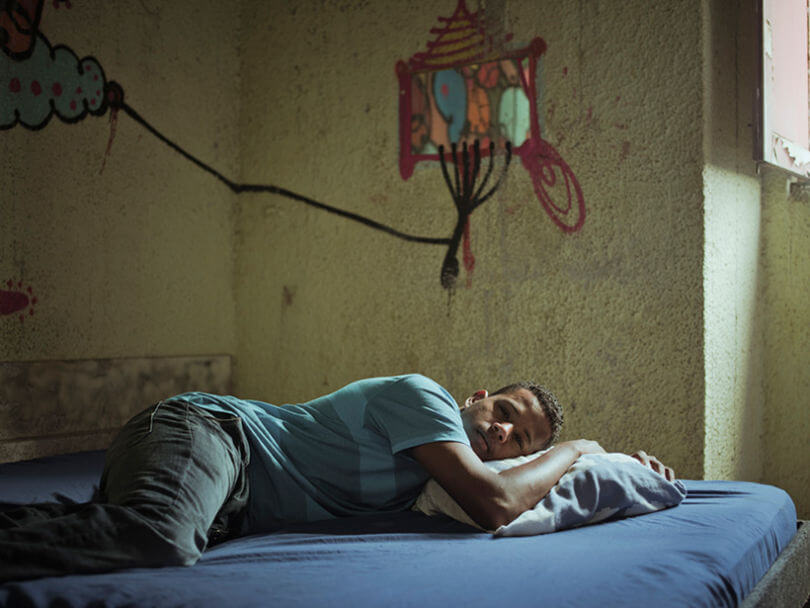 The models are men of all ages and all walks of life: from a 28-year-old nightclub security guard Silvio, who pays for sex at least three times a month, to 50-year-old Walter, who isn't married and has no girlfriend, so his only resort is to get a girl for the night.
Through her intimate portraits shot in dimly lit rooms where sexual acts have taken place, de Middel fills in the gaps of our collective consciousness. According to the photographer, she is not taking a stance on the legalization of sex work, her intentions are purely devoted to "telling the story in its complete form."
But not everyone liked de Middel's idea.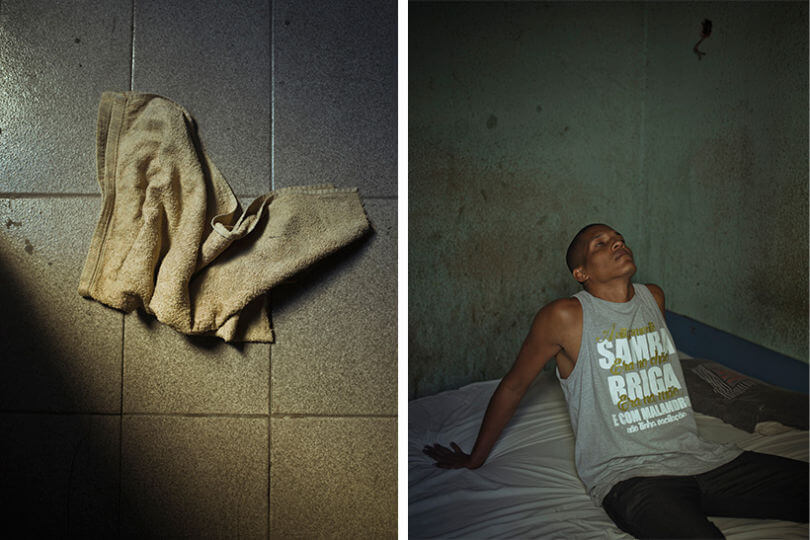 According to the photographer, Gentlemen's Club has been declined by a number of major publications for being "not pleasing enough to the family audience." But she has her own opinion on that:
"This story is full of fallacies because the same magazines have published many stories about prostitutes in the past. The level of hypocrisy is embarrassing. Newspapers condemn prostitution and sex workers, treat them like outcasts, but advertise their services a few pages further."
Bringing you independent, solution-oriented and well-researched stories takes us hundreds of hours each month, and years of skill-training that went behind. If our stories have inspired you or helped you in some way, please consider becoming our Supporter.