"Any law which affects individual dignity, equity of women in a civilised society invites the wrath of the Constitution," Chief Justice of India Dipak Misra said.
A five-judge Constitution bench of the Supreme court scraped a 150-year-old law, Indian Penal Code Section 497, which deals with adultery. The law penalises a man and not a married woman for an affair by treating her as a victim and not as an abettor of the offence.
However, if the husband of the woman gives his consent for the wife to have sexual intercourse with another man, no offence has been committed. A man convicted of adultery can face a jail term of five years, or fine, or both if he is found guilty of the offence.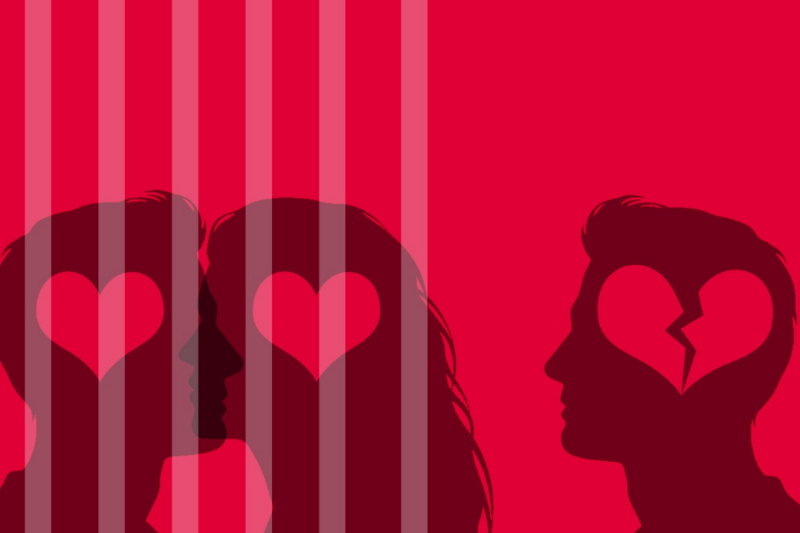 The Section reads, "Whoever has sexual intercourse with a person who is and whom he knows or has reason to believe to be the wife of another man, without the consent or connivance of that man, such sexual intercourse not amounting to the offence of rape, is guilty of the offence of adultery."
CJI Misra said that Adultery can be ground for divorce but it cannot be a criminal offence. Adultery dents the individuality of women. Section 497 IPC affects the right to life of a woman under Article 21 of the Constitution of India. 
"A woman cannot be asked to think how a man or society desires. Her husband is not her master. We are not commenting on an ideal situation, merely looking at whether it should be criminalise," CJI Misra and Justice Khanwilkar said in their observation
"Each partner of the marriage has equal responsibility. Why should woman take more load than the man? That is the reason we call it archaic," the court had further added.
CJI Misra said that Adultery might not be the cause of an unhappy marriage, it could be the result of an unhappy marriage. Mere adultery can't be a crime, unless it attracts the scope of Section 306 (abatement to suicide) of the IPC. Thinking of adultery as a criminal offence is a retrograde step.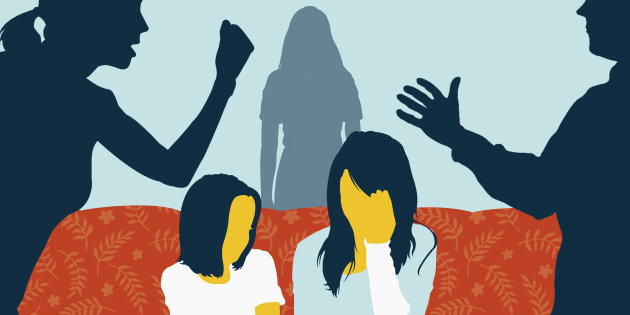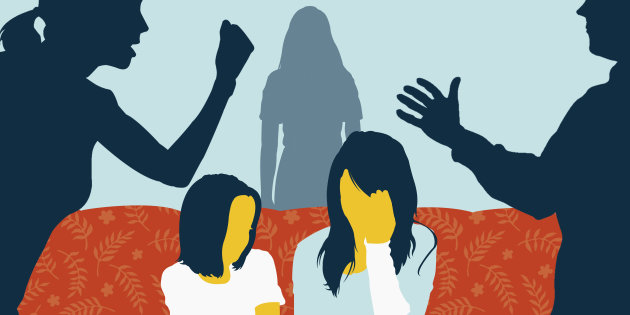 "Section 497 deprives a woman of agency and autonomy and dignity. It denudes the woman from making choices," said Justice Charachud. 
However, the Centre defended by saying that adultery must remain a crime to maintain the sanctity of marriage. "It is an action willingly and knowingly done with the knowledge that it would hurt the spouse, the children and the family." Such intentional action which impinges on the sanctity of marriage and sexual fidelity encompassed in marriage, has been defined by the Indian State as a criminal offence, it added. 
The court had said, "The Supreme Court today, 2 August, said, "The law seems to be pro-women but is anti-women in a grave ostensible way. As if with the consent of the husband wife can be subjected to someone else's desire. That's not Indian morality."
Bringing you independent, solution-oriented and well-researched stories takes us hundreds of hours each month, and years of skill-training that went behind. If our stories have inspired you or helped you in some way, please consider becoming our Supporter.