The eleven days of Ganesh Chaturthi are the most sensitive days of the year, as there are high chances of communal violence in communally sensitive areas. The city police makes sure to eliminate communal clashes as much as they can by being on duty every minute.
However, there are many communities who are setting up examples by celebrating festivals together to spread communal harmony, love and coexistence. One such man is Jumma Dada, a Muslim wrestler, who started Ganpati celebrations in Baroda back in 1901.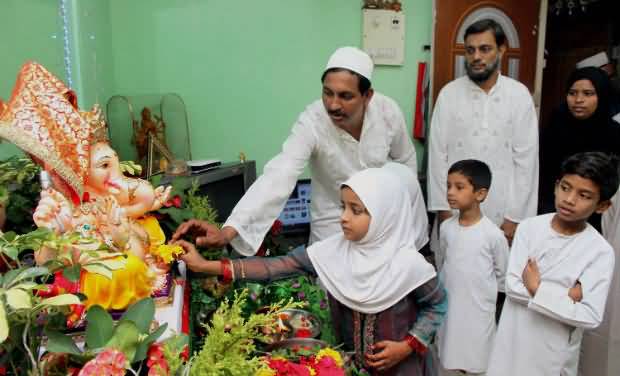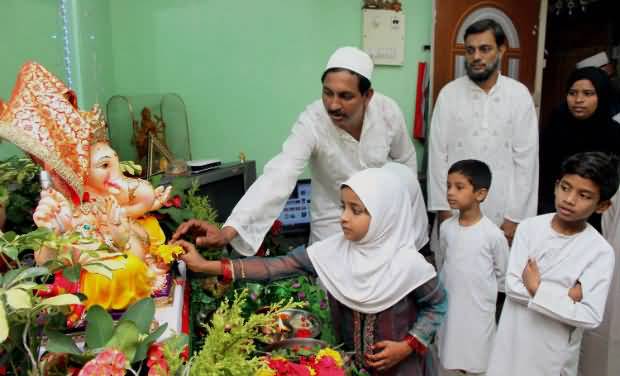 Jumma Dada is the pioneer of Sarvajanik Ganeshotsav (public Ganesh celebration) in Sanskarinagari. He began the celebrations when he was 107-years-old at his akhaada. The aim was to foster patriotism and spread the message of brotherhood and communal harmony. He wanted to unite Baroda youth by celebrating festivals together.
In the mid-19th century, Jumma Dada had established his akhaada, called the Vyayam Mandir and got it registered in 1880. Since the place was popular among the youth, he decided to spread the message of patriotism. He then came up with the idea of organizing Ganesh festival at the akhaada.
"Jumma Dada was inspired by freedom fighter Lokmanya Tilak to start sarvajanik Ganesh festival in the city. Tilak regularly visited Baroda to meet Maharaja Sayajirao Gaekwad III. He learnt about Jumma Dada and his activities and decided to meet him," said Rajendra Harpale, managing trustee of Prof Manekro's Jumma Dada Vyayam Mandir.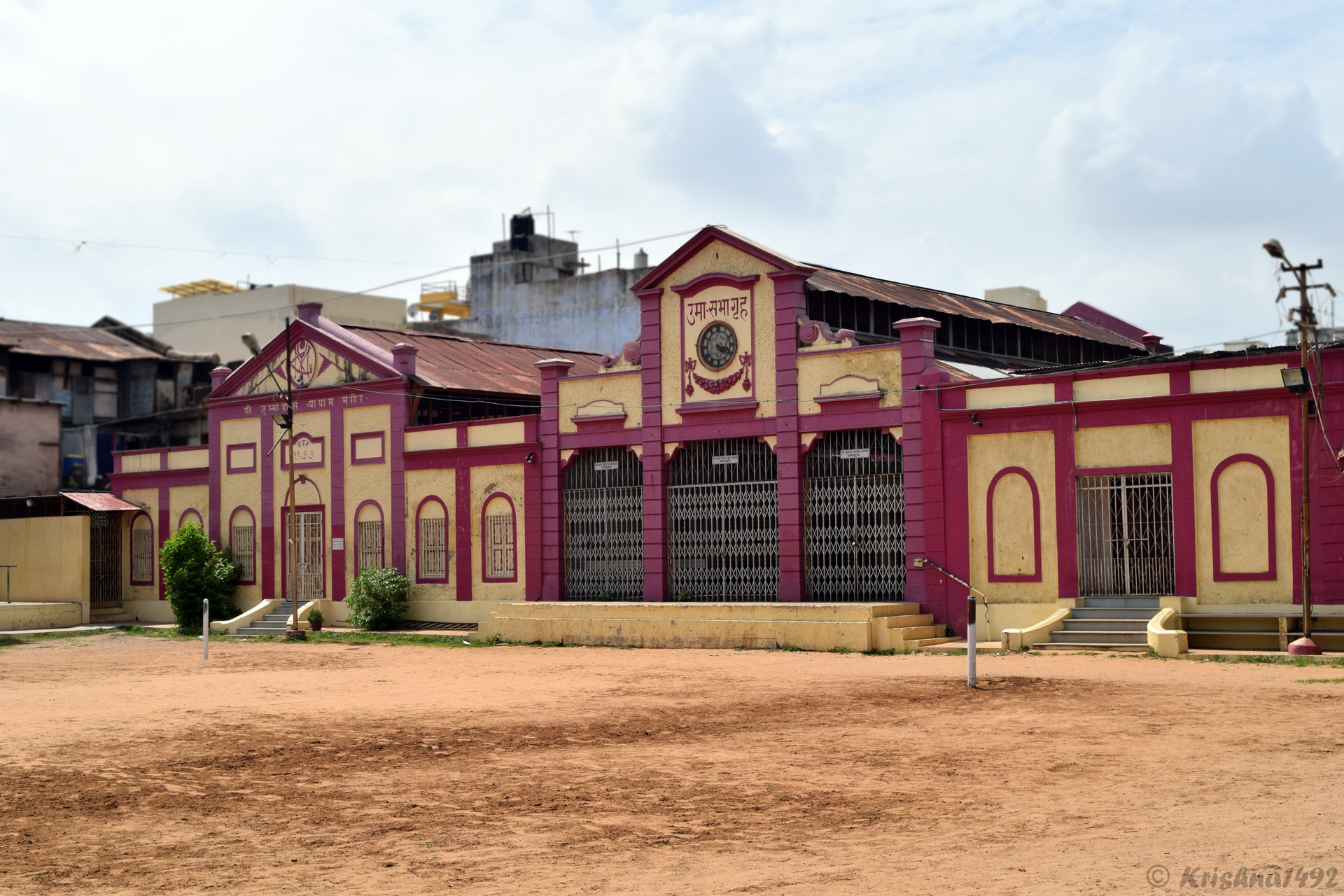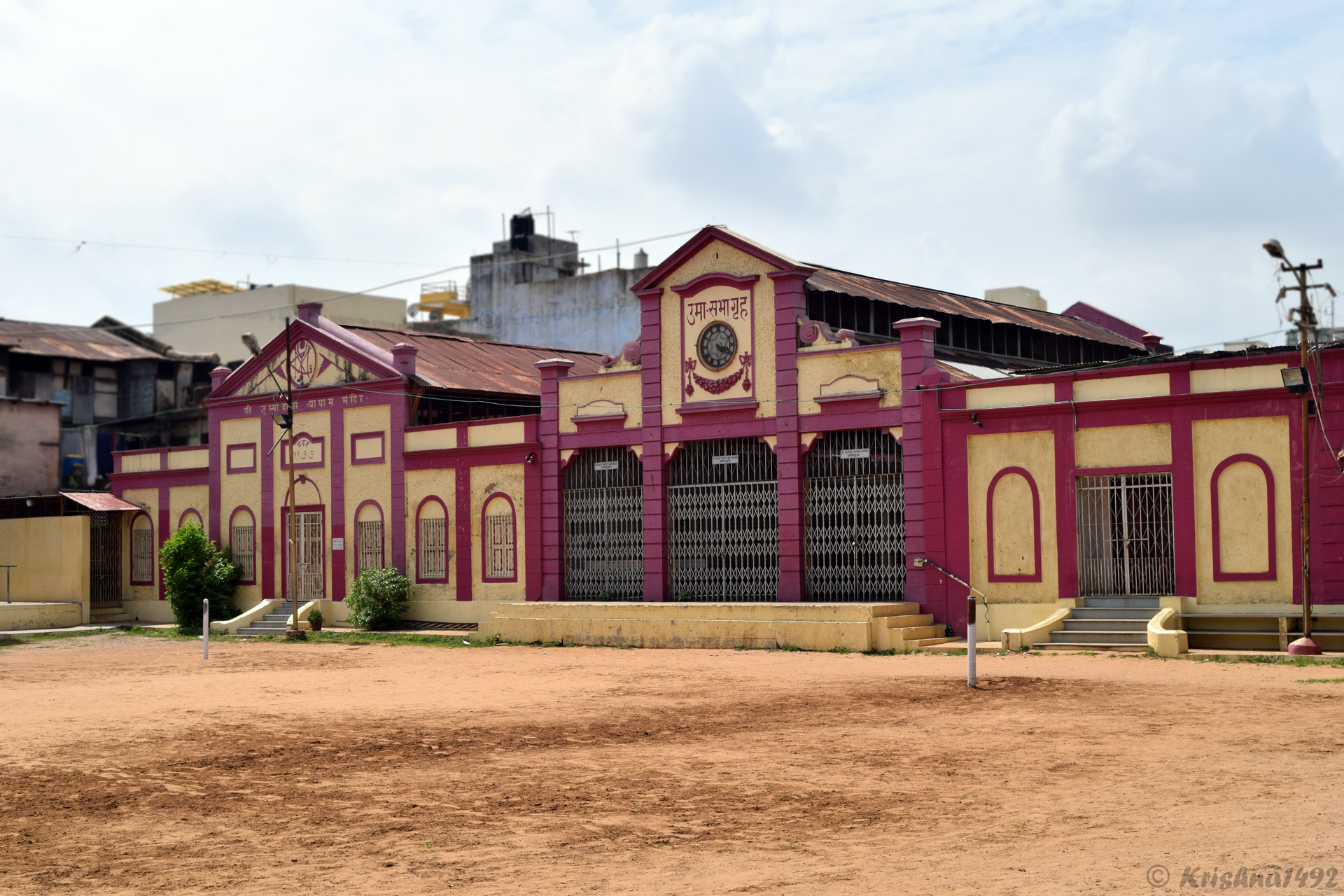 In 1901, the idol, made of clay, was installed in the Vyayam Mandir. Jumma Dada would also organize programs like sword fight, wrestling and physical exercises.
"Jumma Dada's initiative was the first public Ganesha festival that engaged people on a mass scale to bring about unity and make them patriotic," said art curator and historian Chandrashekhar Patil.
Till date, people of yayam Mandir make sure to get an idol with the same looks and size with the one that Jumma Dada had installed. Its time we learn from such people who do every possible thing to spread love and peace among communities. We must learn to co-exist, accept and embrace each other.
Bringing you independent, solution-oriented and well-researched stories takes us hundreds of hours each month, and years of skill-training that went behind. If our stories have inspired you or helped you in some way, please consider becoming our Supporter.