The 80 feet tall Ghazipur landfill has been the main garbage dumping spots in the national capital. The giant landfill is becoming a point of attraction considering it's getting as tall as the Qutub Minar in Delhi. Of course, this is not a pleasant sight but the government is unable to take actions so far.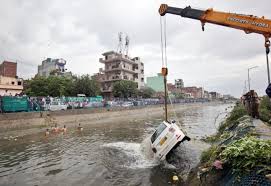 Two years back, the tower had collapsed killing two people in it. Ideally, this dumpsite should have been closed down in 2002 but tonnes of garbage is still being dumped here.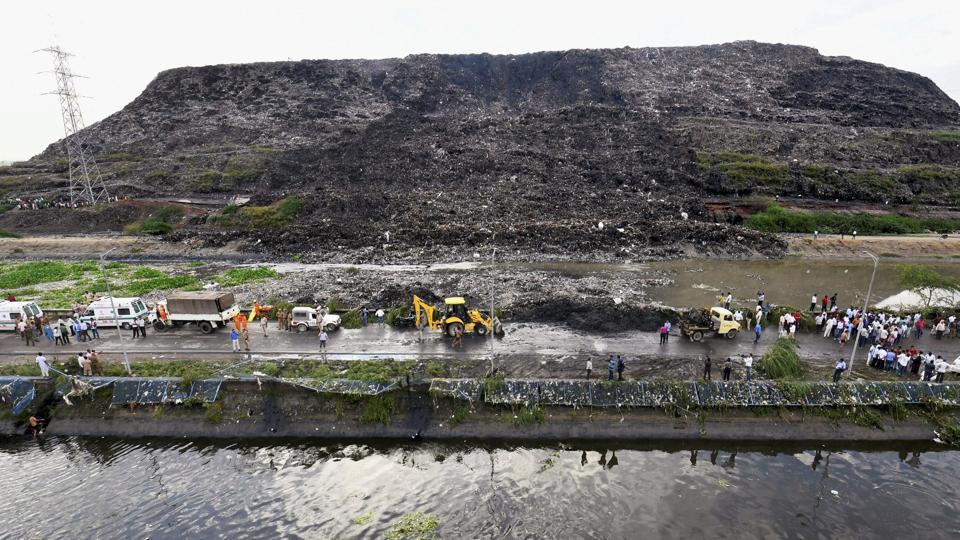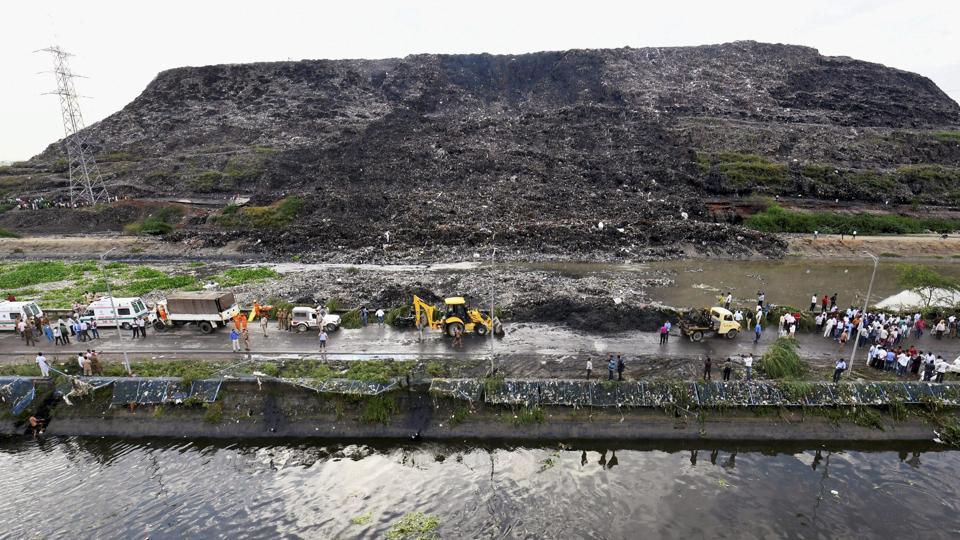 Baffled by the 'no action scenario' of the government, the people have taken the matter into their hands. Given the size of the landfill, people have marked the site as 'Mountain of Garbage' on Google.


This new method to protest is garnering attention and some hilarious reviews on the site.
Someone also declared (read sarcasm) to propose his girlfriend here.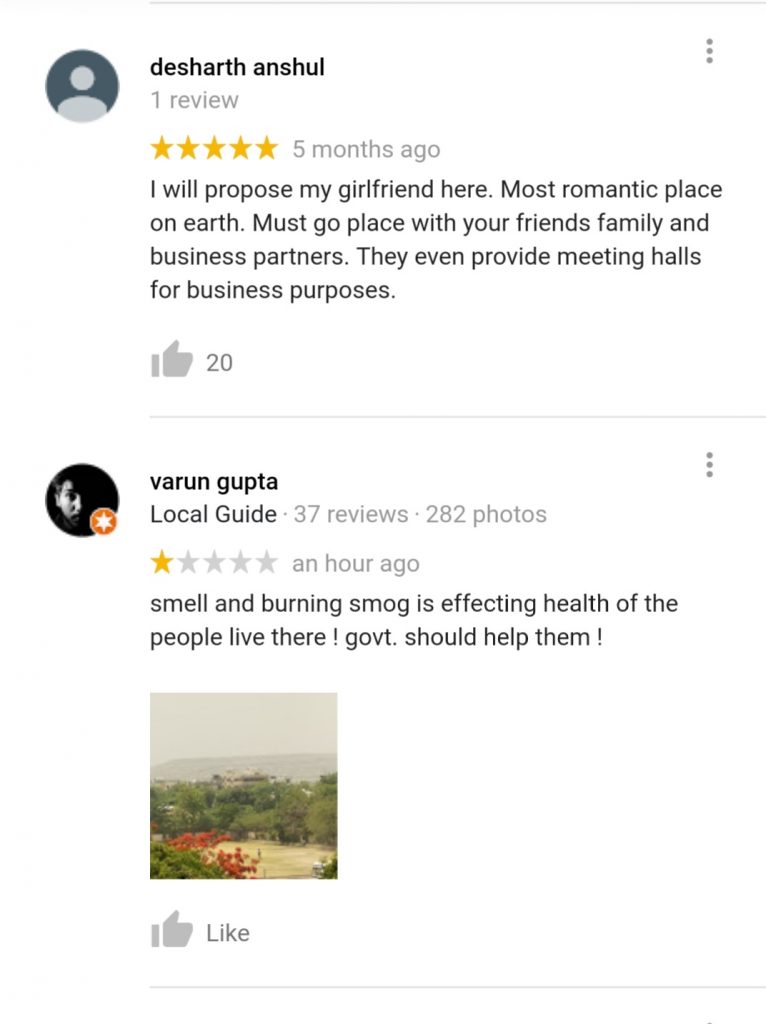 Currently, the Mountain of Ghazipur is getting funny reviews but this is a grievous situation which might result in yet another mishap in the near future. The 'Swacchhta Abhiyan' was on the full swing but it's surprising that no steps have been taken to clear this dumpsite.

Hopefully, this sarcasm from the 'Dilli ki Janta' awakens the sleeping beauties in the government.

Bringing you independent, solution-oriented and well-researched stories takes us hundreds of hours each month, and years of skill-training that went behind. If our stories have inspired you or helped you in some way, please consider becoming our Supporter.