FIFA World Cup 2018
Monday, 25th June
Iran vs Portugal
The eyes of the fans were glued to their screens when the King of Penalties, Cristiano Ronaldo got the opportunity to score a penalty for Portugal in the 51st minute of the match. Portugal was going to lead the match by 2-0. Obviously! But the Iranian goalkeeper Alireza Beiranvand wasn't going to accept defeat that easily. He amazed the world by pushing away the ball kicked by the legend. Alireza had done it! He had saved a penalty kick by Cristiano Ronaldo! And,soon after, Alireza Beiranvand became an instant success. His save lead Iran to a 1-1 draw against Portugal.
The 25 year old, 6 foot 5 inch keeper stole the show and secured a special place in his first ever World Cup debut. But, how Alireza got here is a story that deserves to be told. His path to success wasn't a flowery one. The man struggled and faced a lot of obstacles to reach where he is now. Alireza was born to a nomad family in the rural province of western Iran. An ordinary shepherd boy who would tend to the flock of sheep, nothing was expected out from him. In between his duties, Alireza would take out time to play football with his friends and a local game called Dal Paran which involves throwing stones at longer distances. At the age of 12, Alireza's passion for football started growing and eventually he started playing with a local team in the village of Sarab-e-Yas. His keeping skills came out when he substituted for the goalie of his team who got injured.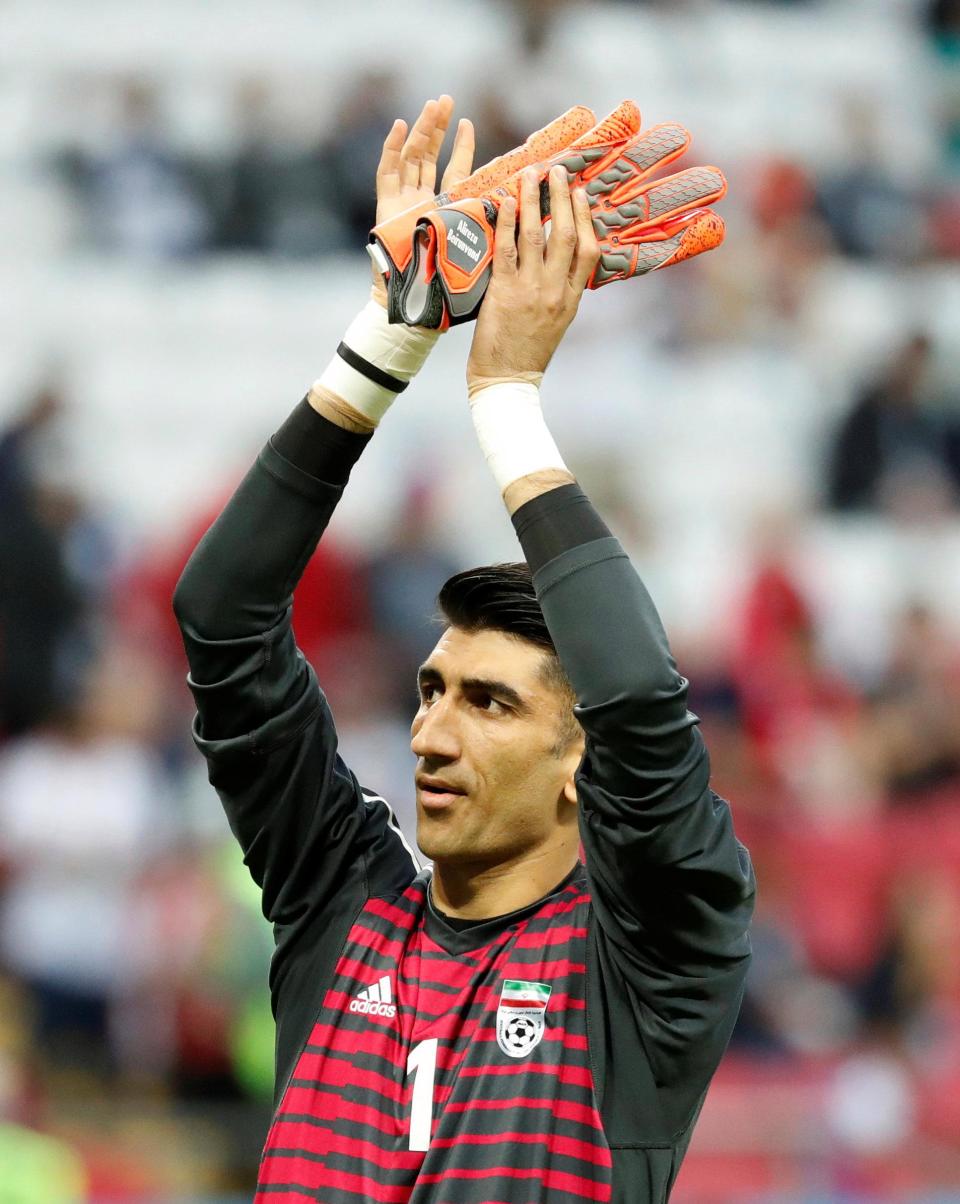 But, Alireza's father was always against him playing football since he felt it wasn't a job that could provide for the family.
"My father didn't like football at all and he asked me to work.
He even tore my clothes and gloves and I played with bare hands several times."
Upset with his father's attitude, Alireza borrowed money from a relative and ran away from home. He went to Tehran where all the famous clubs were. Neither did he have any money nor a place to stay. In Tehran, he happened to meet Hossein Feiz, a football coach who handled a local team who offered to train him in exchange of £30. Because he had no money, Alireza had to decline the offer. He would sleep by the Azadi Tower, a place for all the homeless immigrants.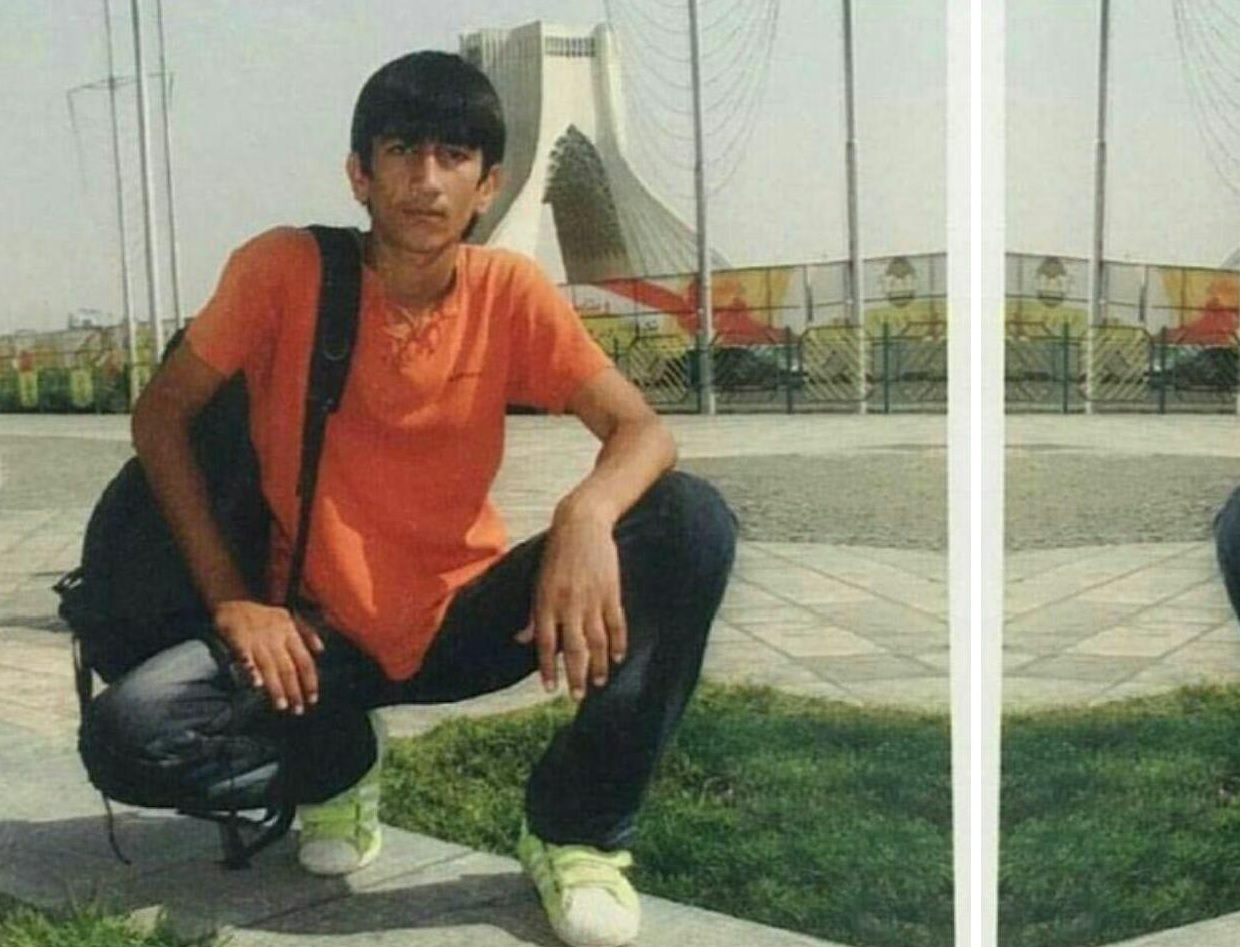 Observing Alireza's love for football, Feiz decided to train him without any cost.  Homeless Alireza had set up a camp outside the club he was training with.
"I slept by the club's door and when I got up in the morning I noticed the coins that people had dropped for me," he said.
"They had thought I was a beggar! Well, I had a delicious breakfast for the first time in a long while."
In between his training, Alireza would take up small jobs to make his ends meet. He worked at a dressmaking factory, a pizza place and at a local car wash centre. He was an expert at washing SUV's as he could reach the roof because of his height.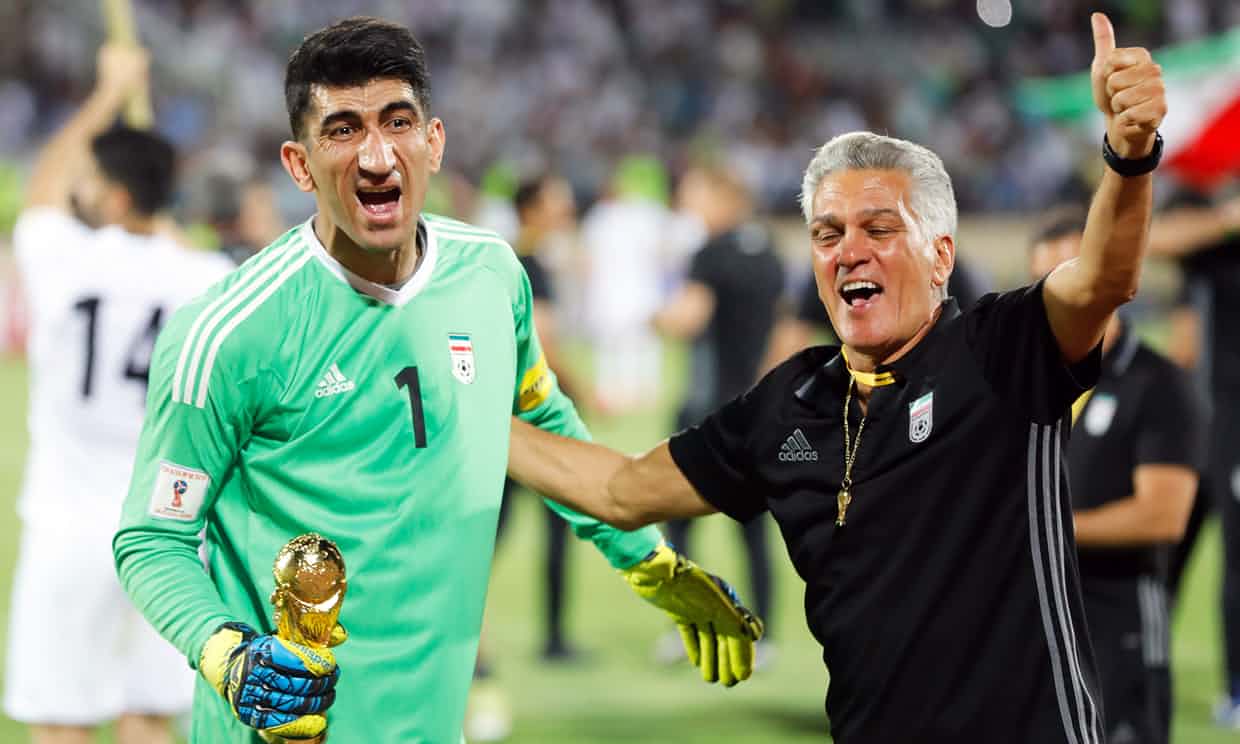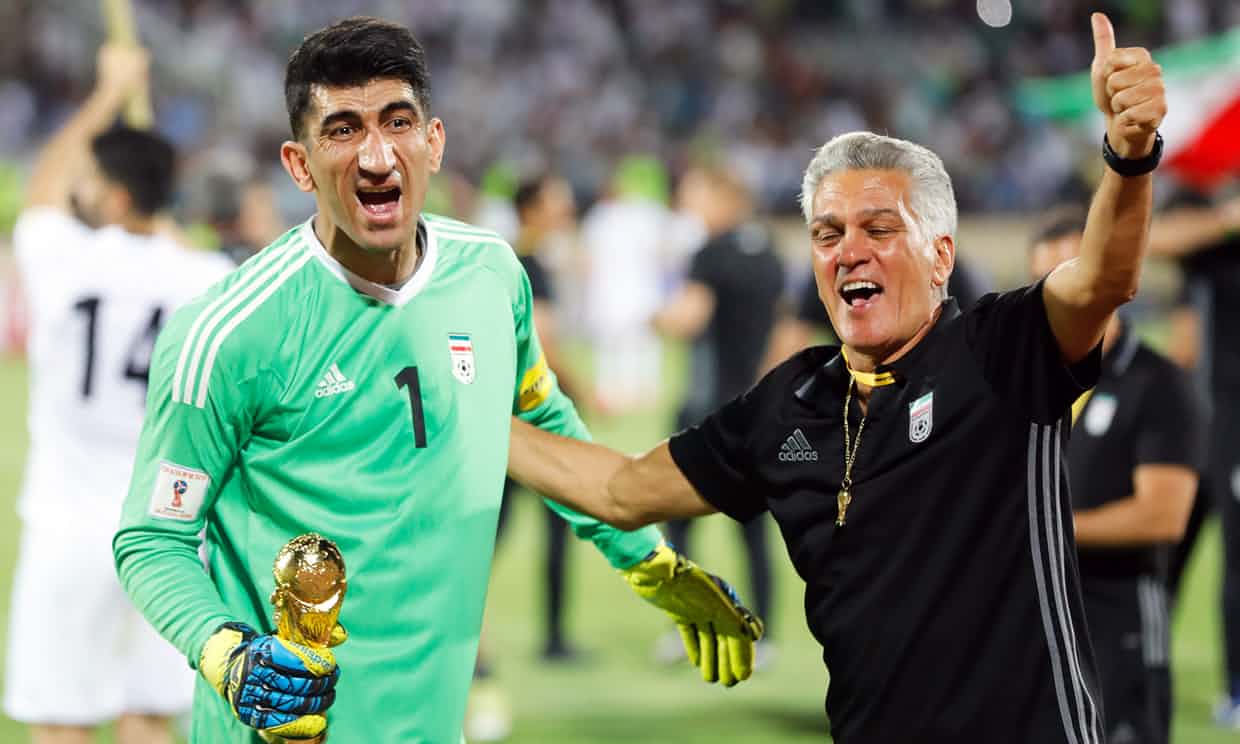 One day,  Iran's football legend Ali Daei turned up to get his car cleaned. Alireza's colleagues encouraged him to go talk to the former Bayern Munich star to see if he could help Alireza with his football ambitions. But, Alireza turned down this opportunity.
"I knew if I had talked to Mr Daei he would have surely helped me but I was ashamed to speak with him and tell him about my situation."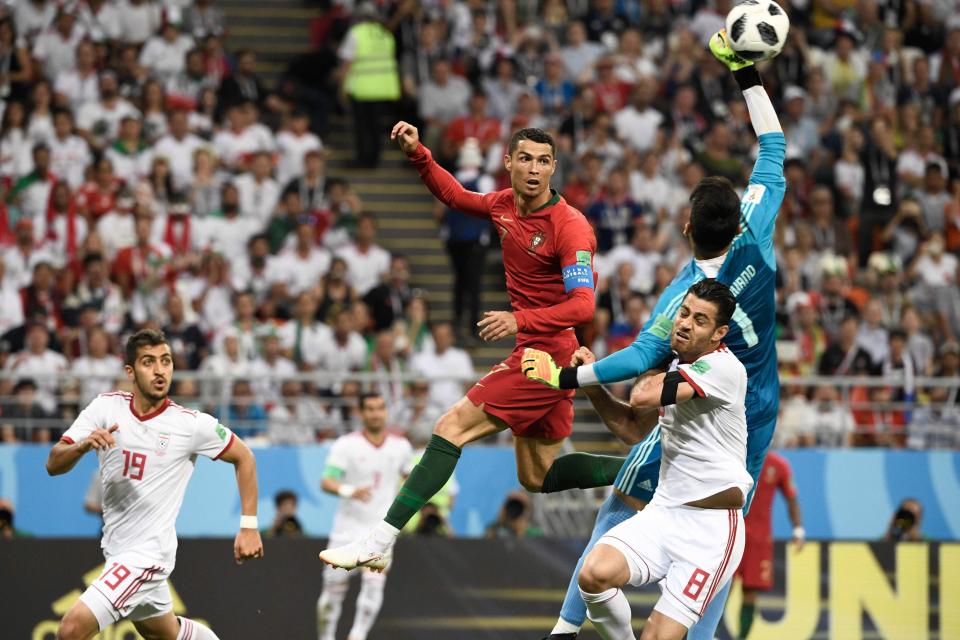 In 2011, Alireza got a chance to train as a keeper under the coach of Naft-e-Tehran, an Iranian club. Once he threw the ball nearly 230 feet into the opponent's half which lead to a goal for Naft. There was no turning back for Alireza after this. Two years later, Alireza was recruited by a big Asian club, Persepolis Football club for $1 million. In 2015, he became the first choice goalkeeper for Iran and has been performing exceptionally since then.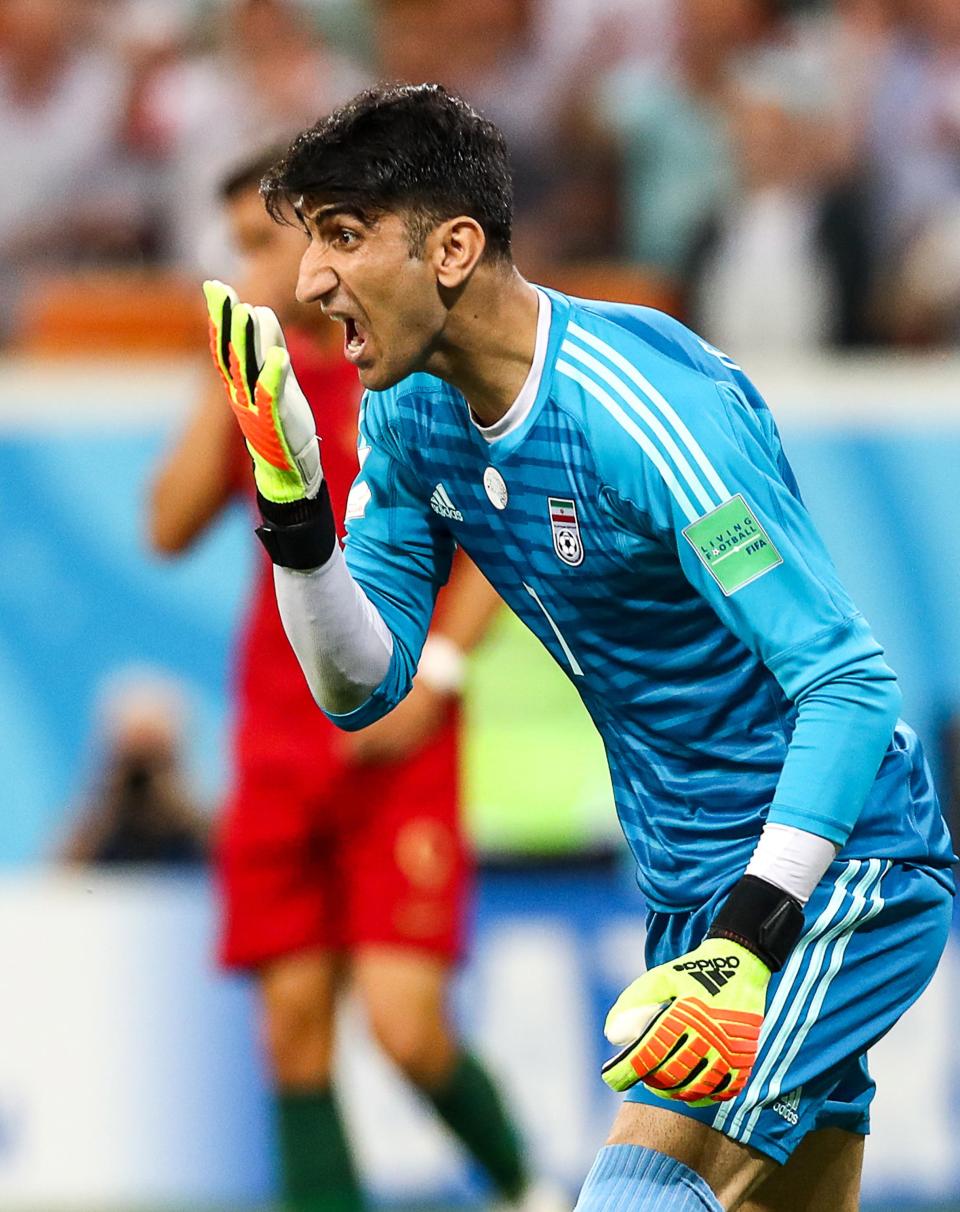 Iran's dreams of holding the World Cup in 2018 might have come to an end, but they did take a champion back home. A champion who will continue to impress the world with his brilliant skills!
Bringing you independent, solution-oriented and well-researched stories takes us hundreds of hours each month, and years of skill-training that went behind. If our stories have inspired you or helped you in some way, please consider becoming our Supporter.