Nelson Mandela spent 27 long years in prison, during which he wrote many heartfelt letters. These letters were to his family, to officials, authorities and supporters constantly demanding to put an end to apartheid. To mark the occasion of his 100th birthday, 250 letters written by him are complied into a book named, 'The Prison Letters of Nelson Mandela'.
The letters have been complied by Sahm Venter, a senior researcher at the Nelson Mandela Foundation. This book provides an insight into his life, his endurance and the effort he put into the freedom struggle.
While the book is an interesting read, this particular letter to his daughters brought tears to our eyes. This was written on 4 February 1969.
"My Darlings,
The nice letter by Zindzi reached me safely, and I was indeed very glad to know that she is now in Standard 2. When Mummy came to see me last December, she told me that both of you had passed your examinations and that Zeni was now in Standard 3. I now know that Kgatho and Maki have also passed. It pleases me very much to see that all my children are doing well.
I hope that you will do even better at the end of the year. I was happy to learn that Zeni can cook chips, rice, meat, and many other things. I am looking forward to the day when I will be able to enjoy all that she cooks.
Zindzi says her heart is sore because I am not at home and wants to know when I will come back. I do not know, my darlings, when I will return. You will remember that in the letter I wrote in 1966, I told you that the white judge said I should stay in jail for the rest of my life.
It may be long before I come back; it may be soon. Nobody knows when it will be, not even the judge who said I should be kept here. But I am certain that one day I will be back at home to live in happiness with you until the end of my days.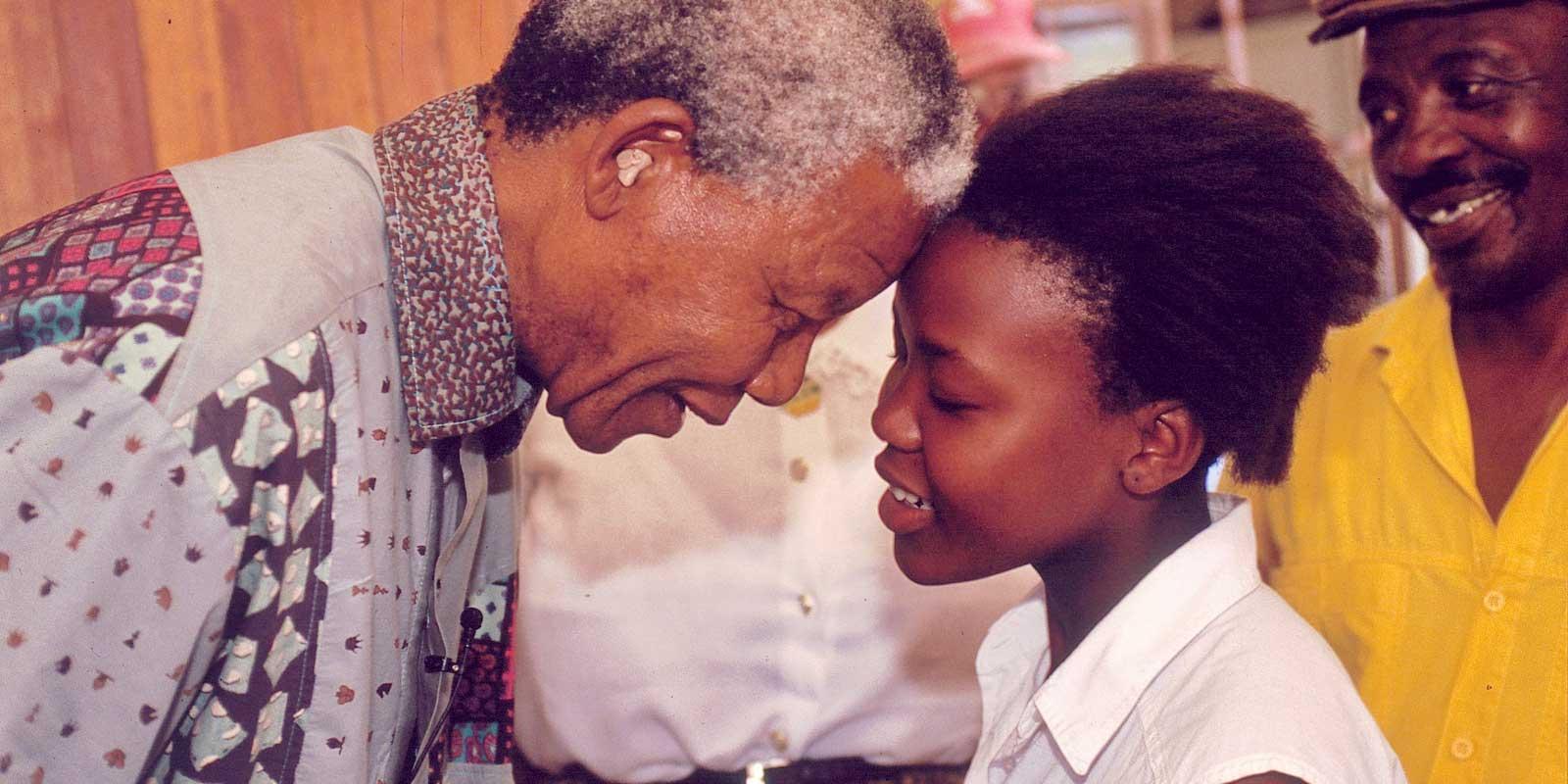 Do not worry about me now. I am happy, well and full of strength and hope. The only thing I long for is you, but whenever I feel lonely I look at your photo which is always in front of me. It has a white frame with a black margin. It is a lovely photo. For the last two years I have been asking Mummy to send me a group photo with Zindzi, Zeni, Maki, Kgatho, Nomfundo [Mandela's niece] and Kazeka. But up to now I have not received it. The photo will make me even more happy than I am at the present moment.
Many thanks for the wonderful Christmas cards you sent me. Apart from yours, I received one from Kgatho and another from Mummy. I hope you received more.
Mummy visits me two or three times a year. She also arranges for Kgatho and others to see me. Father Long of the Roman Catholic Church, St Patrick, Mowbray, Cape Town, still visits me once a month. In addition, I am allowed to receive and write one letter every month. All these things keep me happy and hopeful.
Please pass my fondest regard to Father Borelli and tell the Mother Superior that I am greatly indebted to her and all the sisters there for the help and guidance they are giving you. Perhaps someday I may be able in some small way to return this kindness.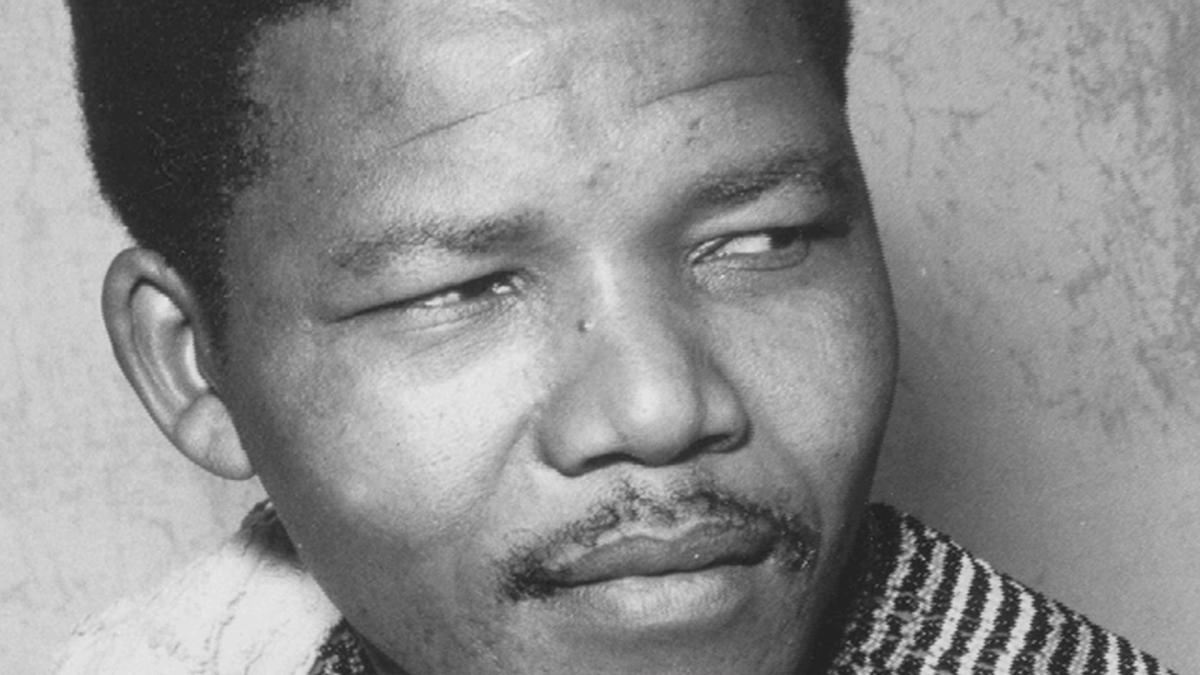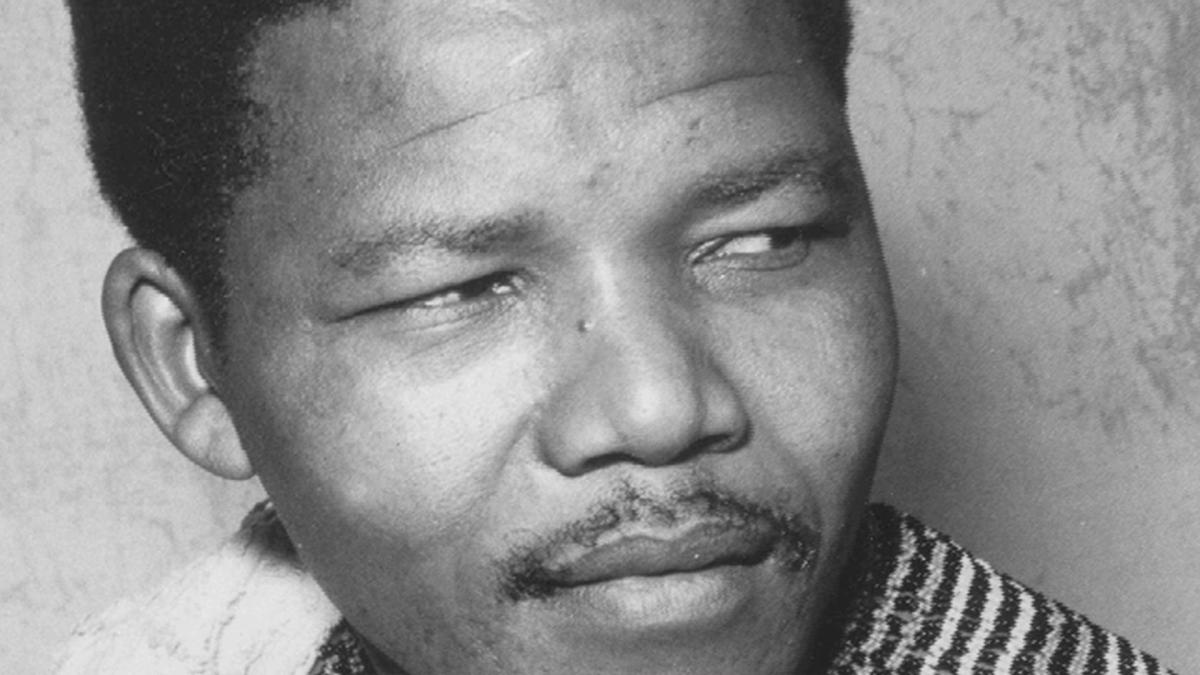 In December 1965 I received a letter from Zeni in which she also asked me to come back home, just as Zindzi says in hers. The English was good and the handwriting clear. But I was completely surprised to get one from Zindzi. Her English was also good and the writing was just as clear. You are doing well, my darlings. Keep it up.
With lots and lots of love and a million kisses.
Affectionately,
Tata"
Nelson Mandela's children weren't allowed to meet him till they turned 16. He tried and fulfilled his duties as a parent by writing to them.
Bringing you independent, solution-oriented and well-researched stories takes us hundreds of hours each month, and years of skill-training that went behind. If our stories have inspired you or helped you in some way, please consider becoming our Supporter.