The Armed Forces (Special Powers) Act (AFSPA) has been removed from Meghalaya and parts of Arunachal Pradesh. In Arunachal Pradesh, the AFSPA is down from 16 police stations to eight. The AFSPA gives armed forces the power to enhance the effectiveness of security forces while operating in 'disturbed areas'.
It was enacted in 1958 to bring under control what the government of India considered to be disturbed areas, the seven sister states of the north east have been under this act since the past several decades.  In Assam it has been effective since the early 1990s. In 1983, the Act was passed in Punjab and Chandigarh and was withdrawn in 1997.  In Jammu and Kashmir it was passed in 1990 and has been in force since then.
The enactment of this Act was considered necessary as the government, the centre or the state considered the mentioned areas to be disturbed by disputes and dissimilarities between people coming from various religions, communities, castes, languages, regional groups etc.   The Act was withdrawn from Tripura in 2015 and since the past one year, lesser number of areas in the North East are under the Act.
Section (3) of the AFSPA Act empowers the governor of the state or Union Territory to issue an official notification in the Official Gazette following which the centre has the authority to prohibit a gathering of five or more people in an area and can use around forces for civilian aid.  Once declared 'disturbed', the region has to maintain status quo for a minimum of three months, according to The Disturbed Areas (Special Courts) Act, 1976.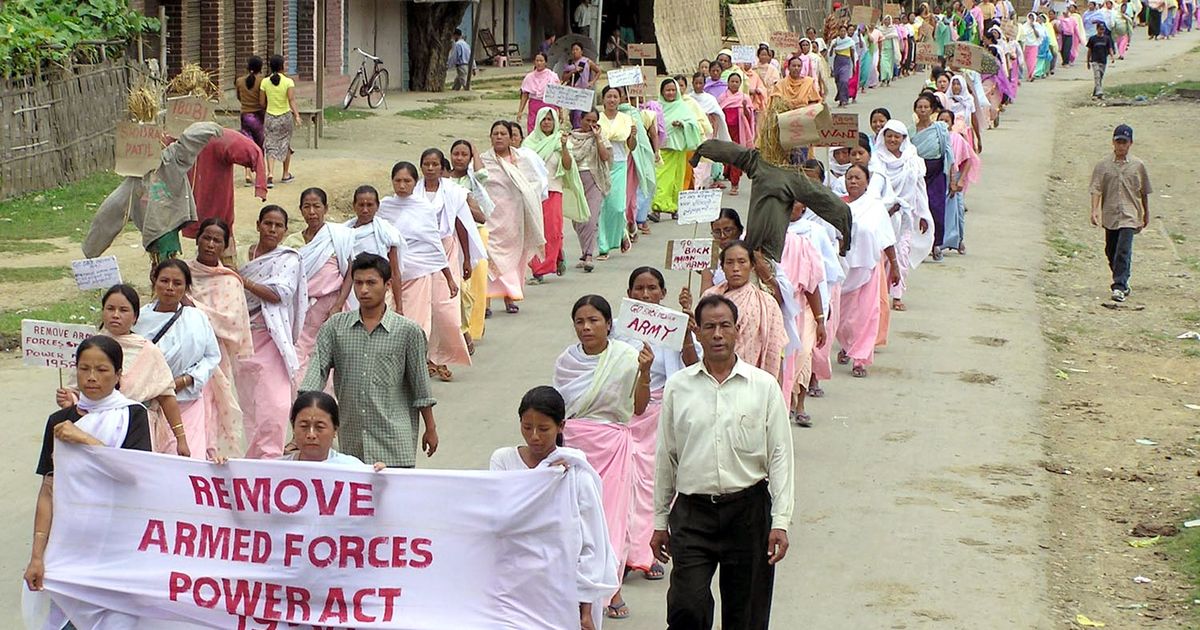 In Assam, 63 NDFB (s) cadres were killed and 1052 linkmen were arrested between December 2014 and March 2018.  In the past four years there has been a 63percent decrease in incidents related to insurgency in the North East.
The Act has not been received well by the citizens in the past.  Several human rights groups have been opposing it.  Irom Sharmila the 'Iron Lady of Manipur' went on a hunger strike for 16 years demanding the Indian government to repeal the AFSPA that gave the army extra powers in Manipur.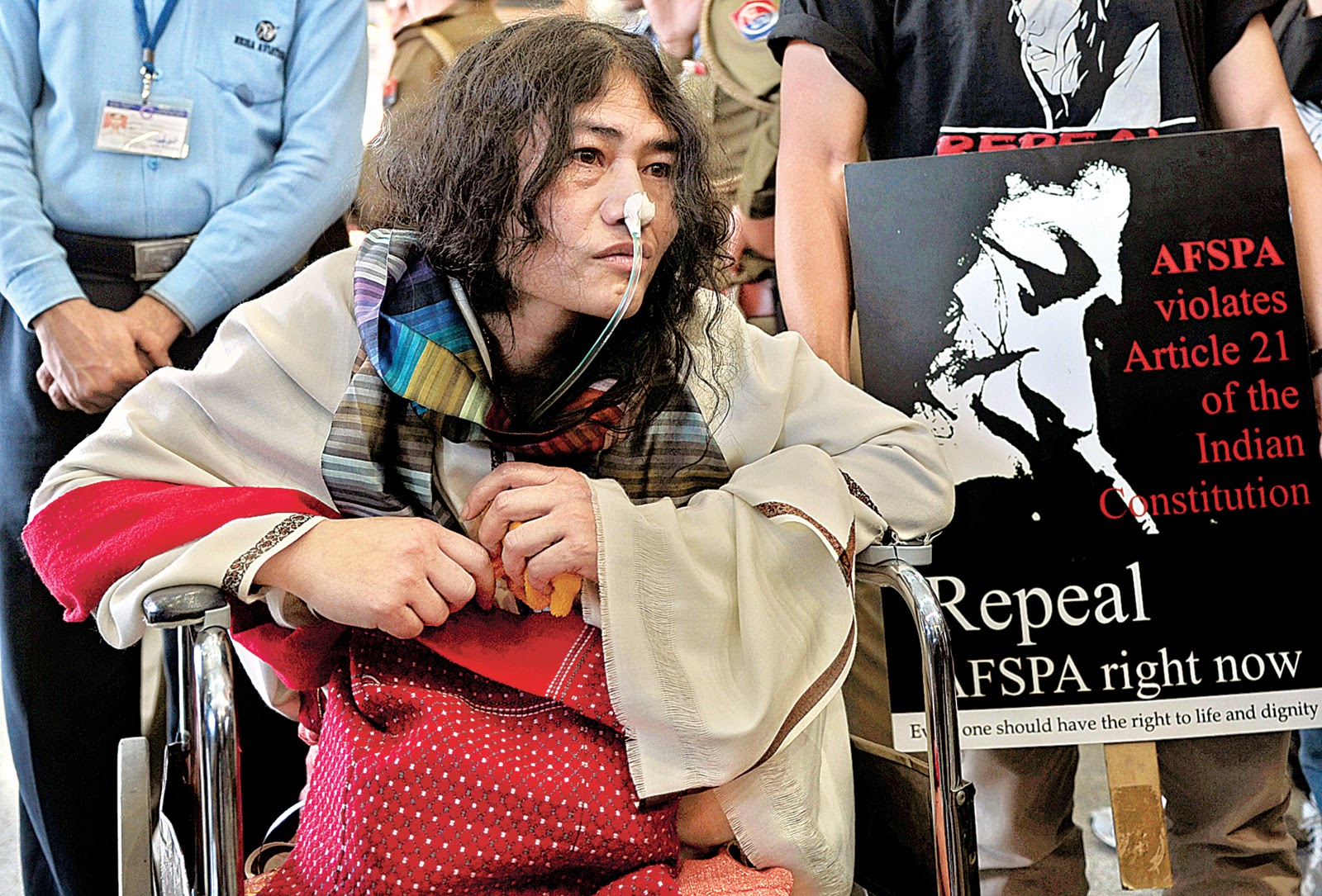 An incident in the town of Malom in Manipur trigerred her decision.  Ten people were killed at a bus stop.  Her hunger strike received international attention and members of the European parliament had also requested the Indian government to modify the act but at that time nothing much happened.
Bringing you independent, solution-oriented and well-researched stories takes us hundreds of hours each month, and years of skill-training that went behind. If our stories have inspired you or helped you in some way, please consider becoming our Supporter.