इस कहानी को हिन्दी में पढ़ने के लिये यहाँ जाएँ।
How Voice of Slums is changing lives of underprivileged children by providing them education and training to enter the mainstream society
As a 11-year-old, Dev Pratap Singh ran from his home in search for a better life, far from the one in slums. For three years, he sought shelter in a railway station. Being a kid who didn't have the basic understanding of life, he got addicted to drugs. But his life took a turn when he was arrested and sent to juvenile jail for a fortnight.
After his release, Dev began washing utensils at a small restaurant to sustain himself and earned Rs 200 a month. However, his hard work and zeal to learn took him a long way. After working day and night and doing odd jobs for a few years, he got work in a BPO in the sales department. Eventually, this young boy, who once failed class 5th and quit education, became the area sales manager, earning Rs 40,000 a month.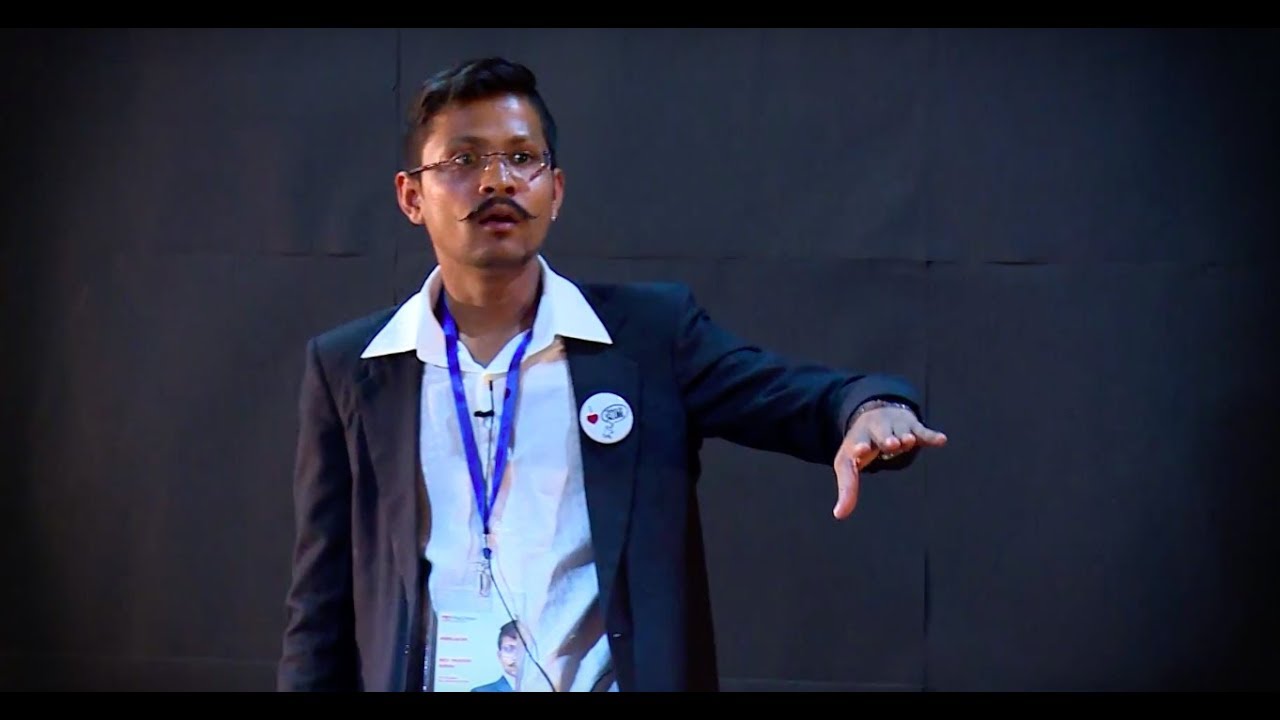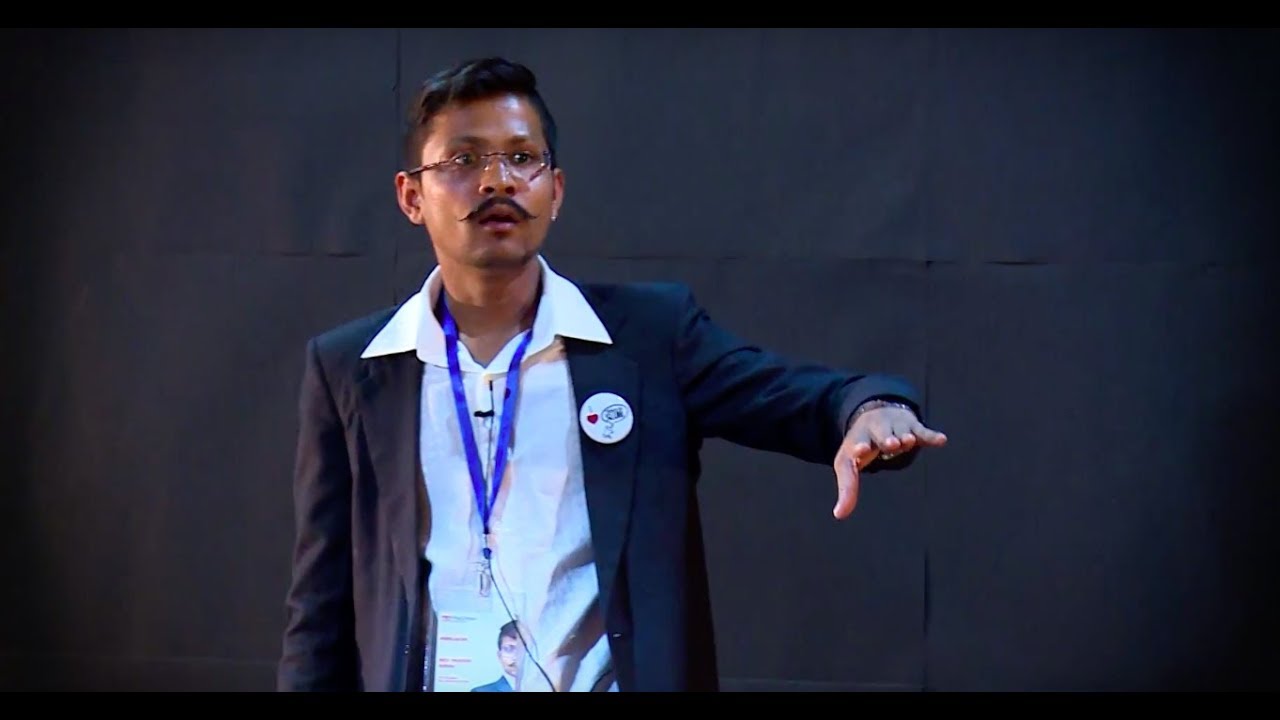 "It was a big deal for me. I understood that if you have talent, you can do anything," says Dev in an interview with Chaaipani.
Dev had lost all contact from his family, but after a few years, he reconnected with his mother who contain her happiness to see her son's success. Just when happiness stepped in his life, Dev lost his mother in a road accident.
"I had lost the most special person of my life. Darr lagne lagaa tha ki jis phone ka sabbse jyada intezaar rehta tha who kabhi nahi aayega (I was scared that I would never get that phone call I would always wait for)," he recalls.
 Dev was stuck in the depths of depression. He went back to the same railway station where he had spent three years of his life. But when he saw an old friends, who lost his leg because of drug addiction, he found his life calling. He had just one goal- to do something for the slum children.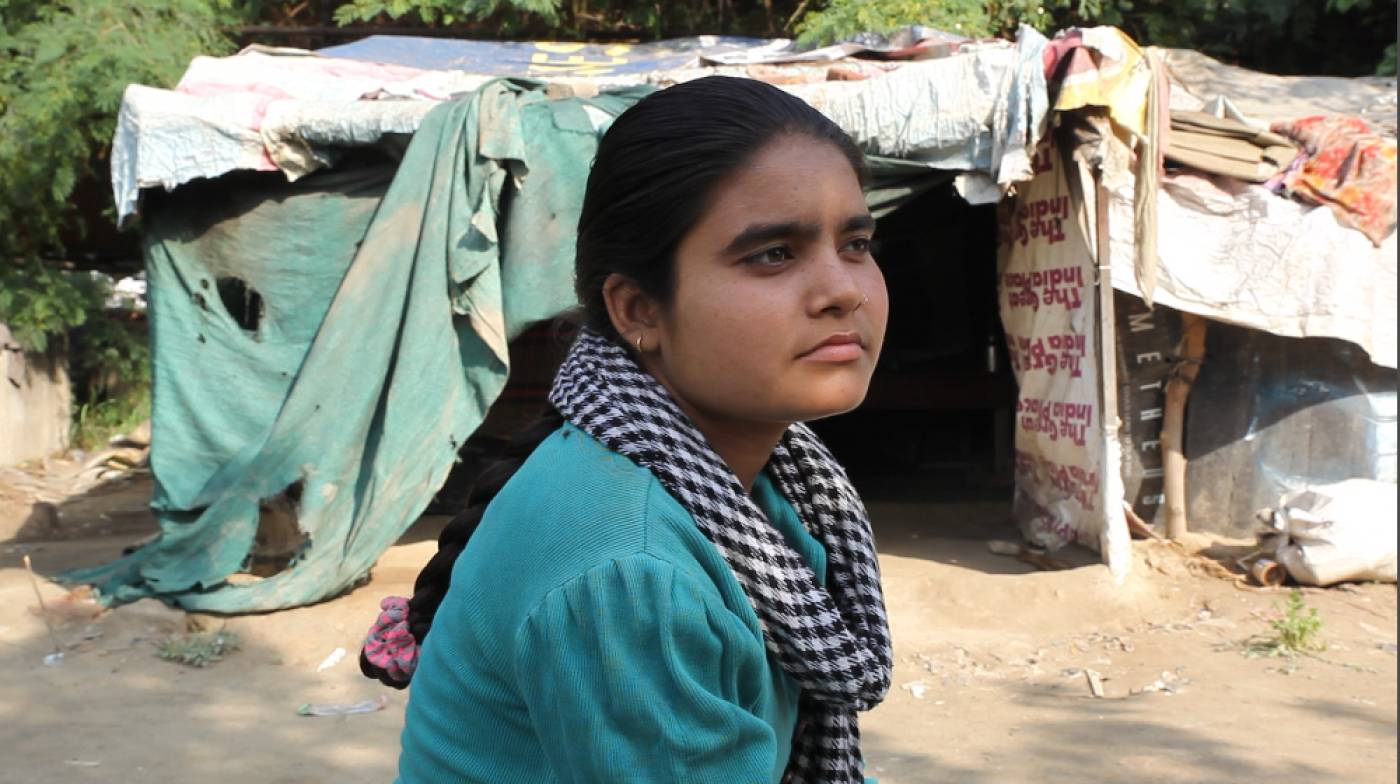 He met Chandni Khan who was once a slum dweller and a rag picker. At the age of 10, she got associated to an NGO that focused on education and healthcare of slum children. Fast forward a few years, Chandni dealt with her own share of struggles but rose above all. She became an editor of a newspaper called Balak Nama.
Inspired by Chandni's work, Dev told her that he wished to do something for the slum children. Both of them got together on this dream and that's when Voice Of Slums was born.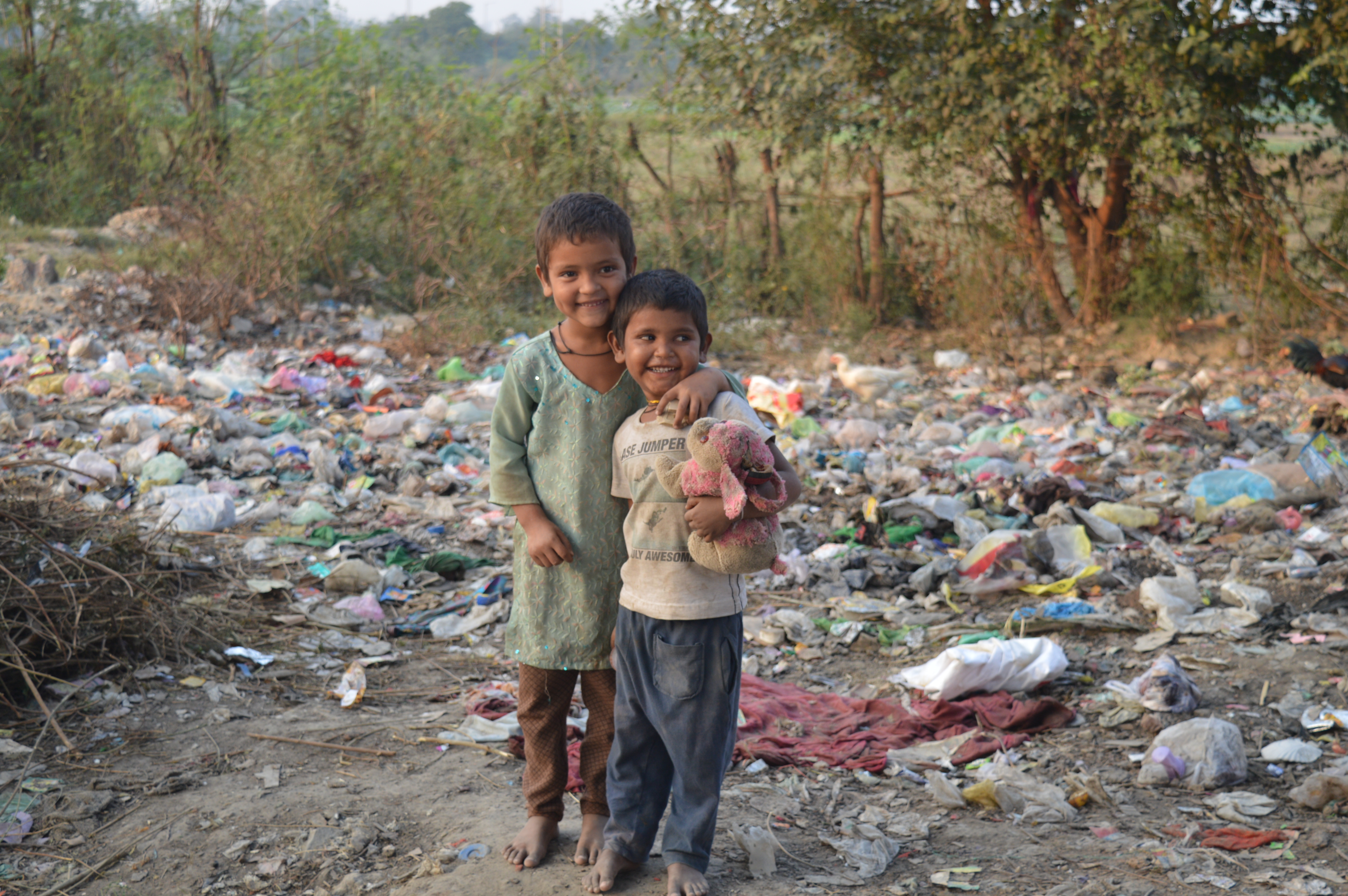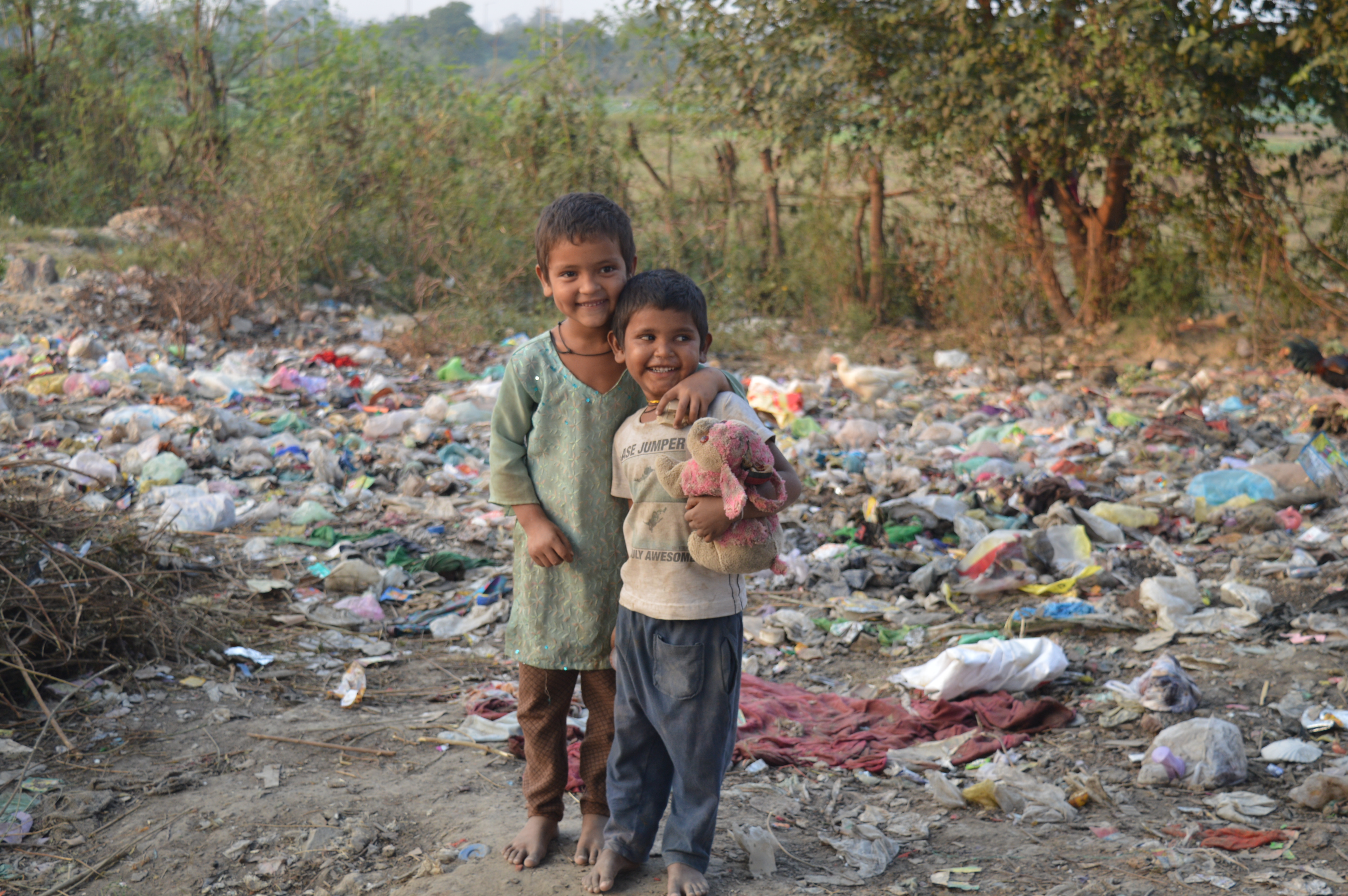 "Wahaan se shuru hua humaara pagalpan. I was this guy who didn't study after class 5th, along with a girl who dropped out of school after class 8th. But we were both set out on a mission to educate slum children," he laughs.
Both of them came to Mumbai in search of a place and finances to fuel their dreams, but reality hit them hard. They faced rejection from everywhere and were mocked by people. "Tum who cheez karne nikal rahe ho jo tumhare paas khud nahi hai- na paisa, na padhayi (We were set out to do something which we ourselves didn't have- neither education nor money)," tells Dev.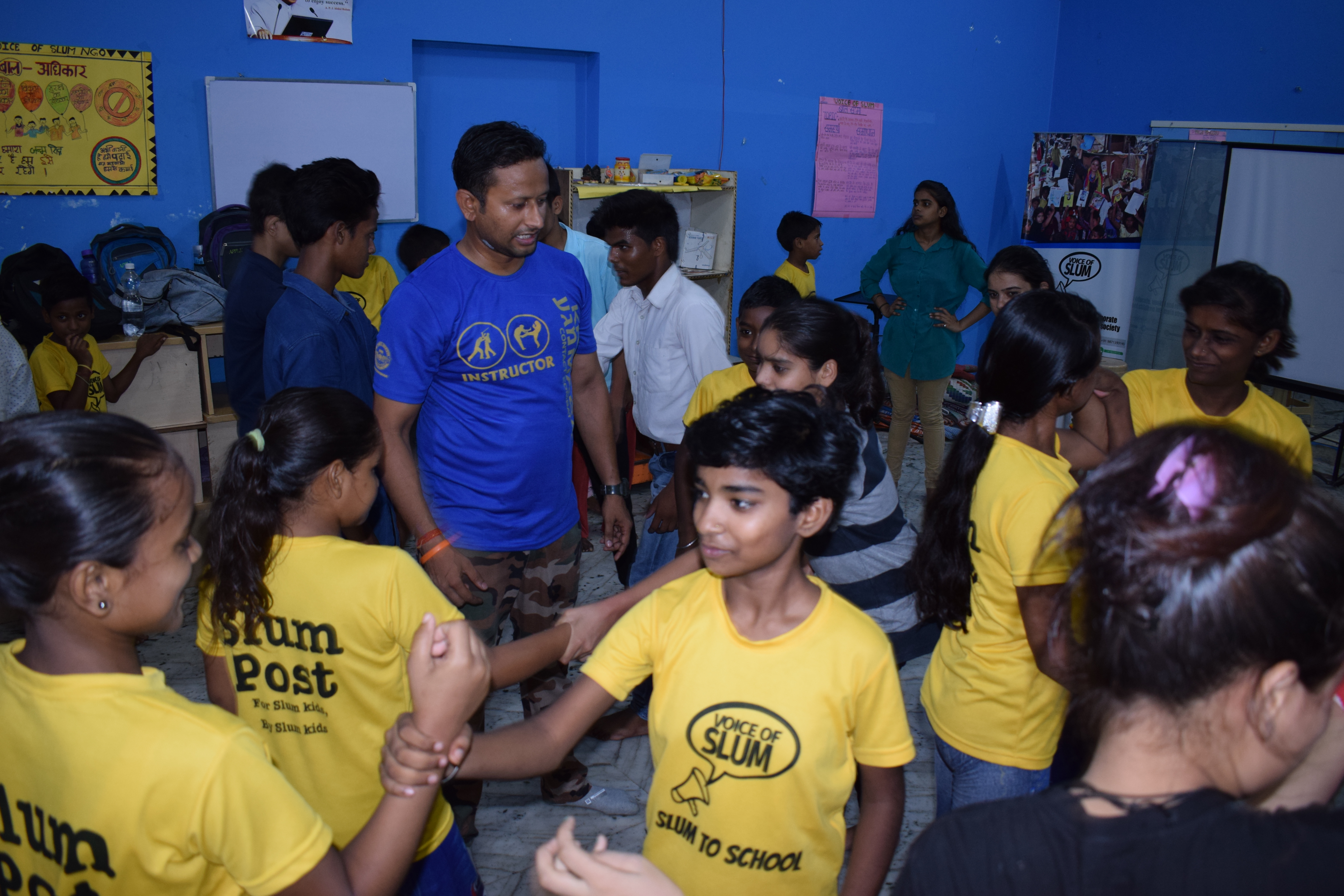 However, their determination didn't shake after numerous rejections. Both of them decided to break their Fixed Deposits of small amounts respectively and fund their initiative to help slum kids enter the mainstream society. And thus began Voice of Slums in a small room inside a slum in Noida.
They made a Facebook page and eventually started receiving support from various people. While some helped them from small donations, other mentored them. And that's how Voice Of Slums was built, brick by brick, with the blood, sweat and tears of both Dev and Chandni.
Today, Voice of Slums resides in a three-floored building which provides education and vocational training to children of slums. They are providing education to around 110 kids. Apart from that, they teach fashion designing, dance and photography along with other skills to the teenagers to make them financially self-sufficient.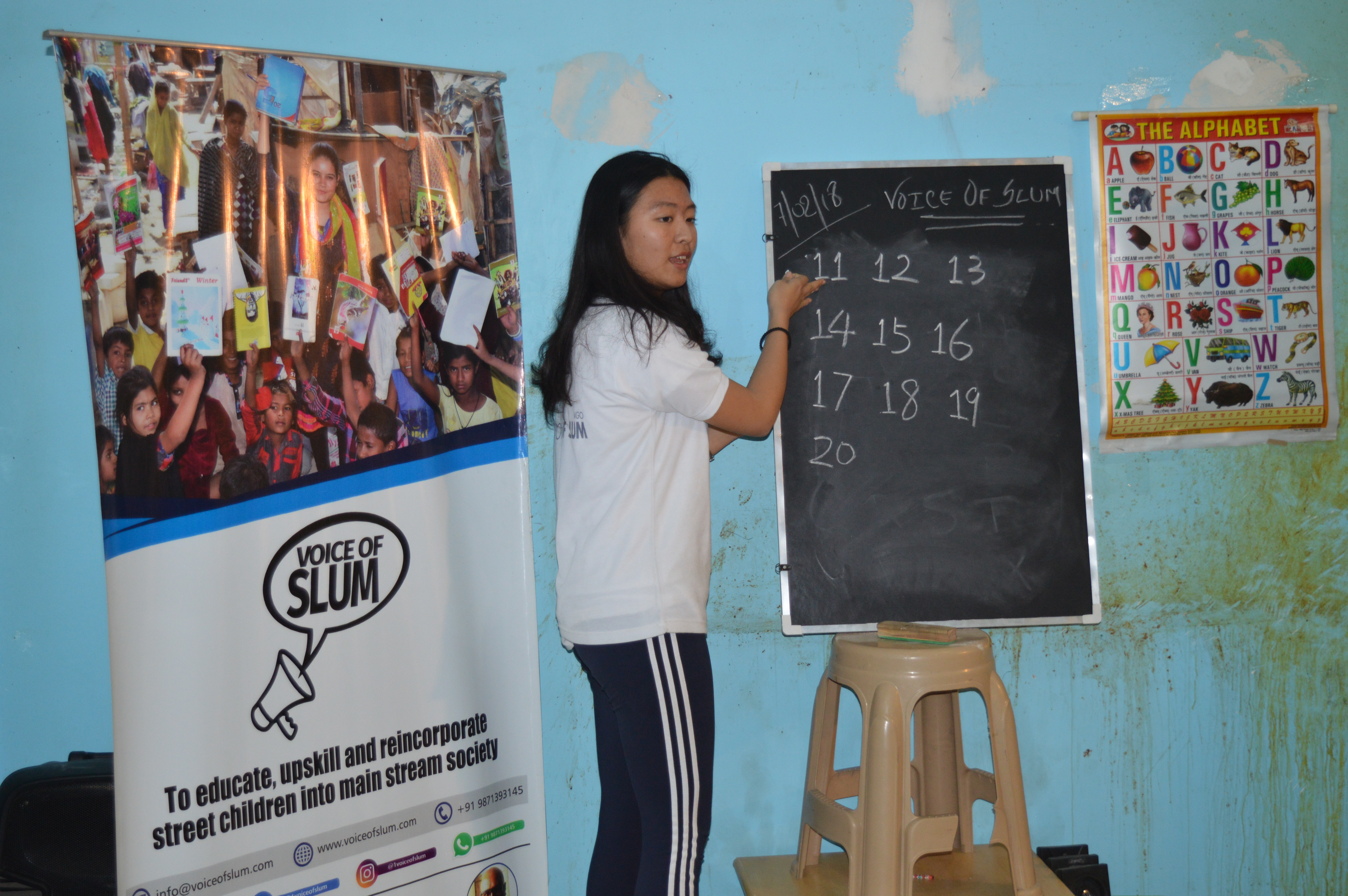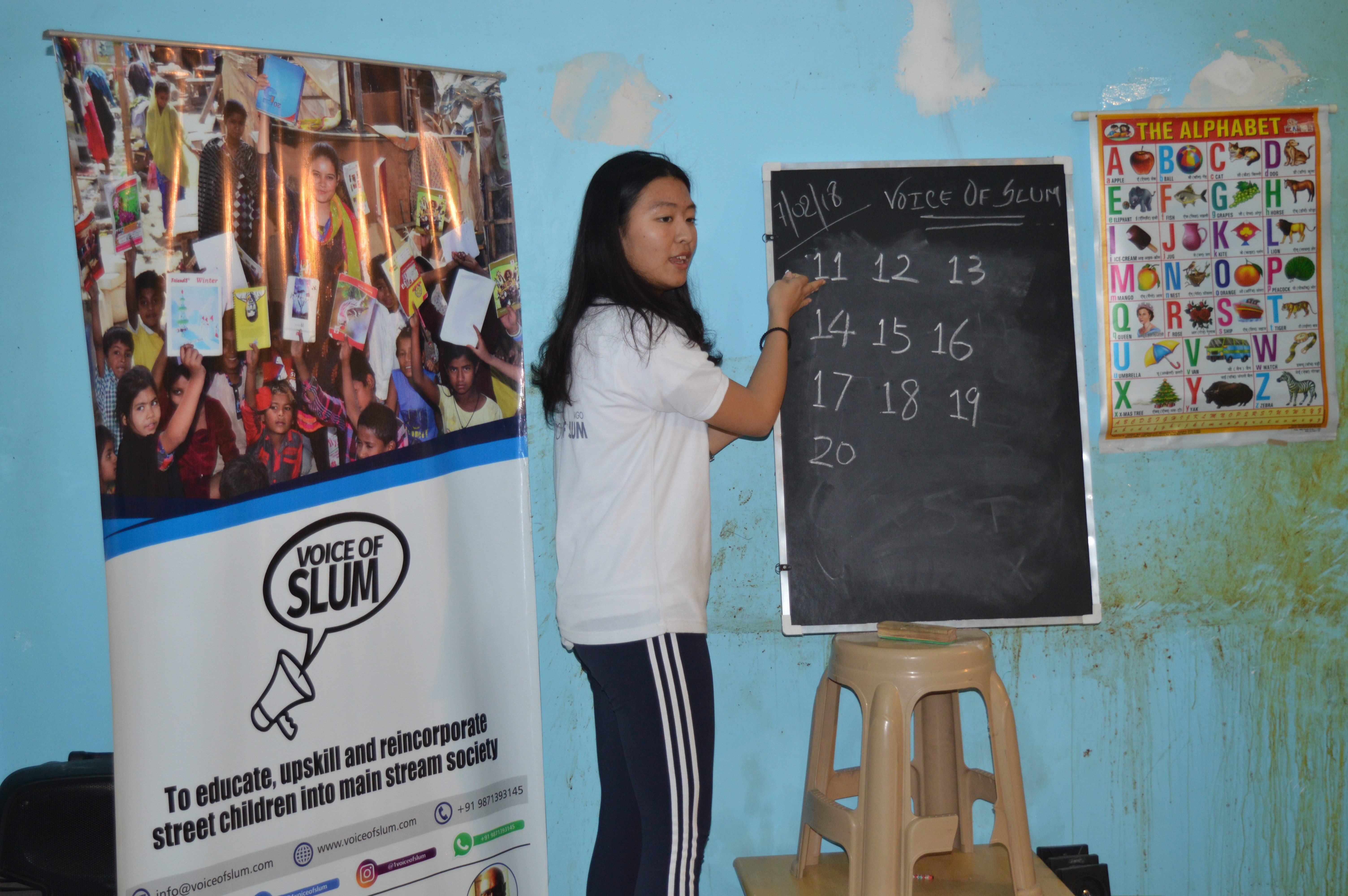 Currently, they have five teachers and different people from various walks of life and across the world come to work with them and train the kids. Many children from Voice Of Slums are now working with big organizations and earning good money.
"I might not know the spelling of opportunity but I know how to make use of it. Chandni might not know a particular language but she knows how to get the work done," says Dev.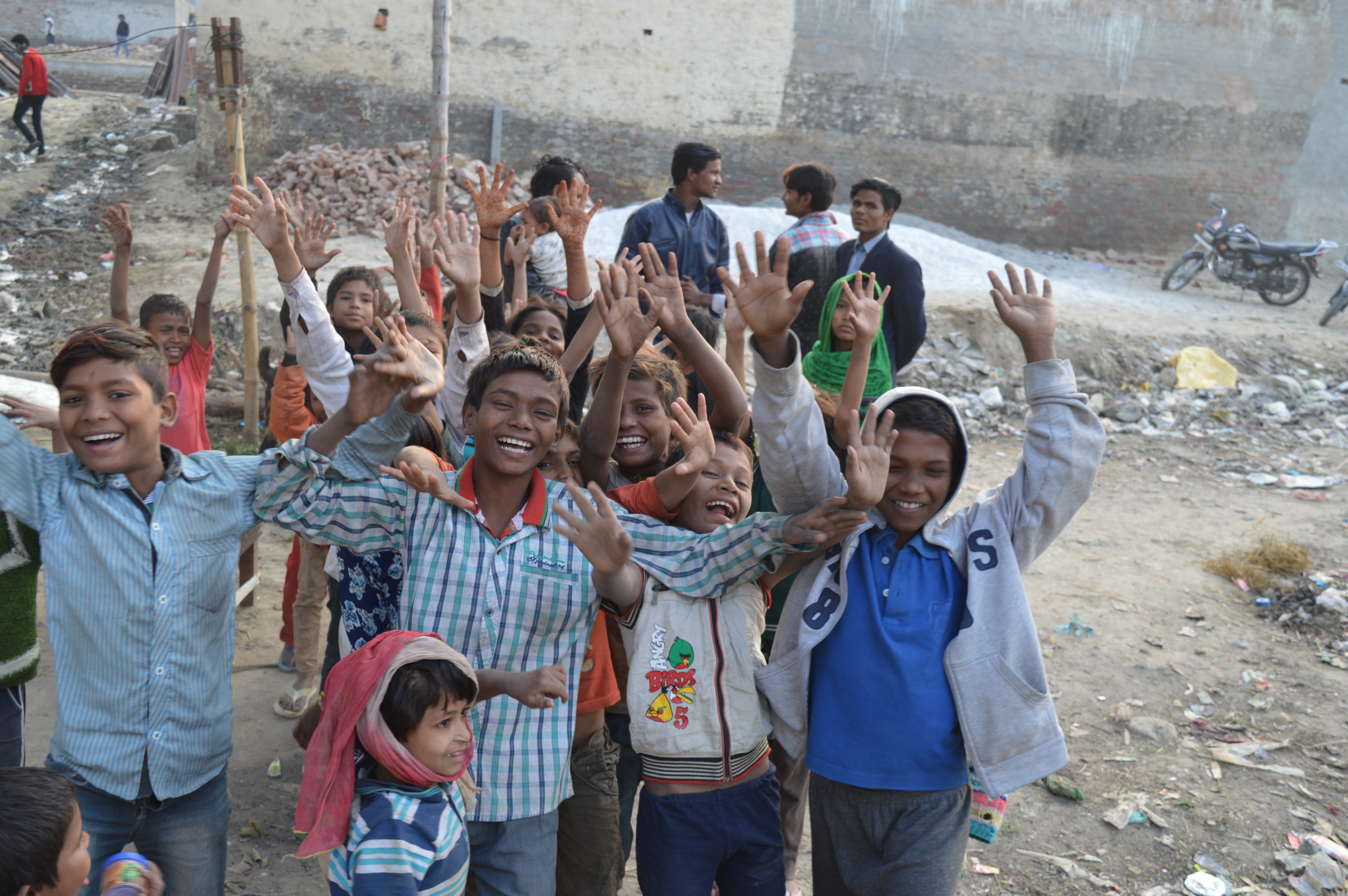 Dev and Chandni might have struggled to get the basic things in life, but they stood up and fought with their destiny to provide those things to other children and not let them suffer the same fate. With Voice Of Slums, they aim to change as many lives as they can and help these kids to be a part of the mainstream society with high confidence and best of skills.
"We are strong but with your help we can stand stronger," he says, as we conclude the interview.
Voice Of Slums is running a crowd-funding campaign to make a self-sustainable NGO. You can lend a helping hand and hep them to change lives by contributing your bit here.
Bringing you independent, solution-oriented and well-researched stories takes us hundreds of hours each month, and years of skill-training that went behind. If our stories have inspired you or helped you in some way, please consider becoming our Supporter.