On July 16, 1991, the world's first hospital train set out on a journey from Mumbai's Chhatrapati Shivaji Terminus on its maiden journey. Twenty six years later, the Lifeline Express still continues on its journey of taking medical aid to thousands of poor patients living in far flung areas of rural India- living truly to its name- Jeevan Rekha Express.
It was started by a Mumbai based NGO, Impact India Foundation (IIF) who proposed the idea to the Ministry of Railways. That's when the Indian Railways and IIF signed a Memorandum of Understanding where the Railways provided a three-coach train, with water and electrotype and agreed to maintain it. On the other hand, the NGO took responsibility of the medical services.
In 2016, the train got two new coaches by the Railways for services in cancer detection and family planning.
Let's have a look at the train's journey to remote villages of India.
1. Lifeline Express on its journey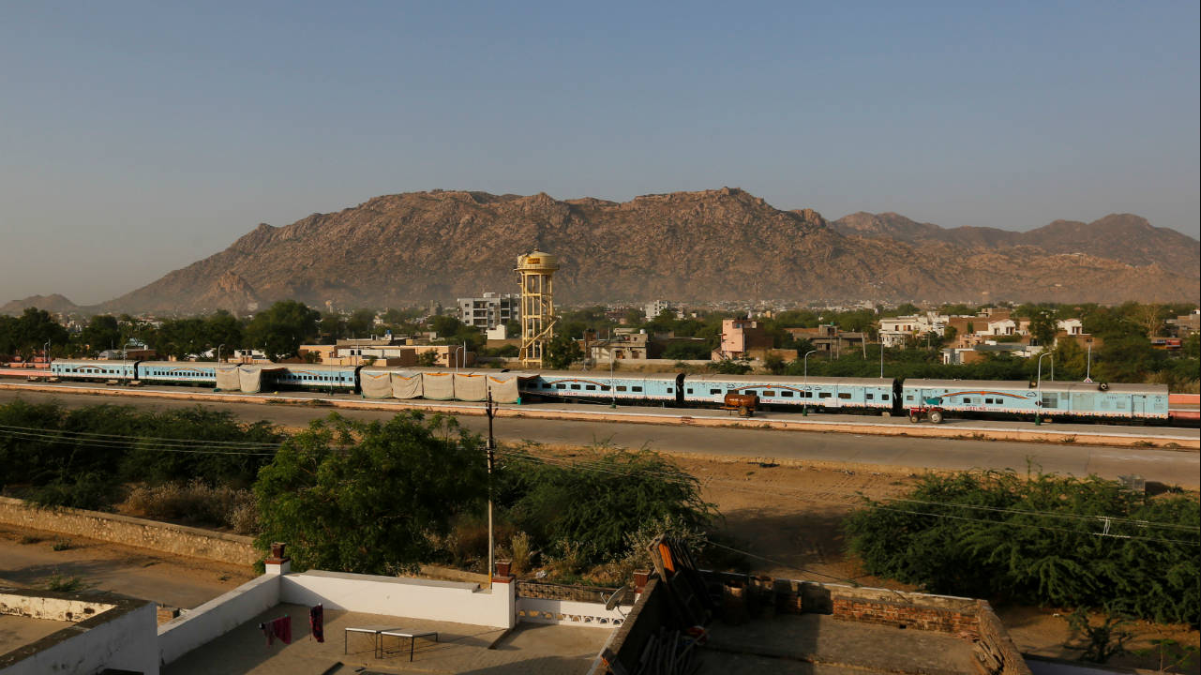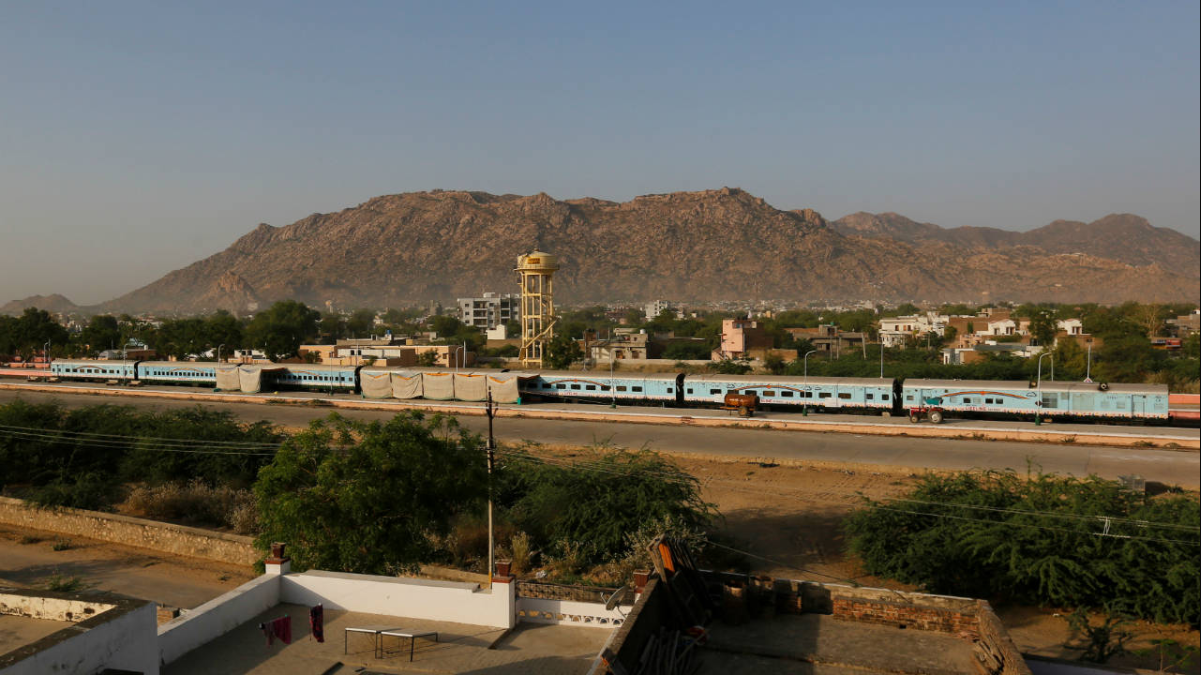 2. People getting inside in a queue for treatment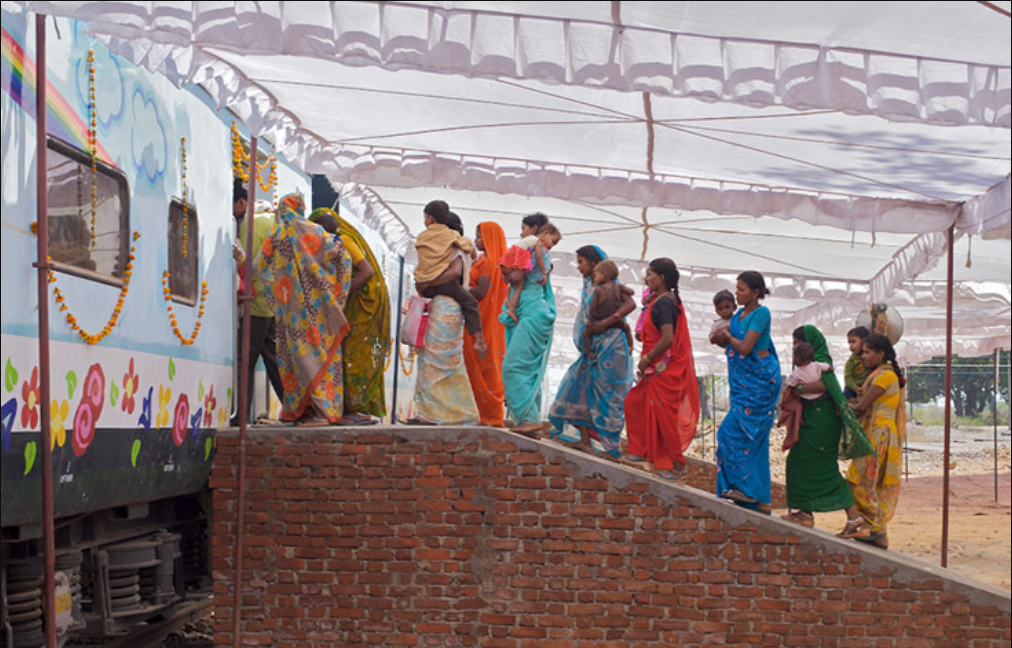 3. Doctors performing eye surgery in the Operation Theatre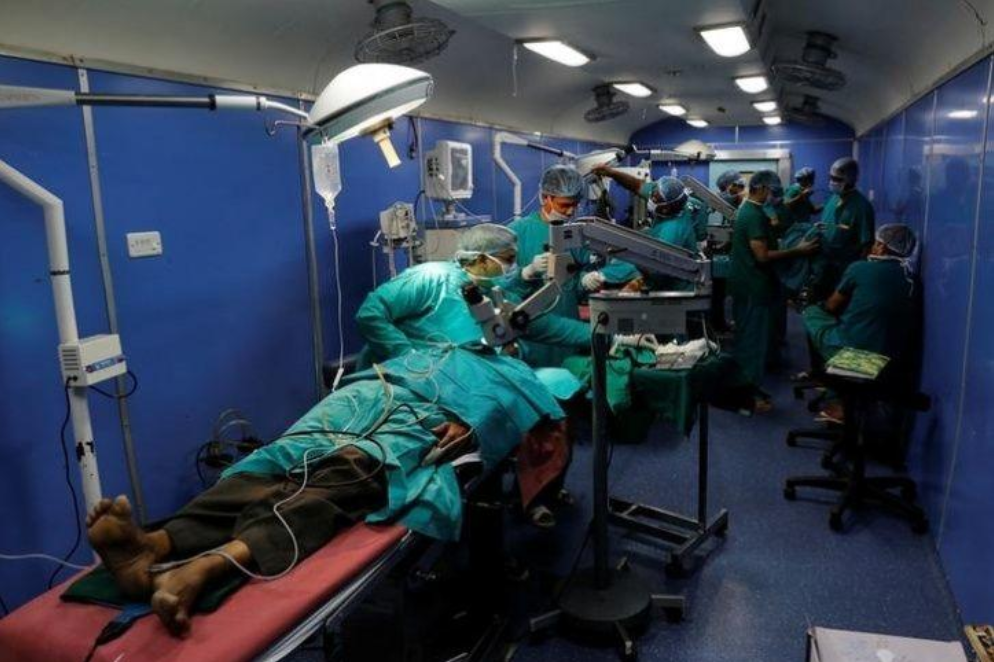 4. Patients operated for cataract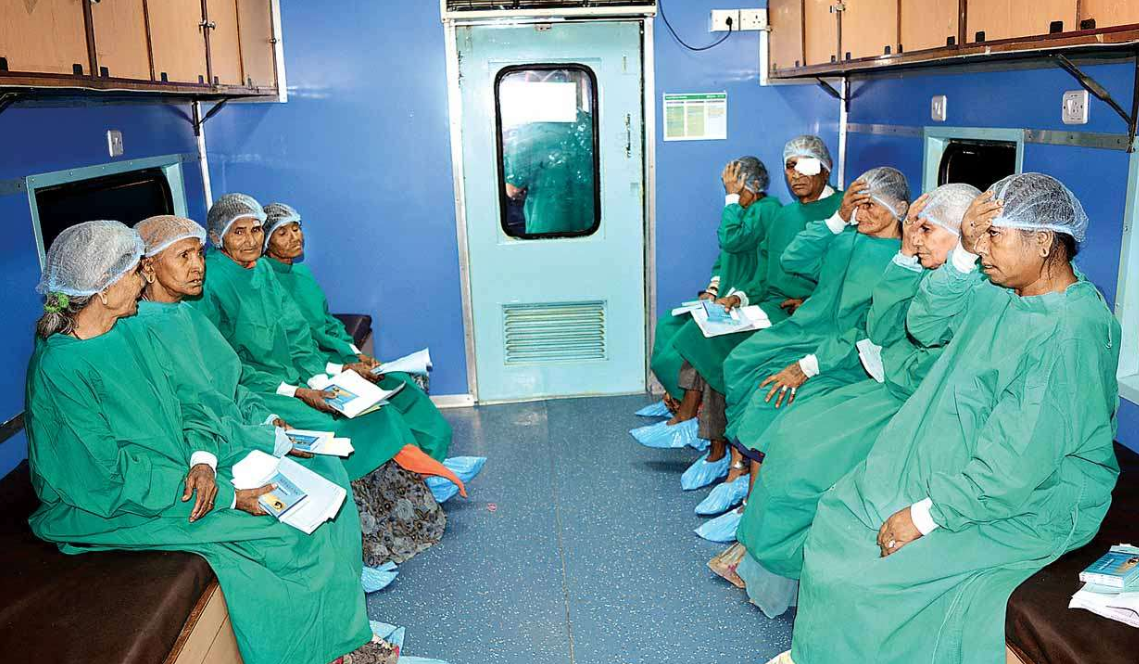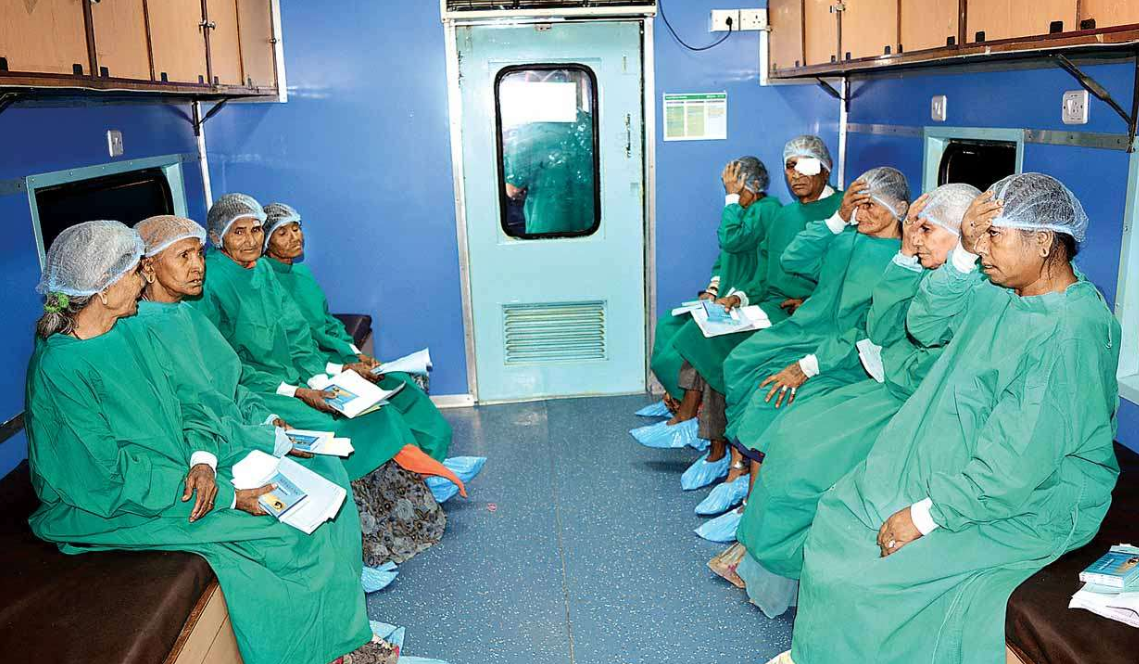 5. Doctors in a discussion in the Operation Theatre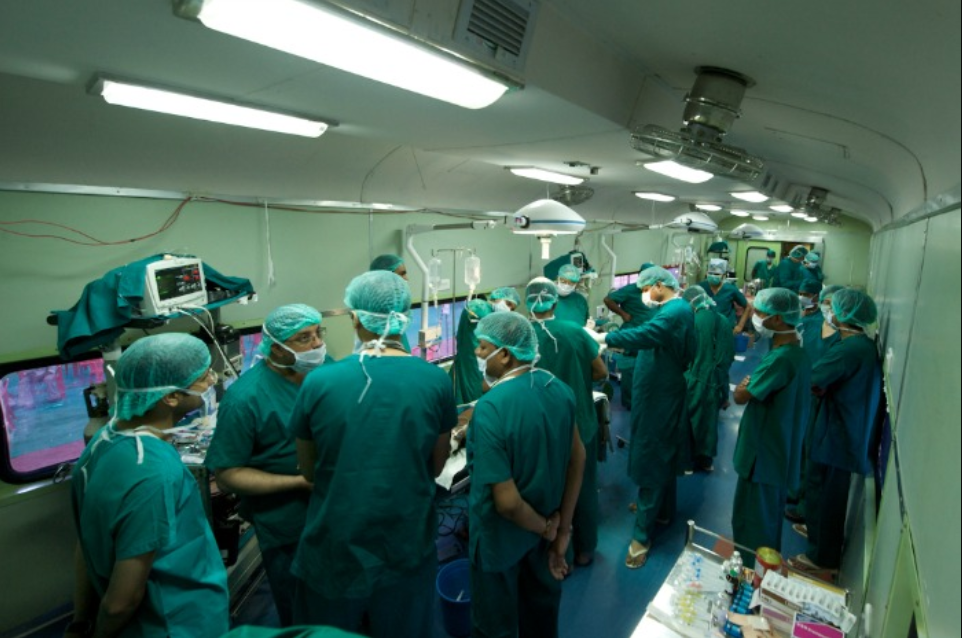 6. Pharmacy inside the Lifeline Express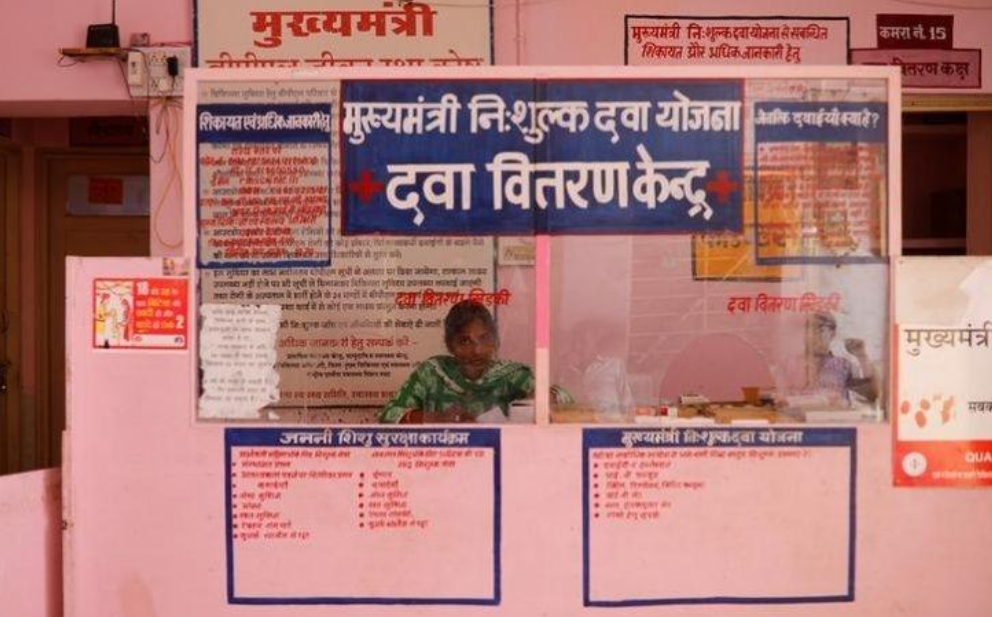 7. Staff cooking food for the patients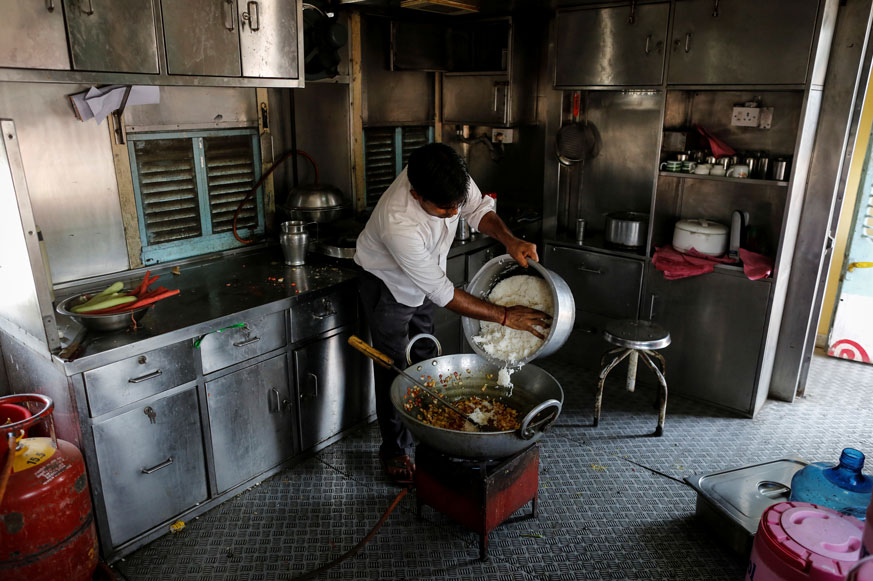 8. Lifeline Express will now provide treatment for breast, oral and cervical cancer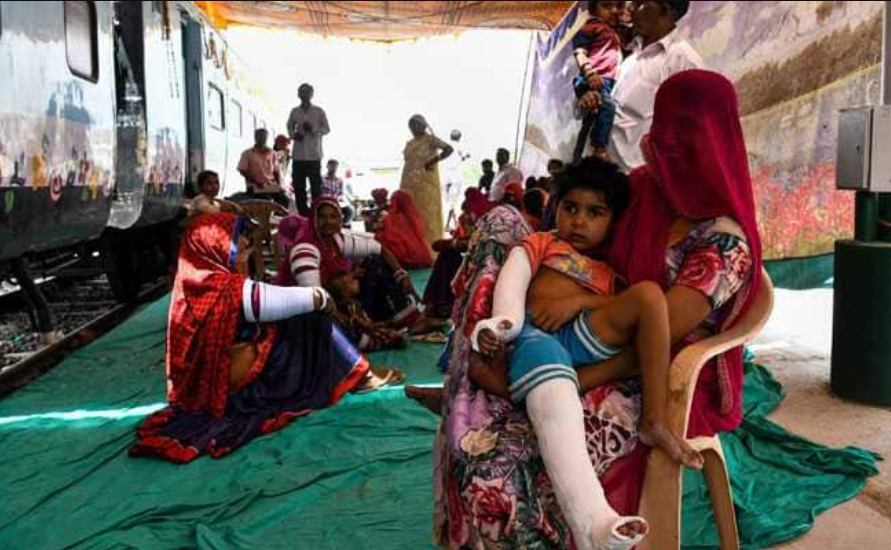 9. Doctor consulting the patients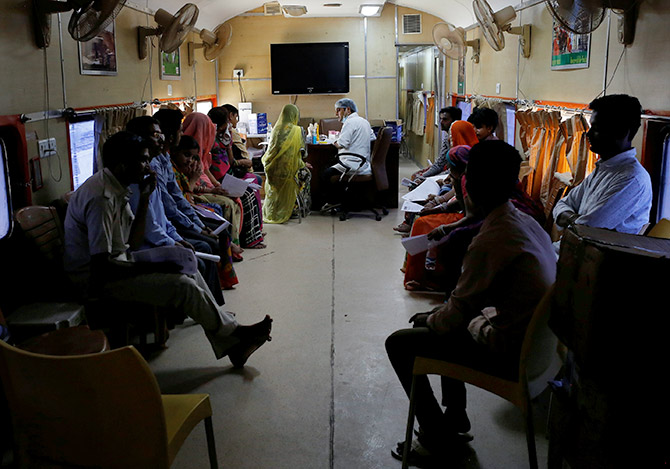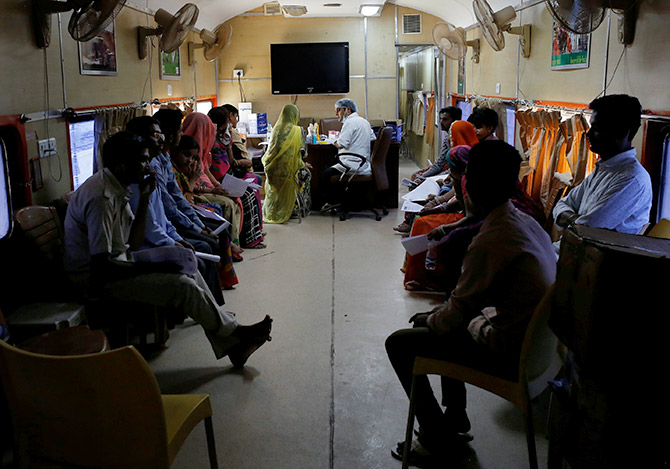 10. Staff sitting outside, relaxing with a cup of tea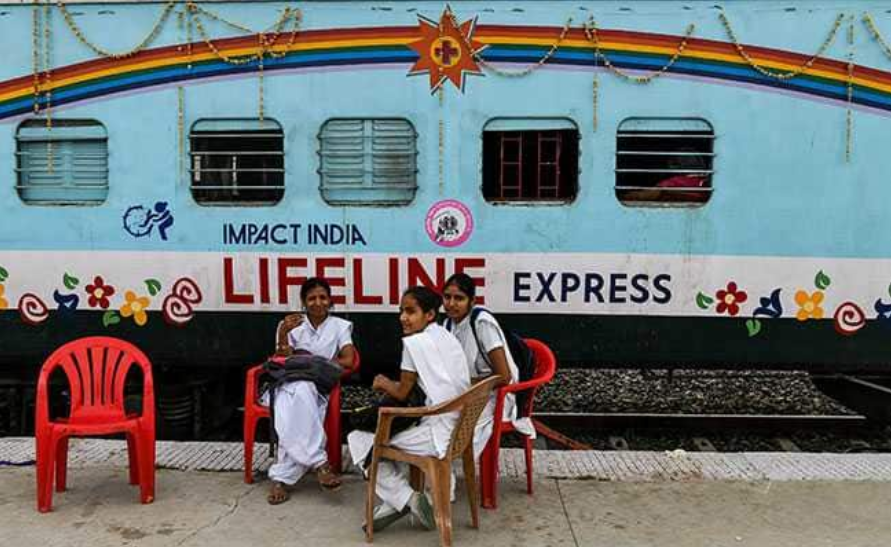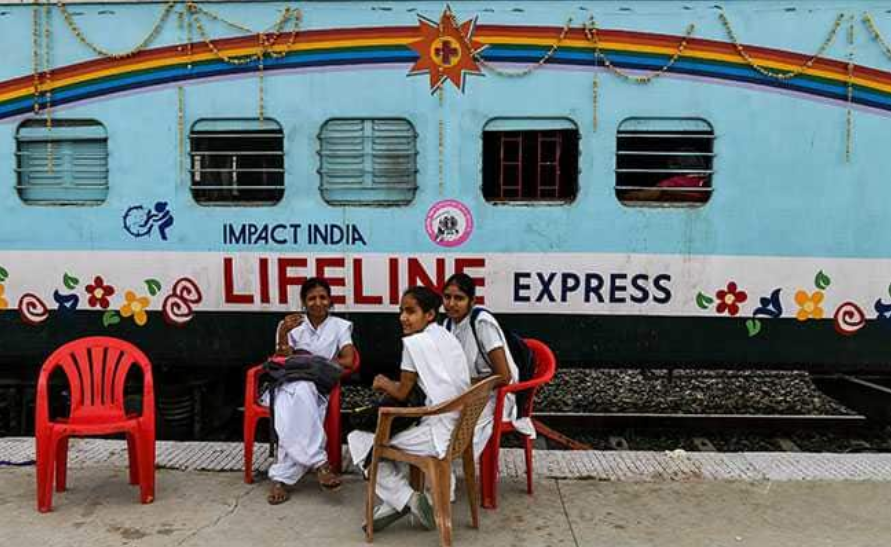 Till date, the Lifeline Express has treated around one million poor people from across rural India free of charge. And nearly two lakh medical professionals from the world have donated their services for rural health. The projects were sponsored both by private and public organisations.
The Lifeline Express has lived to its name and has saved millions of life. We wish them all the best for their journey ahead.
Bringing you independent, solution-oriented and well-researched stories takes us hundreds of hours each month, and years of skill-training that went behind. If our stories have inspired you or helped you in some way, please consider becoming our Supporter.