Yusra Mardini, ever heard of this name? I bet most of you haven't.
There were five women at the 2016 Rio Olympics waiting to ace the 100 meters butterfly but there was one who was special. She was Yusra, a Syrian refugee. The others had their country flags as their identities and Yusra had her's too but a different one. A white flag embellished with the Olympic rings that represented strength, courage, and willpower, was the identity of Yusra and the other refugees like her.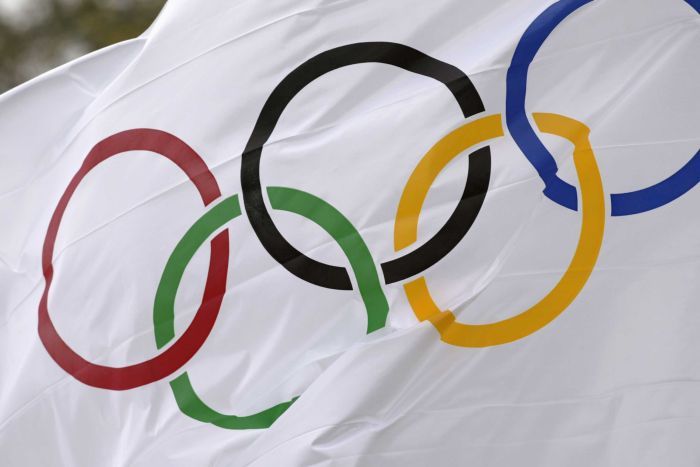 The race began and Yusra was ahead for the first length, then she started losing momentum. She struggled to catch up to the Grenadian swimmer next to her. But Yusra was not going to give up, And like her childhood hero Michael Phelps, she too found the last burst of speed which led her to victory. Yusra emerged as a powerful uncompromising butterfly who would now fly high!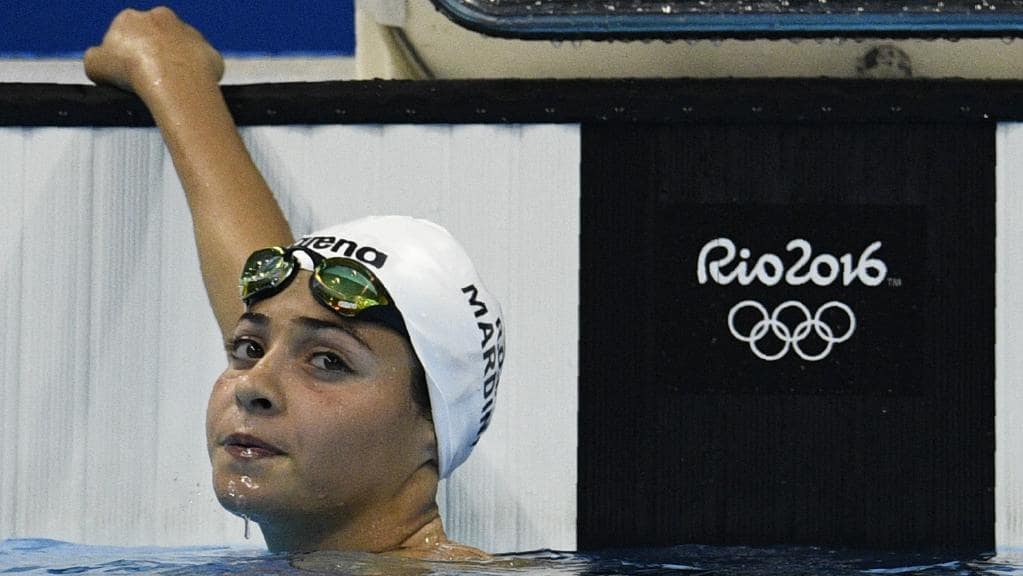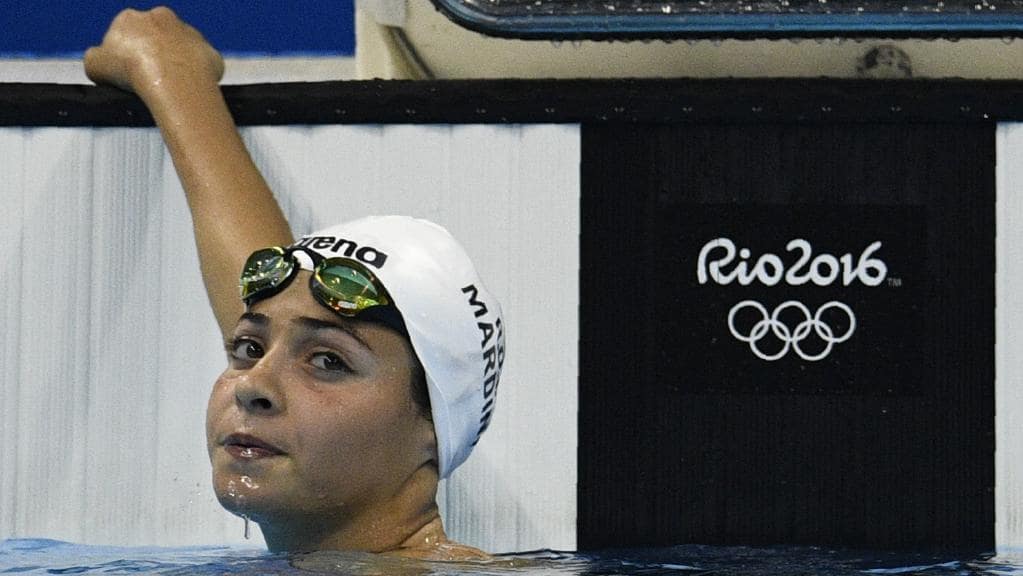 Yusra stood there victorious on the biggest pedestal for any sports person. But, life was not a happy merry go ride for the star swimmer a year ago.
On 12th August 2015, Yusra and her sister Sarah left Syria. They bid a farewell to their parents and fled to Beirut, which became their first destination for 25 days. They spent four nights in a jungle without any food and water. Their future was ­­in the hands of an armed smuggler who took them across the Mediterranean for a considerable amount of cash.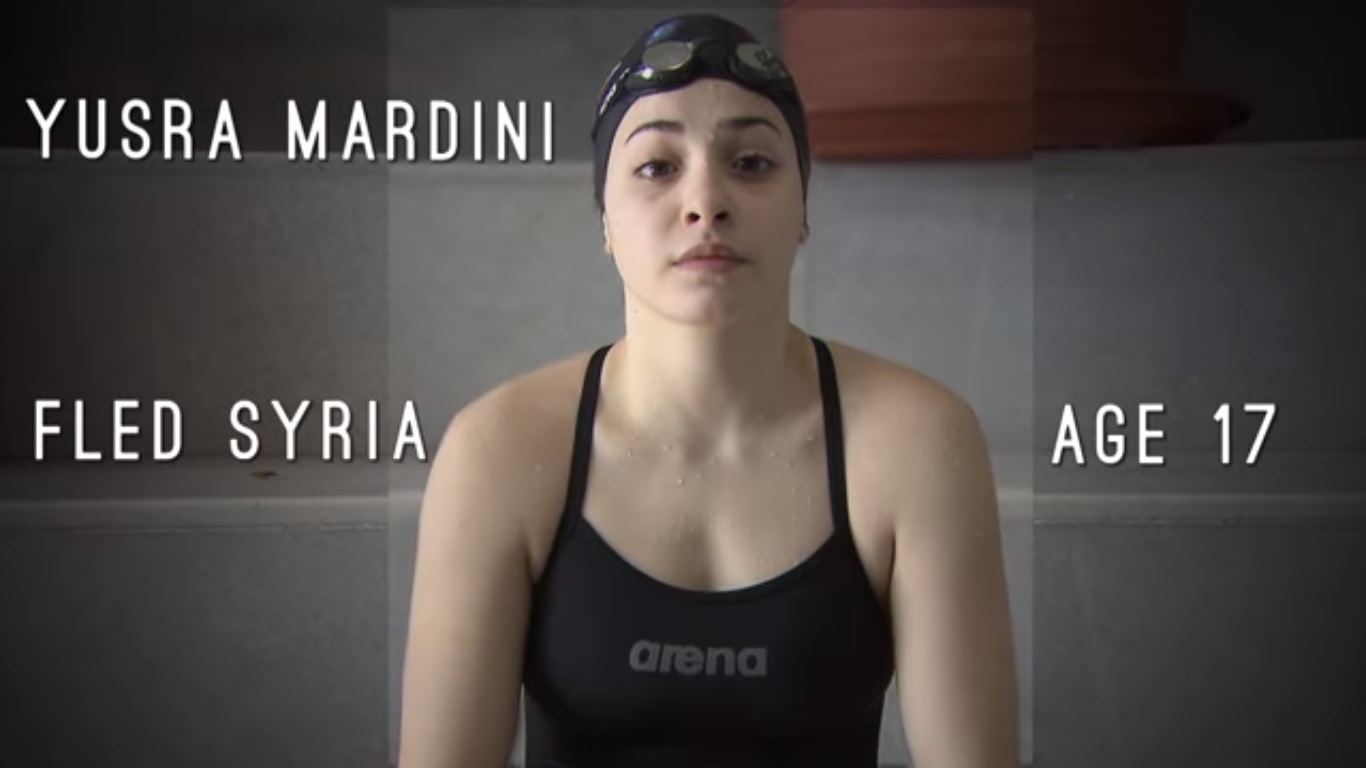 From a lifesaving stretch to the world concurring stroke.
The sisters got stuck up in the deep waters of the Mediterranean. They were struggling against the waves and the salty water burnt their eyes. Every minute seemed like a year in the dangerous water. Somehow, they managed to swim their way into life. Who knew swimming would transform their lives one day!
 "I thought it would be a real shame if I drowned in the sea because I am a swimmer," said Mardini while speaking to BBC, who learned to swim when she was three.
"Everyone was just grey on the way," Yusra remembers now.
 "It was like my life was passing through my eyes. We put the rope around our hands because even I couldn't swim in the sea with waves like that.
"My sister and I were holding on to the boat with one and doing the breaststroke with the other hand and one leg.  The last half an hour I couldn't manage anymore, so I got back into the boat. It was so cold. I look at the sea now and I just feel  faint."                       
Shivering, she fell to the ground when she stepped on dry land. She would never go near the water, she had thought.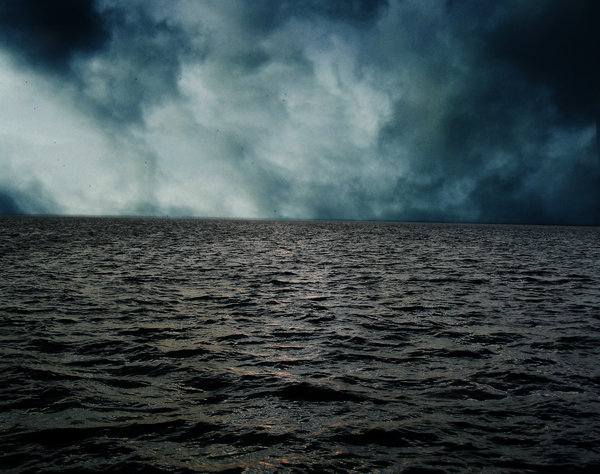 Don't think that this was the end of Yusra's struggle. When they ended up in Greece, the refugees were not welcomed. No restaurant gave them food thinking they would steal food from them even if they had the money.
Yusra was hungry and thirsty. She had no shoes, just sodden jeans, and a T-shirt. She had wrapped her passport, mobile phone and money in a waterproof bag and, somehow, they had also survived with her.It was difficult for Yusra to settle down in Greece. She had everything in Syria before the civil war broke out but now she had nothing.
The family of refugees took a 1,000-mile trek to their destination of choice: Germany. From Greece, they crossed through Macedonia, Serbia, Hungary, and Austria – on foot, by train and bus – before arriving in Munich and then onwards to Berlin.Twenty-five days after giving up on the life she had known, Yusra could see some ray of hope.
   "I just know that my trip was over and that I'm at peace with it," she says.
In Germany, Yusra's first home was a refugee camp. She still loved swimming, at least in the closed pool. So she started finding ways to start swimming all over again. She had to get over her past to do something she loved. An Egyptian translator put the sisters in touch with Wasserfreunde Spandau 04, one of Berlin's oldest swimming clubs. Technique and temperament were on Yusra's side as she got a chance to train with professionals.
In March 2016, the International Olympic Committee (IOC) announced there would be a team of refugees at 2016 summer Games in Rio to send "a message of hope for all the refugees in our world". This was the perfect opportunity for the teenager in Germany who was making rapid progress.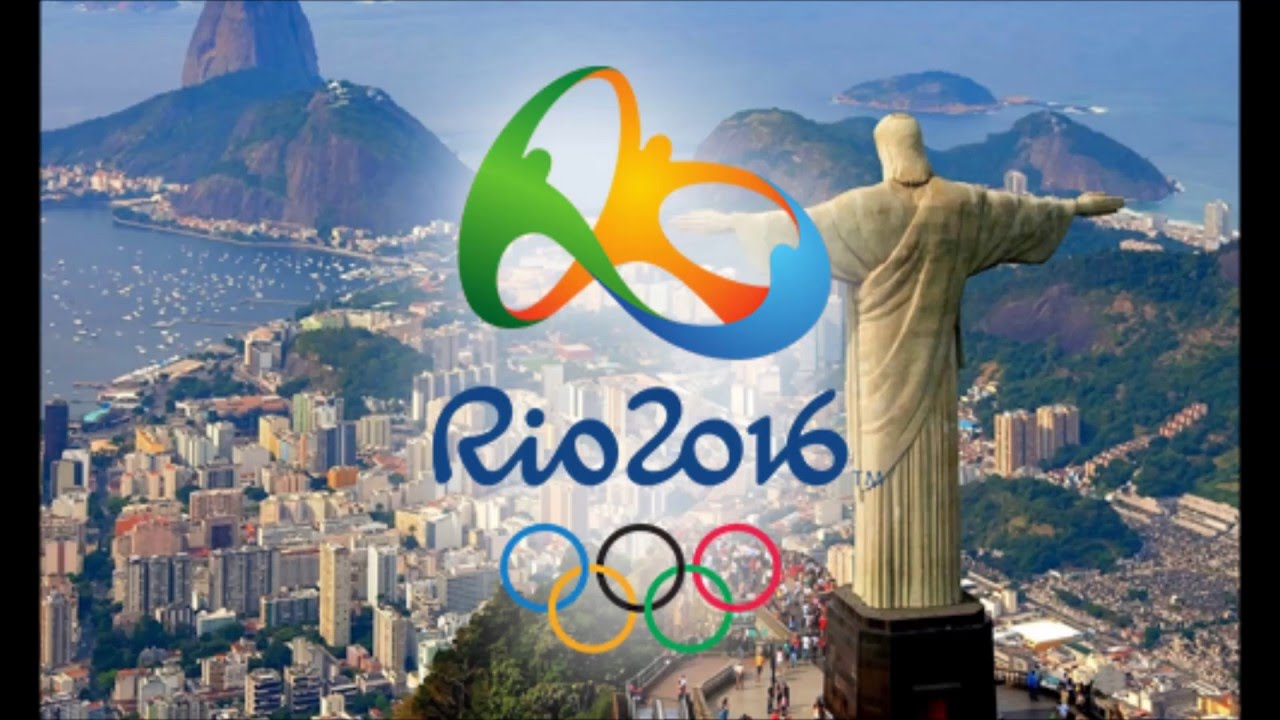 Yusra got shortlisted in 43 members refugee team by the International Olympic Committee.
She literally cried when she received a letter from the IOC 2 months earlier before the start of the tournament saying that she would swim in the Olympics along with world's best swimmers.Yusra was now ready to live her dream.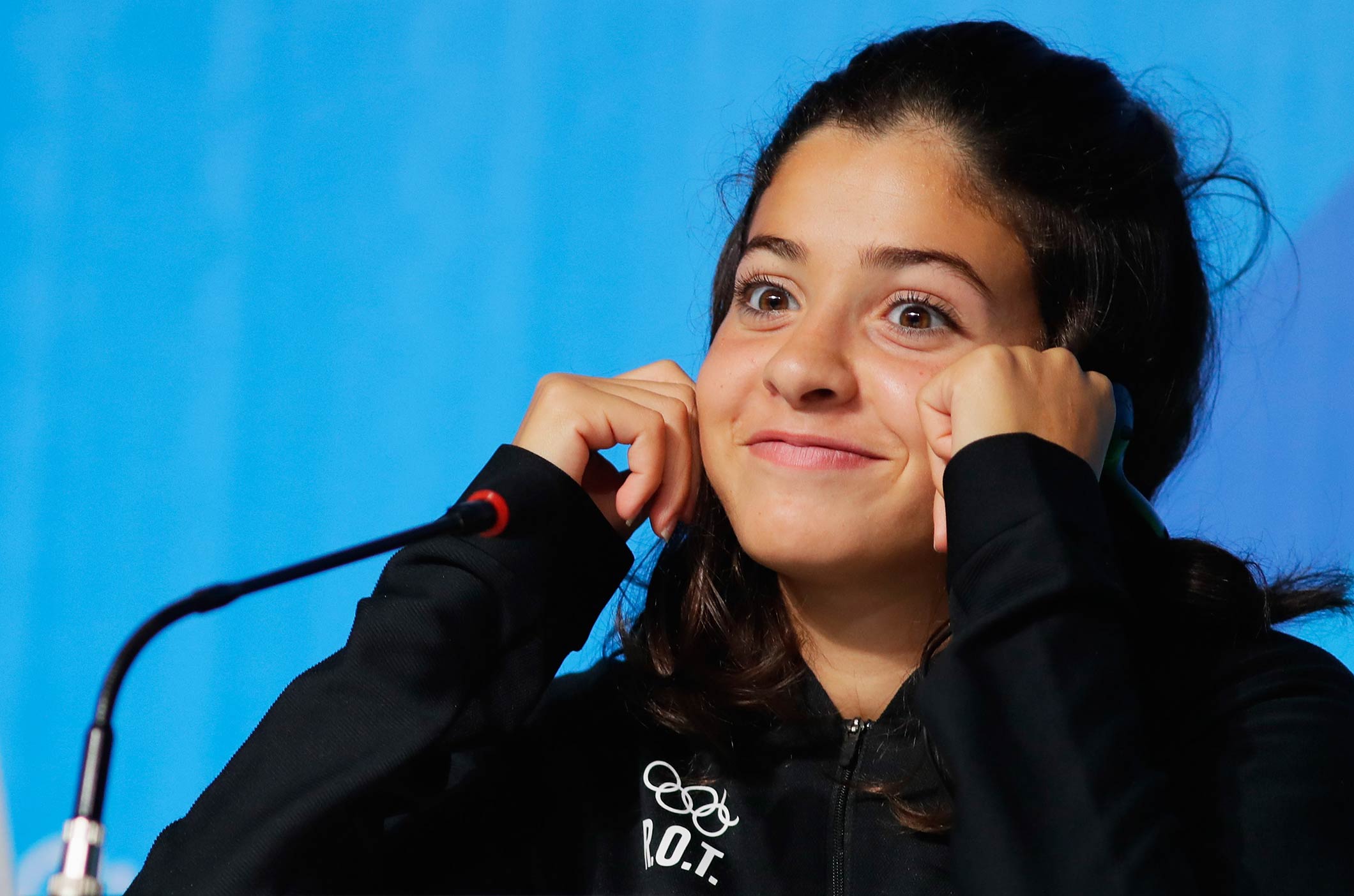 Two months later,Yusra was there, along with the world's finest.Yusra Mardini is least an inspiration if not more. This twenty year old girl is a living example of courage and willpower.
She loved swimming, gave it all she could and swimming gave back literally her life and now much more than that.
By,
­­­­­­
Bringing you independent, solution-oriented and well-researched stories takes us hundreds of hours each month, and years of skill-training that went behind. If our stories have inspired you or helped you in some way, please consider becoming our Supporter.