A leader, a teammate and a wonderful human being, these words personify 'The Wall', Rahul Dravid in all their glory.  Rahul Dravid's teammates didn't nickname him Mr. Dependable for anything. This speaks volumes of his efficiency as a leader.  
On Rahul Dravid's 45th birthday, let us take a look at a few leadership lessons we can learn from the world's ace batsman of all time –Rahul Dravid.
'Never say die' attitude of Rahul Dravid
Rahul Dravid was one person who would never give up in the face of adversity.  A good example to illustrate this would be back in 2001 during the three-match series against Australia at the Eden Gardens.  India, who was already at the bottom of the league was lagging behind in the second match when Rahul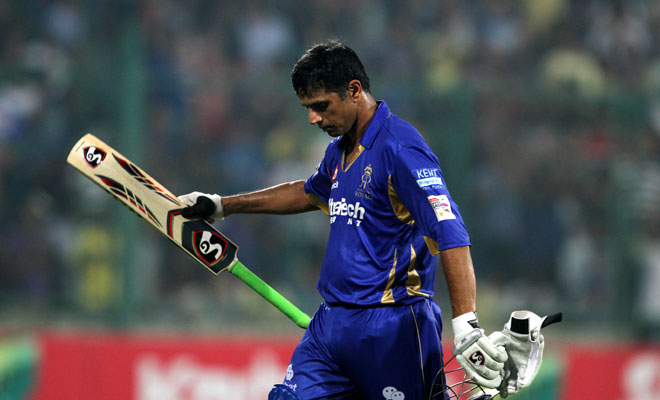 Dravid appeared at No. 6 partnering with Laxman.  The only aim in Dravid's mind at that point was to put up a fight.  Lo and behold! India won the match by 171 runs! We learn an important le\sson here- When everything seems to turn against you, never ever give up hope.  Strive and work hard towards giving it your best and that is all that matters.
Being 'The Wall'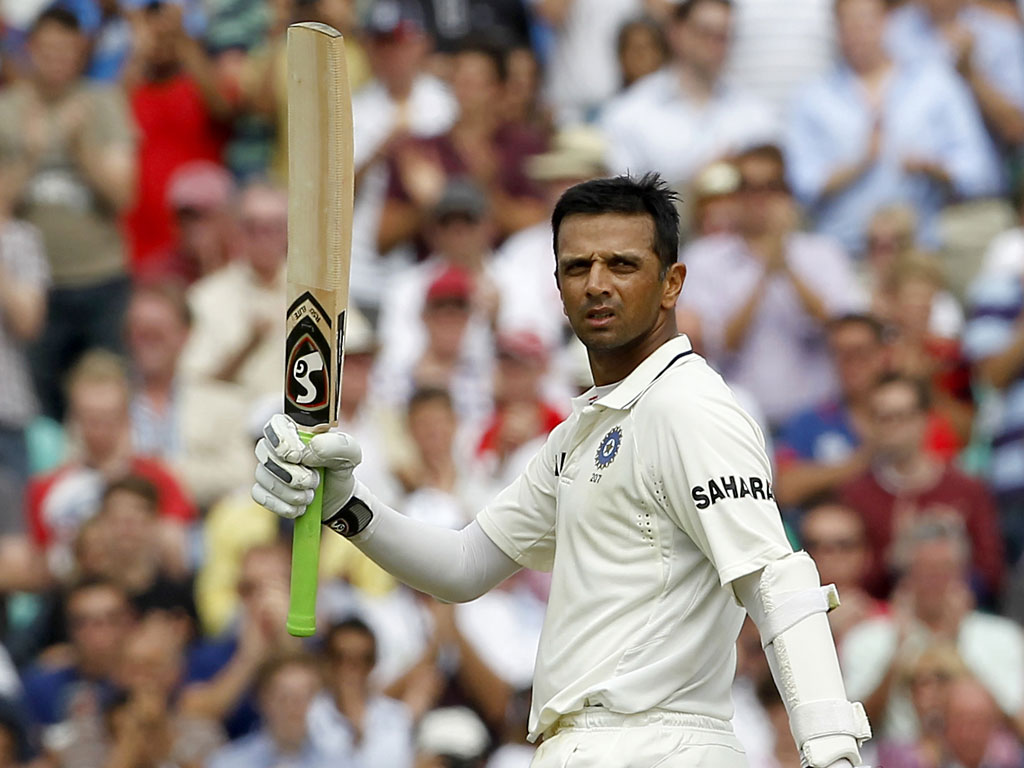 Dravid always protected his team.  The nickname 'The Wall' from Reebok advertisements rightly fits him.  
In the corporate sector, the number 3 position is held by CROs and they have to play the cards well when the top management is deteriorating.  They provide a defense mechanism and become a shield for the organization.  Hence they become the wall.  In a similar manner, Rahul Dravid who held the number 3 position in the batting order was 'The Wall' of the Indian cricket team with his consistency, grace, and patience.  
"Dravid's remarkable career is proof that nice guys don't finish last"- Steve Waugh
You have to become a team player before becoming a leader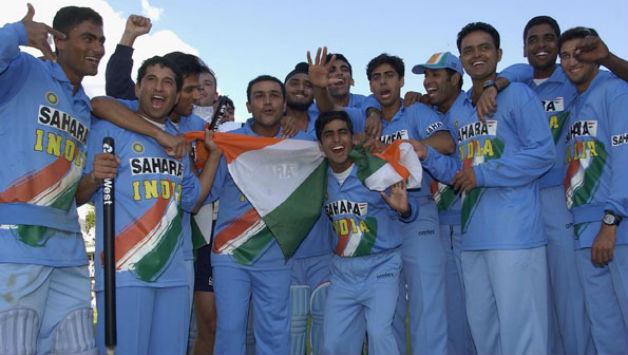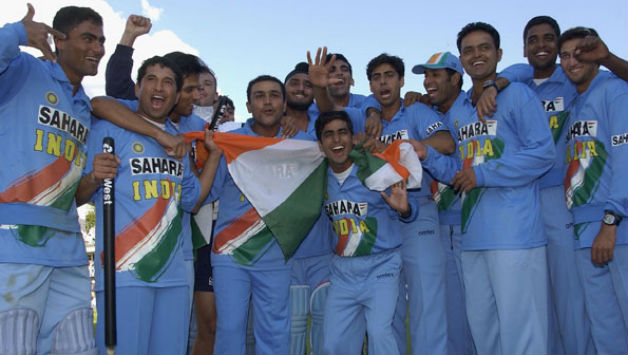 In life, one has to learn to co-operate, sacrifice and engage with the rest of the crowd, if results have to be seen.  This is true w.r.t cricket as well.  Rahul Dravid has the natural ability to do what is required for his team.  
The Indian team once decided to take an extra batsman and that meant one player had to step down and play the role of wicketkeeper. Rahul Dravid played the role of a finisher and dropped down to number 5.  This also brought down his opportunity to score hundreds.  However, he did this gracefully for the sake of his team.
Strength of mind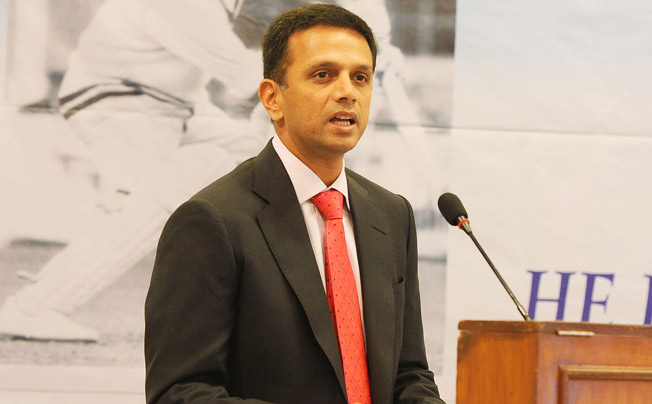 Rahul Dravid has always had high concentration levels.  He was never provoked by the media and never got into any controversies with his opponents.  His game spoke volumes rather than any comments or criticism.  He was always mentally strong.  It was this quality in him that made him perform so well.
Belief in himself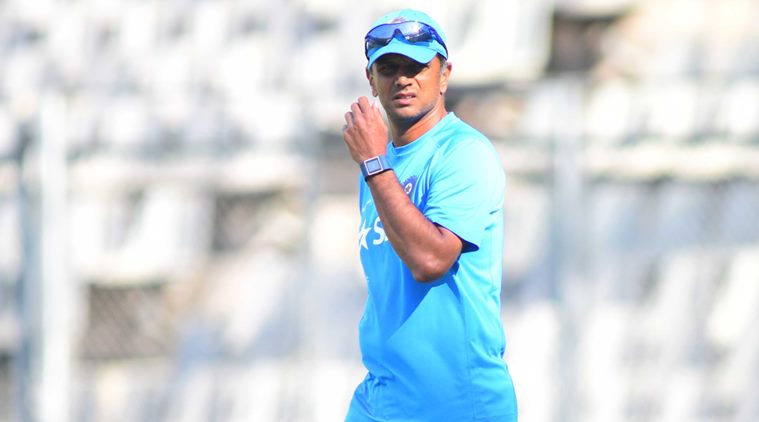 To become a good leader one has to have a firm belief in oneself.
In the early years, Rahul Dravid was seen mainly as a test player and not as one who could qualify for international series. However, he always believed in himself and worked hard.  His incredible performance in the 1999 World Cup made the world notice his attacking proficiency. In all the times when people gave their negative opinions, he remained undeterred and worked on himself.
Consistency is key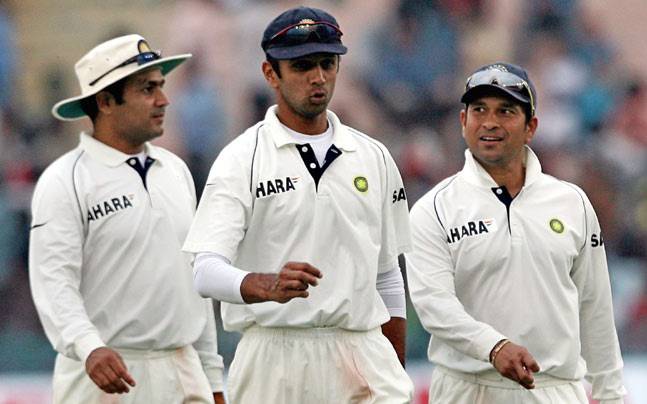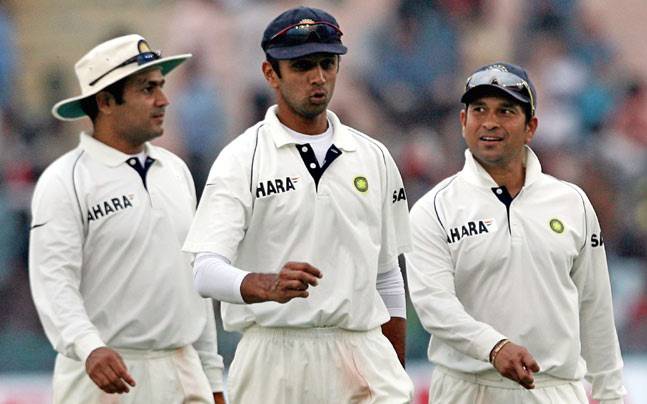 Rahul Dravid did not attain success overnight.  It was through hard work and perseverance that he slowly and steadily achieved each milestone.  It took him around 10 matches to score his first half-century and around 33 matches for his first century.  This proves that to master anything one has to be consistent.
Patience at all times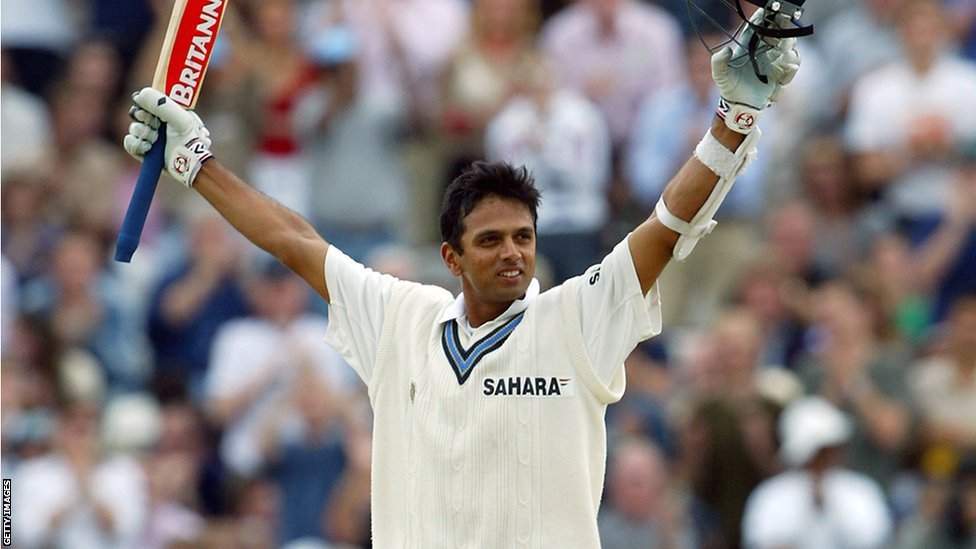 Rahul Dravid was always known for his qualities of a gentleman.  In fact, the Australian cricket team honored him for his dignity and patience.  Not once has he been seen losing his temper on the field or getting into petty fights with others.  During all the critical times, he maintained his composure and has always been patient.
Rahul Dravid's career both as a batman and coach go a long way in teaching us how to persist as a player serving the nation and as a down-to-earth person.  Here's to wishing this epitome of class, long life, and health. Happy Birthday, Rahul Dravid!
Bringing you independent, solution-oriented and well-researched stories takes us hundreds of hours each month, and years of skill-training that went behind. If our stories have inspired you or helped you in some way, please consider becoming our Supporter.