Section 377 of the IPC (Indian Penal Code) criminalises homosexuality and the hearing for justice is on! Section 377 refers to 'unnatural offences' and states that
"Whoever voluntarily has carnal intercourse against the order of nature with any man, woman or animal, shall be punished with imprisonment for life, or with imprisonment of either description for a term which may extend to 10 years, and shall also be liable to pay a fine."
The Supreme Court today is revisiting the decision it took in 2013 when it cancelled Delhi High Court's order and recriminalized homosexuality. You could be wondering how the case ever reach the Supreme Court or how did it all begin?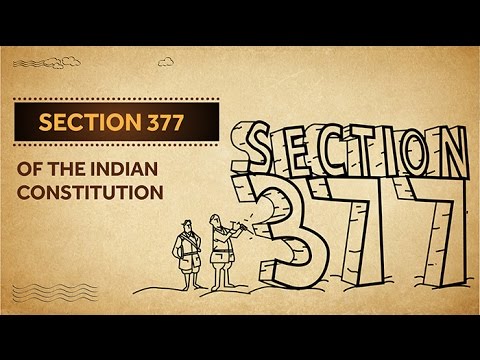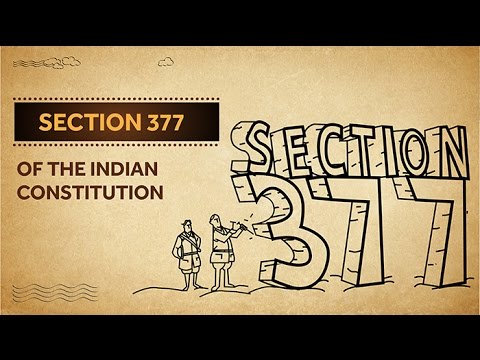 Here is a Timeline of the events:
1861: Section 377 was introduced by the British Raj in this year. Thomas Macaulay drafted the section in 1838 and was bought into effect in 1860. Section 377 was modelled on the Buggery Act of 1553. 'Buggery' meant an unnatural sex act which goes against nature, God and man's will. Thus, it also criminalized anal penetration, bestiality and homosexuality.
1998: The movie 'Fire' by Deepa Mehta depicting a lesbian relationship between Shabana Azmi and Nandita Das creates uproar. Certain organizations come out to protest, forcing cinemas to stop the movie screening.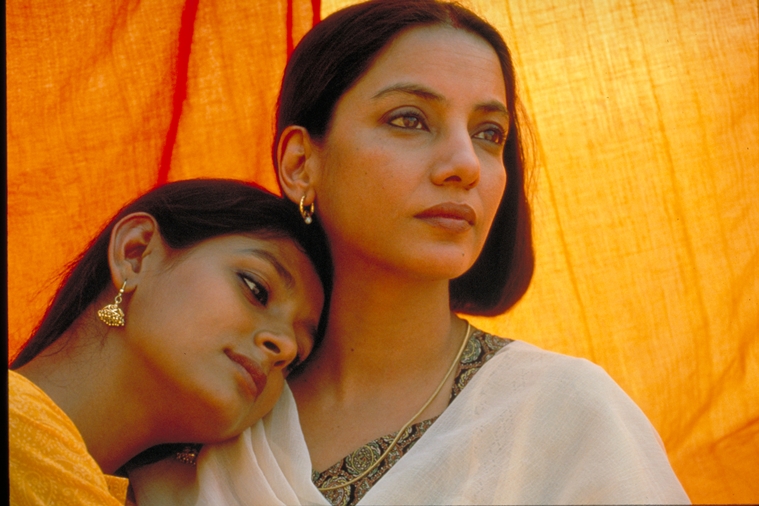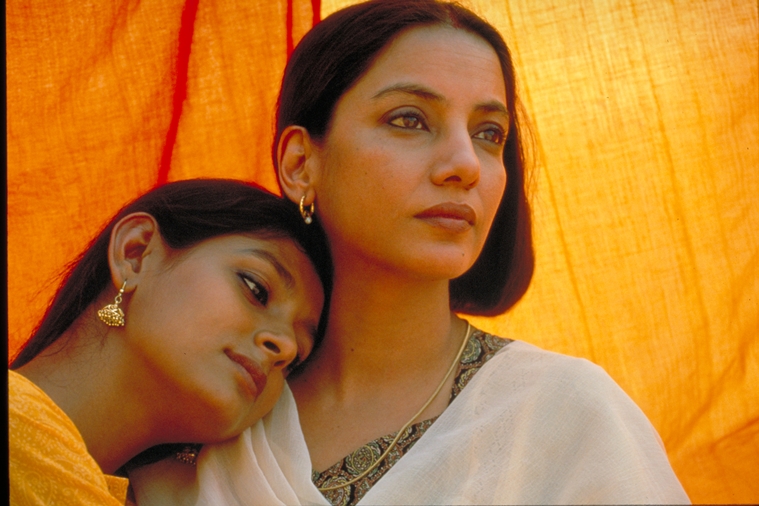 2001: Naz Foundation, an NGO in Delhi that works for the LGBTQ rights filed the first petition to get rid of Section 377 in 2009. The petition was presented before a two-judge panel- Justice Shah and Justice S Muralidhar2004: The Delhi High Court dismissed the PIL.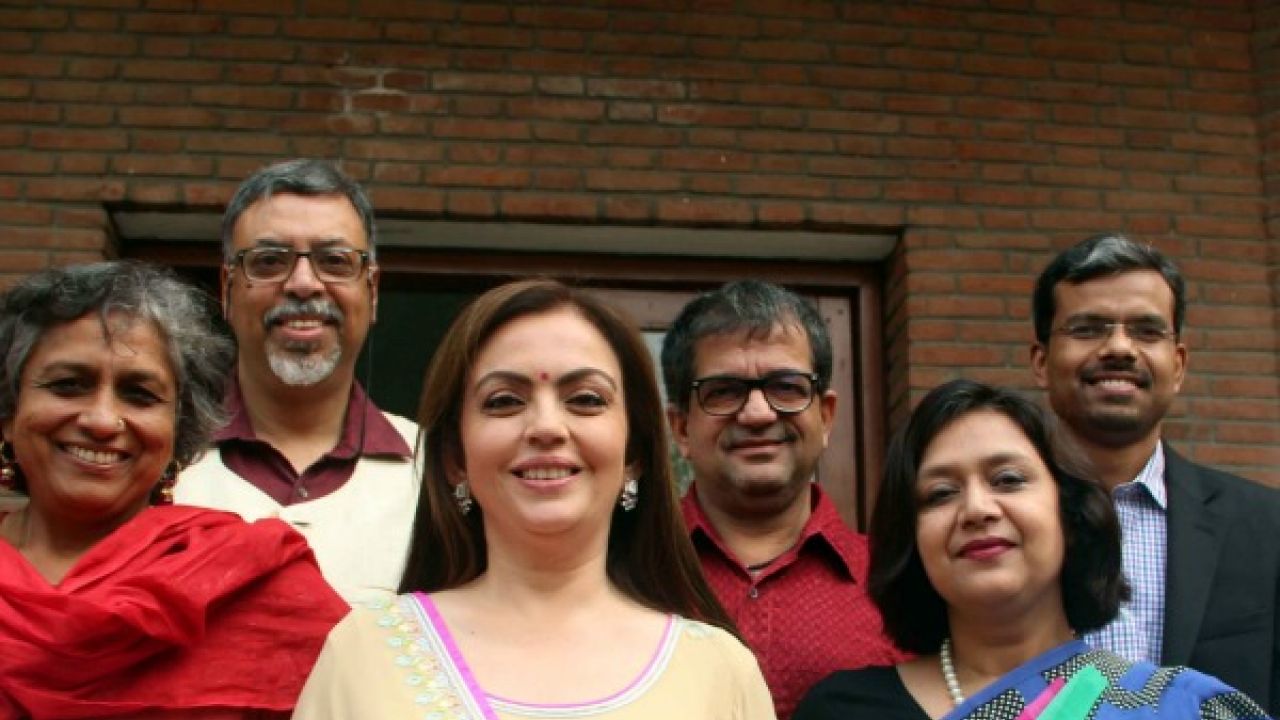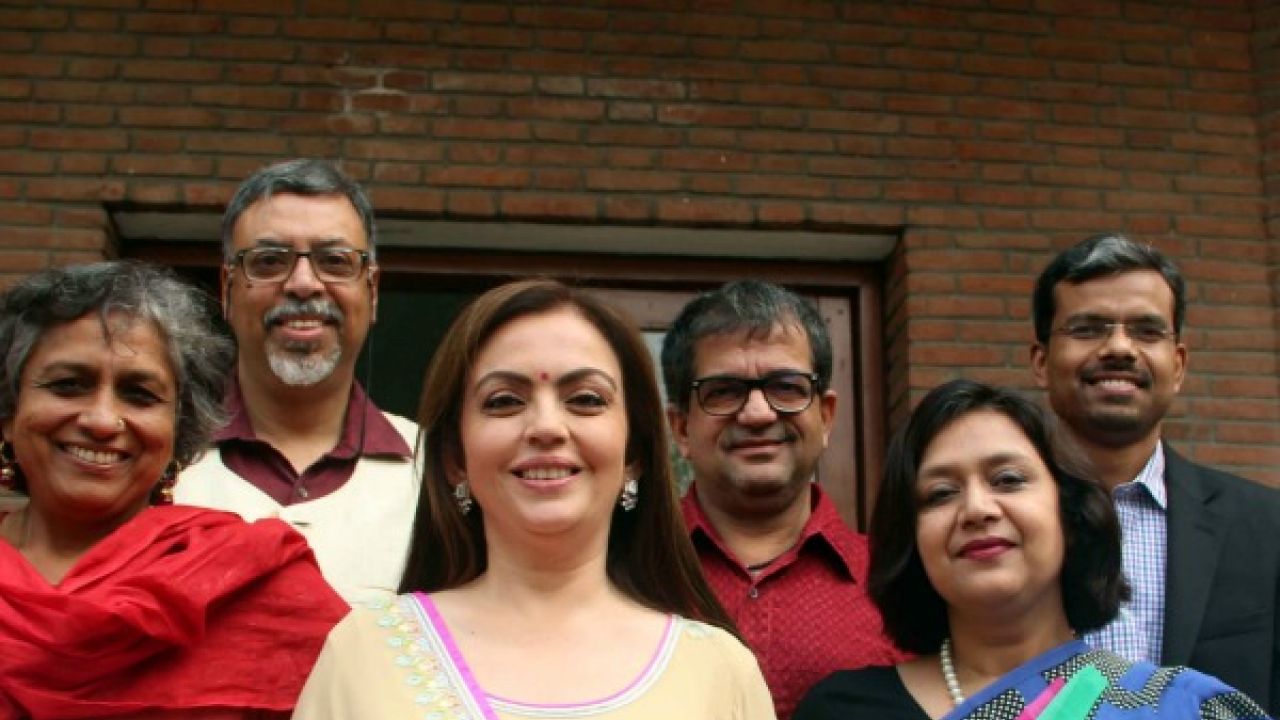 2006: The Supreme Court orders Delhi High Court to review the case again.
2009: A landmark judgement, Section 377 is struck down on the basis that it violated Article 14 (Right to equality), Article 15 (Prohibition of discrimination) and Article 21 (Right to life and personal liberty) of the Indian Constitution. It was further declared that these sections could be invoked in cases of non-consensual sex or sex with a minor.
2013: The Supreme Court sets aside the 2009 verdict. It declared that it was the duty of the Parliament to scrape off any laws. As a reaction, rage demonstrations are organized in over 30 cities to protest against the Section 377.
2016: The Supreme Courts forwards the case to a five-judge bench.
2017: The Supreme Court declares the right to privacy as a fundamental right under our constitution.
2018: The Supreme Court decides to review the 2013 decision. A five bench Constitutional bench is asked to take a decision. They are namely- Justice Deepak Misra, Justice R F Nariman, Justice A M Khanwilkar, Justice D Y Chandarchud and Justice Indu Malhotra. The Supreme Court declares in it's historic judgement, "Gay sex is not a crime!" Section 377 is decriminalized.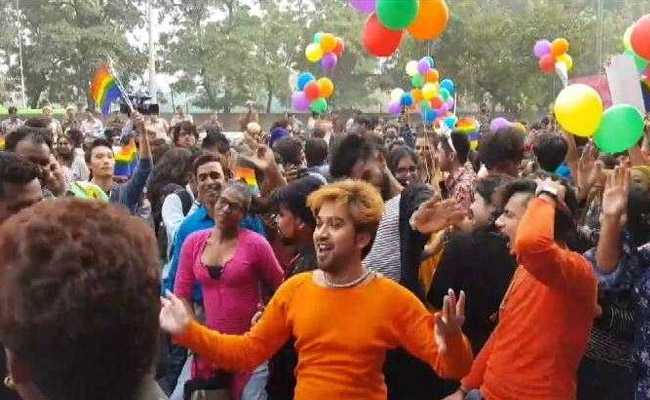 Section 377.
Bringing you independent, solution-oriented and well-researched stories takes us hundreds of hours each month, and years of skill-training that went behind. If our stories have inspired you or helped you in some way, please consider becoming our Supporter.