This post is a part of Neer, a collaborative project by DCB Bank and Chaaipani to bring out stories of individuals and initiatives that are working hard and smart to save water.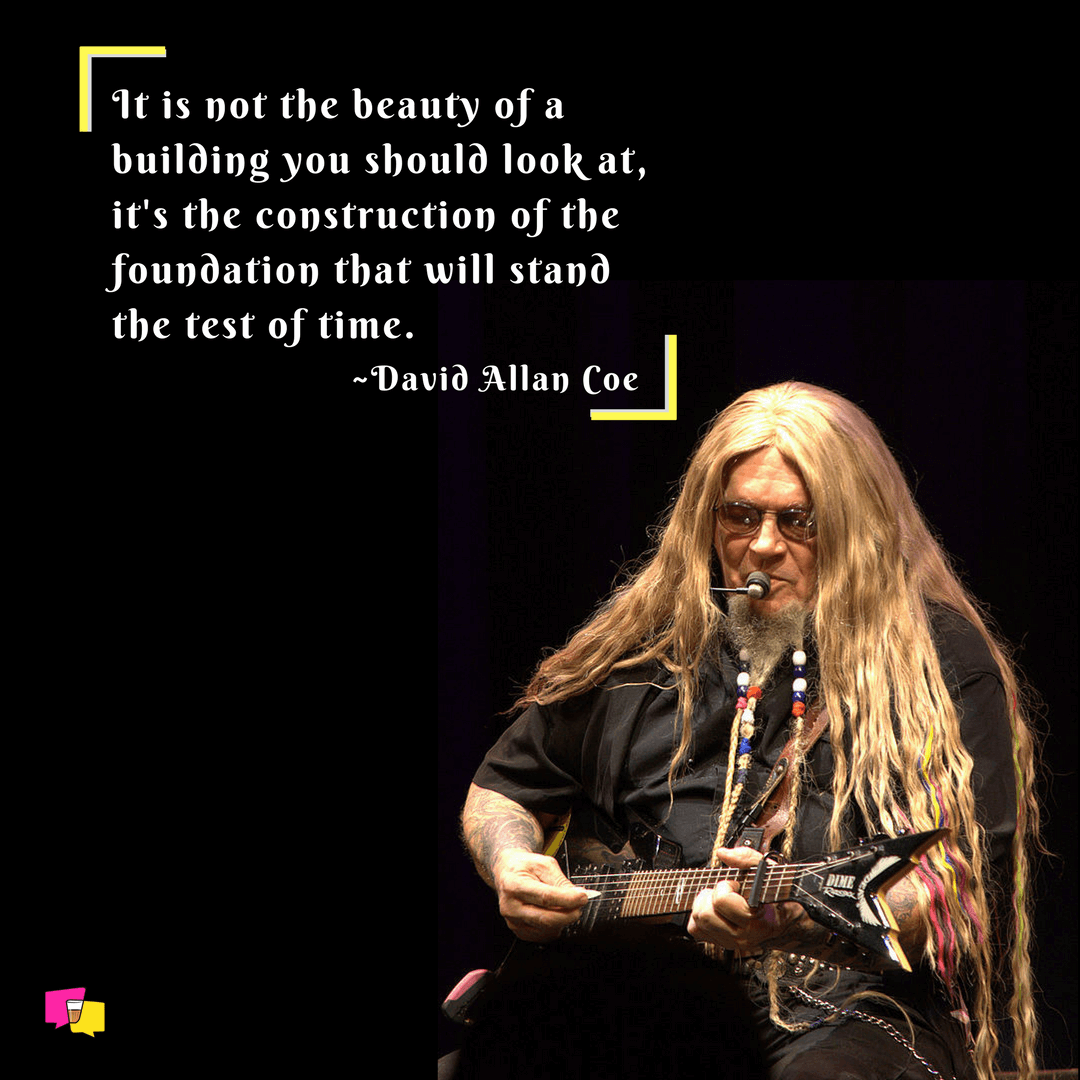 A little poetic, I agree. But in light of such high-paced technological advancement against the crisis we face towards conservation and availability of drinking water, aren't we supposed to ask ourselves what Shri Anupam Mishra asked in his works.
Will it stand the test of time?
Because what people in Jaisalmer (The city which receives the least rainfall in India) need isn't the beauty but the utility of the water harvesting structures.
He gave an extremely engaging, witty, TED talk in Mysore in November 2009, explaining how some structures are in present times in comparison in to as old as 400 years old structures(Jaigarh Fort) which still gives…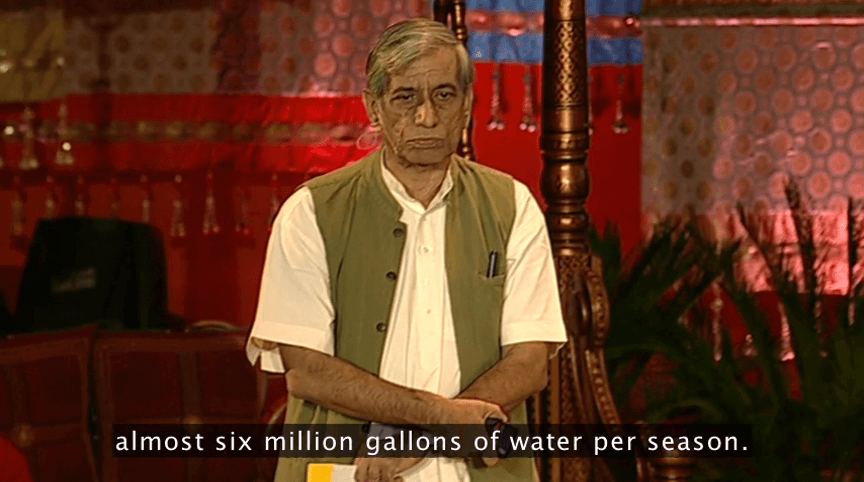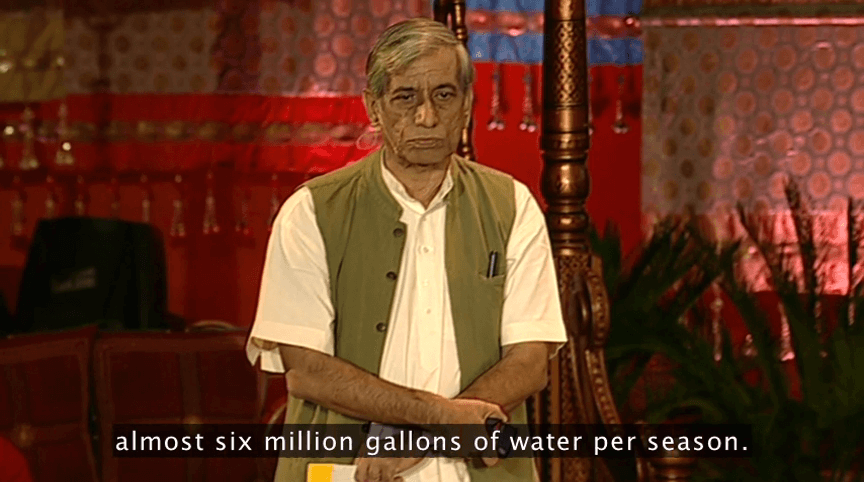 He also told us about how we could deal with constructions more tactfully and economically, to provide the best of what can be. He didn't criticize the efforts but some of the conclusions speak for themselves.
"The government thought that this is a very backward area and we should bring a multi-million dollar project. That's why…", he says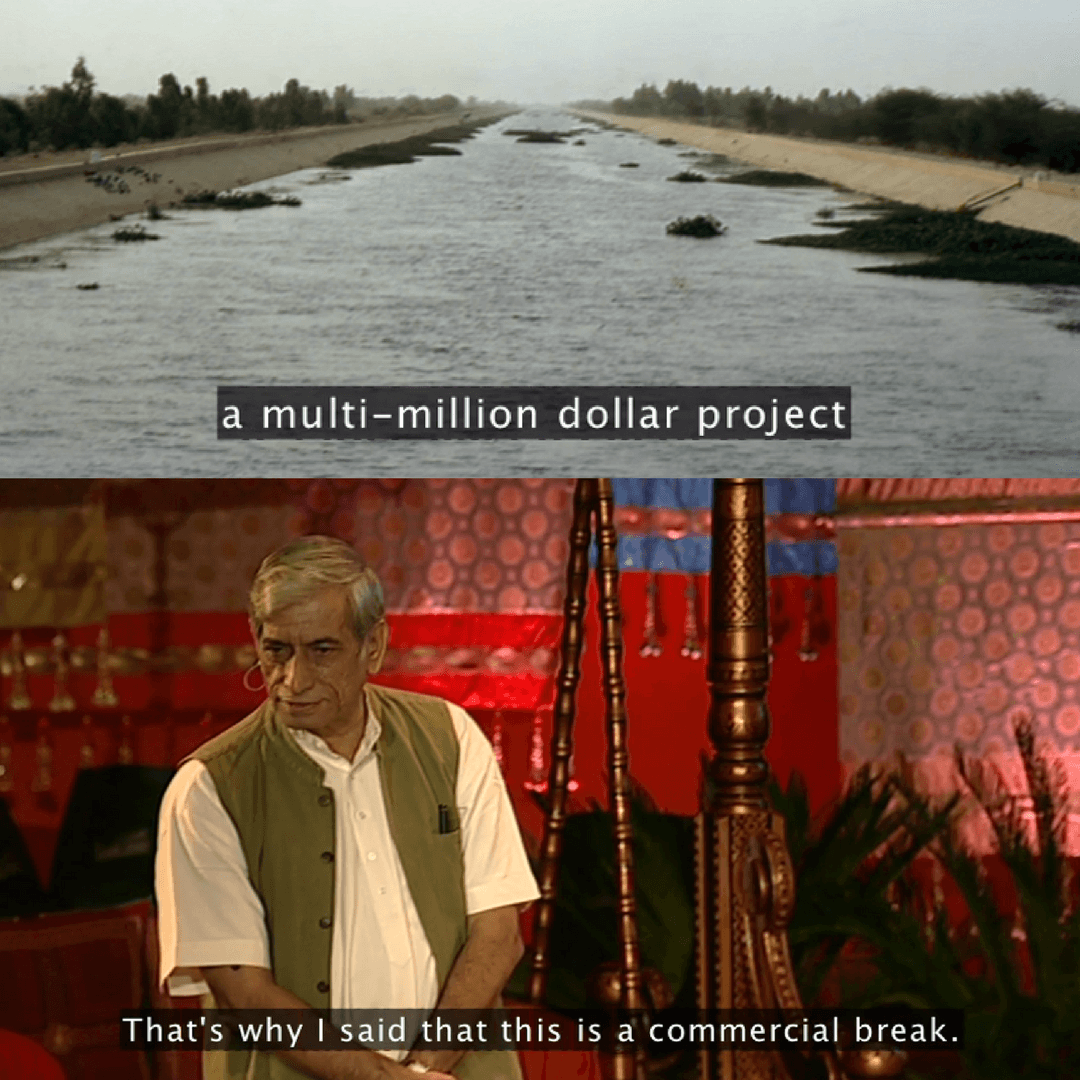 So what happened in those areas? Well, waters from 300, 400 kilometers away…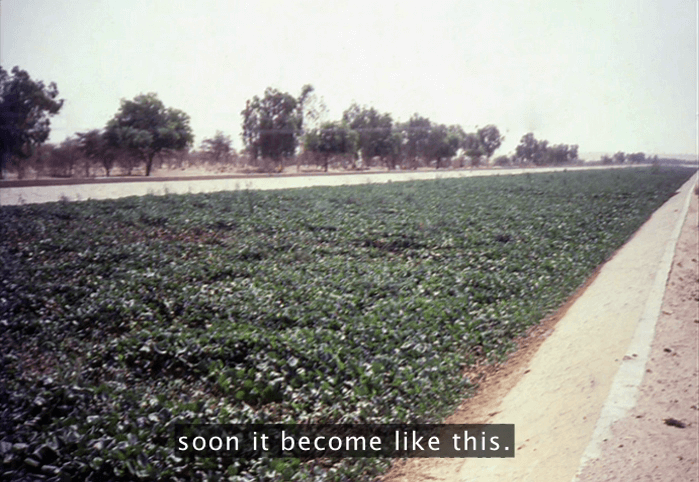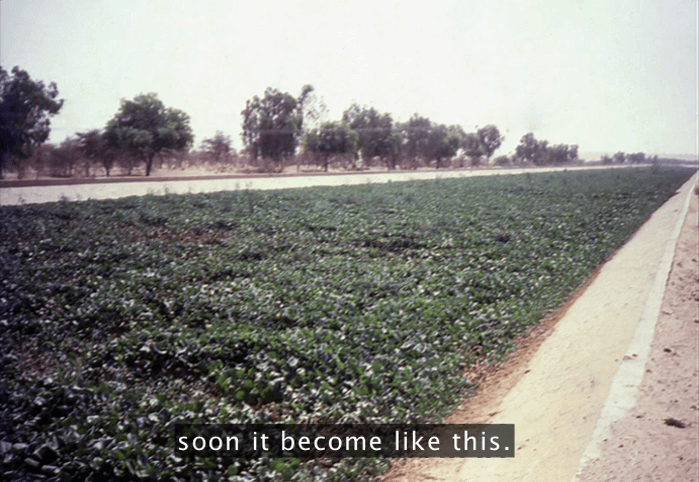 And where hyacinth couldn't grow, sand flowed into the canals. But there is a bright light!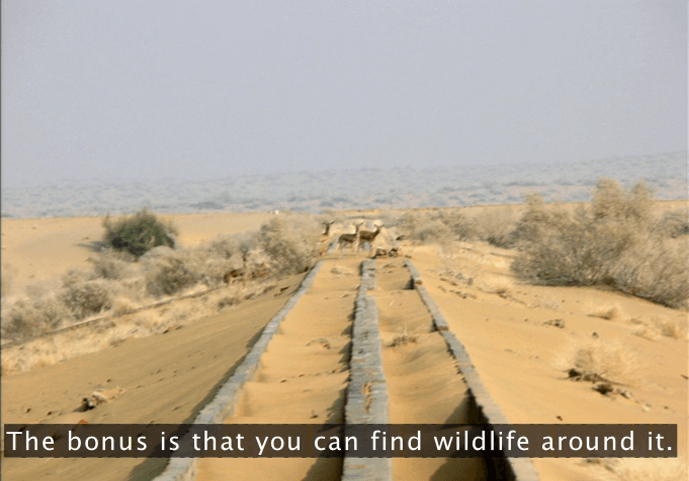 Apart from humor and importance of various traditional methods in the following TED video Anupam Mishra also wrote renowned books.
Found on India Water Portal are all of his amazing works in several languages!  Below is a page from his book, if you prefer to read in Hindi. Aaj Bhi Khare hain talaab (The lakes standing still, even today).
Shri Anupam Mishra passed away on 19th of December last year.
Bringing you independent, solution-oriented and well-researched stories takes us hundreds of hours each month, and years of skill-training that went behind. If our stories have inspired you or helped you in some way, please consider becoming our Supporter.