Theatre in India occupies a great place in the social system.  Drama, singing, acting, dialogues, music etc. have their own place in the hearts of Indians.  Traditional theatre forms have always played a major role in festivals, rituals and gatherings.  Slowly it evolved with the advent of time and transitioned into modern day cinema.  It is not uncommon to see the talented actors and actresses of Bollywood who having their roots embedded in theatre.  This International Theatre Day let's take a look at a few remarkable thespian personalities in India!
Shabana Azmi
The actress who made her mark on stage in unique plays such as Safed Kundali, Tunhari Amrita and A Doll's House can be forgotten by none.  She is also a 5- time National Award winner which speaks volumes of how she dazzled both in theatre and Bollywood.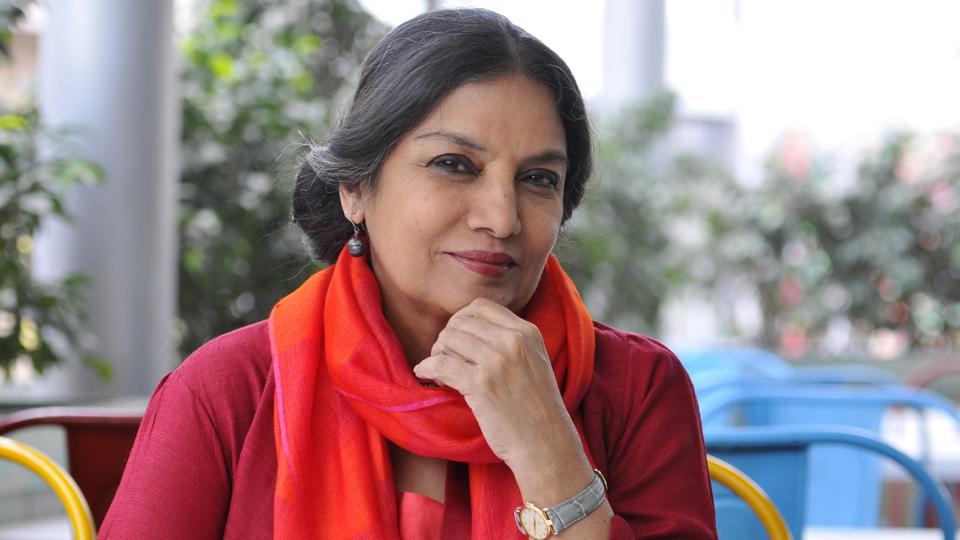 Girish Karnad
Girish Karnad is an actor, writer, playwright, director and a scholar.  He has played a major role in shaping modern Indian theatre.  Since the past four decades he has been writing plays which have got nationwide acclamation.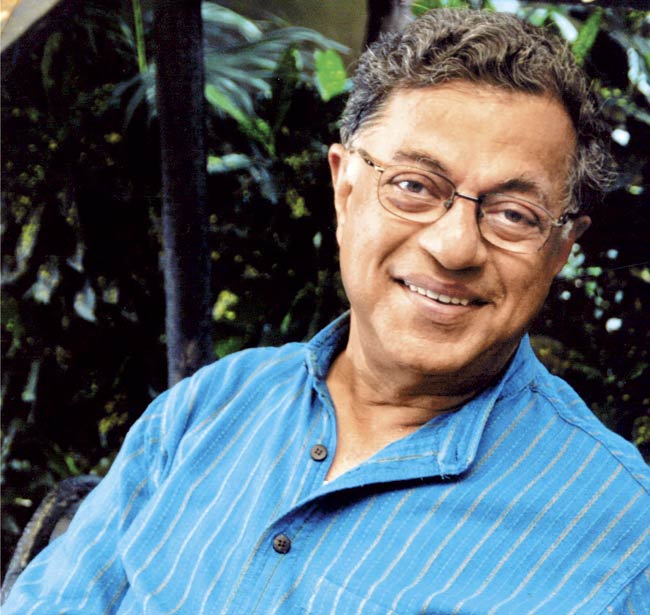 Seema Biswas
The Bandit Queen of Bollywood most popularly known for her performance in Bandit Queen has a reputation for performing powerful character roles.  She graduated from the National School of Drama (NSD).  Before her tryst with Bollywood she was an established theatre actor.  Seema Biswas who hails from Assam has worked with prominent artists like Bhupen Hazarika and Bishnuprasad Rabha back home.
Anupam Kher
Anupam Kher is an alumnus of NSD  and has done several noteworthy roles nationally and internationally.  He has performed in numerous plays and done over 500 films.   His contribution in the field of cinema and arts bagged him the Padma Shri and Padma Bhushan.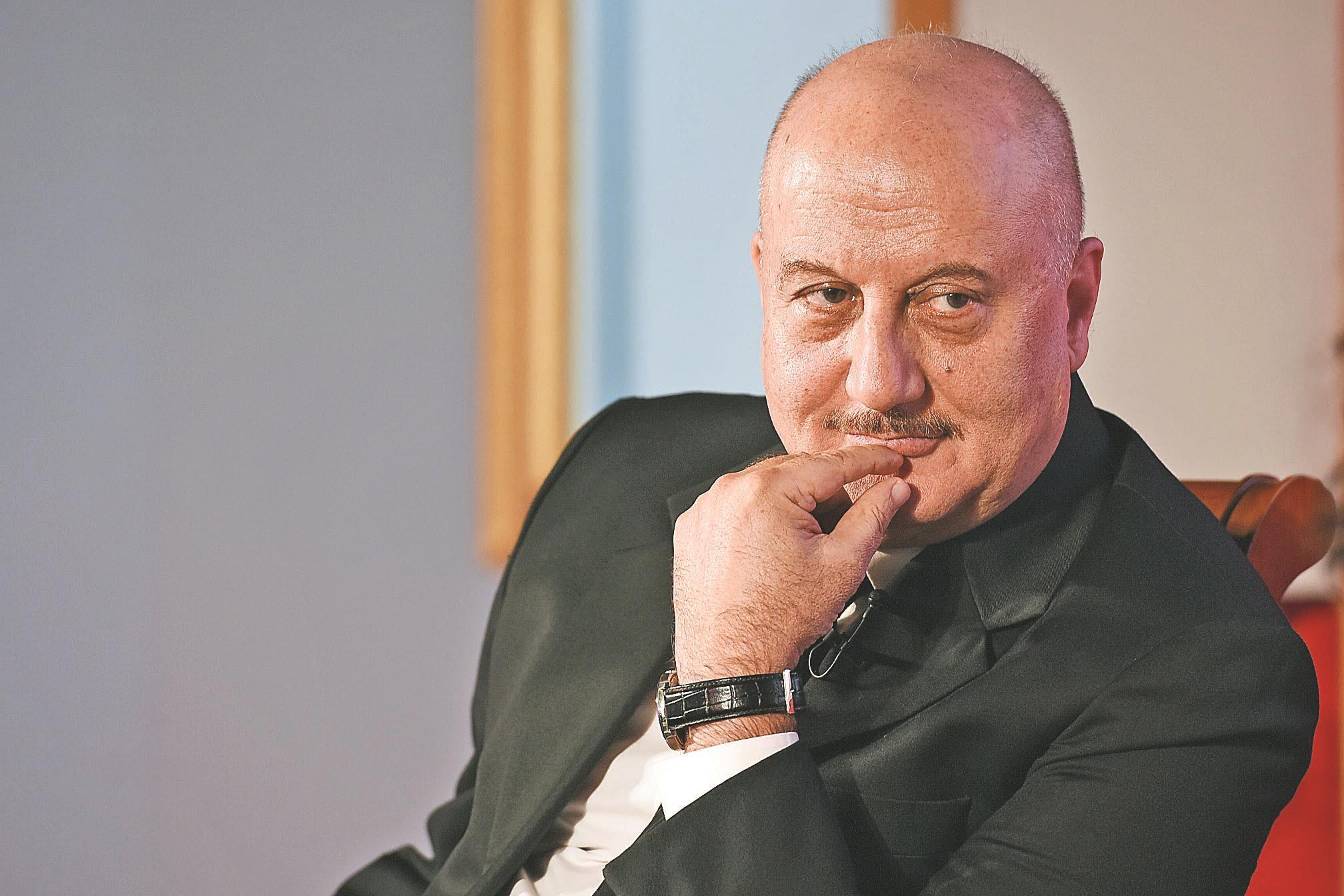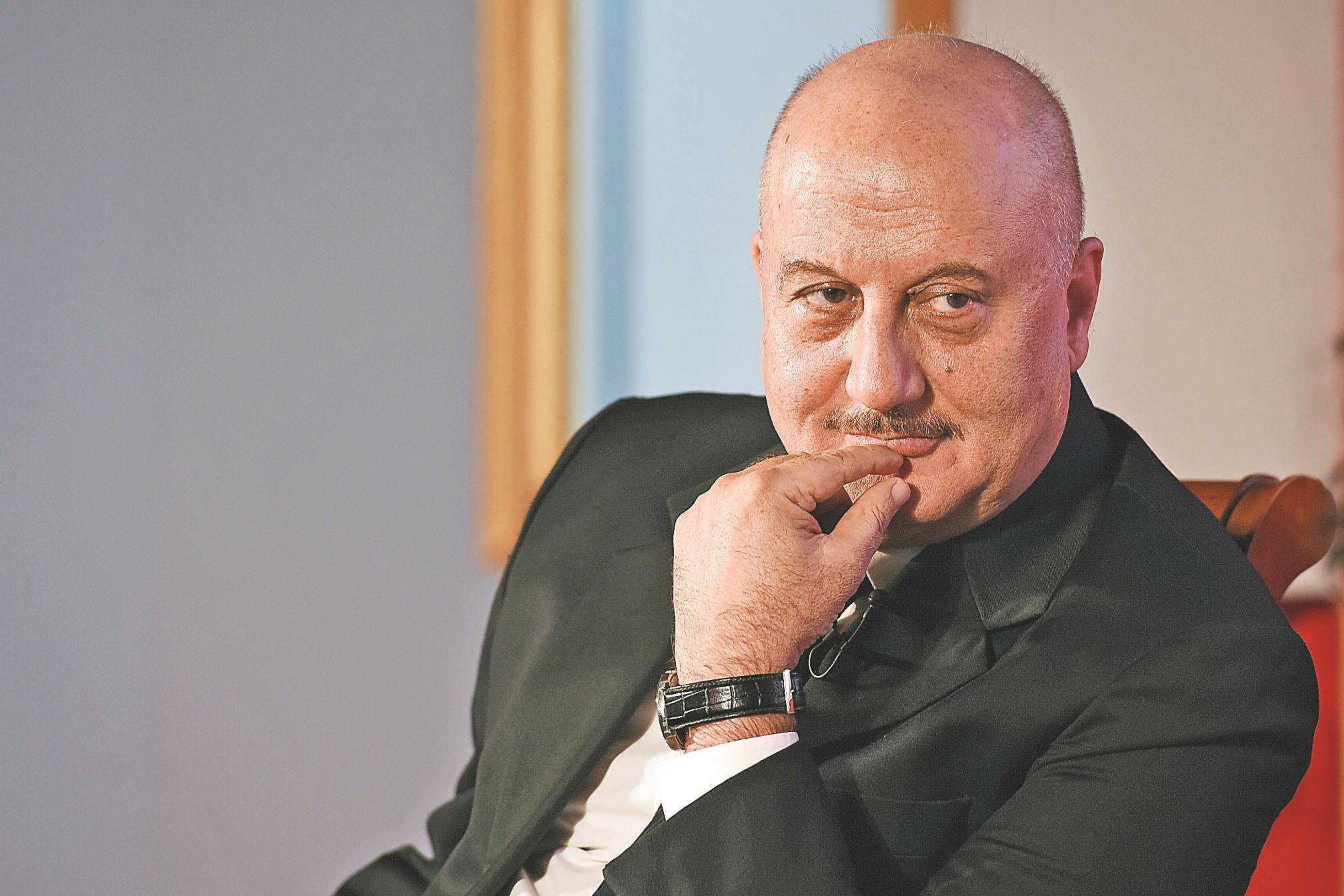 Lillette Dubey
Lillette Dubey has her own theatre company – The Primetime Theatre.  Her most successful plays are Dance Like A Man, 30 Days in September, Kanyadaan and Aadhe Adhure.  She entered theatre very early in life and later on made her mark as a television actress.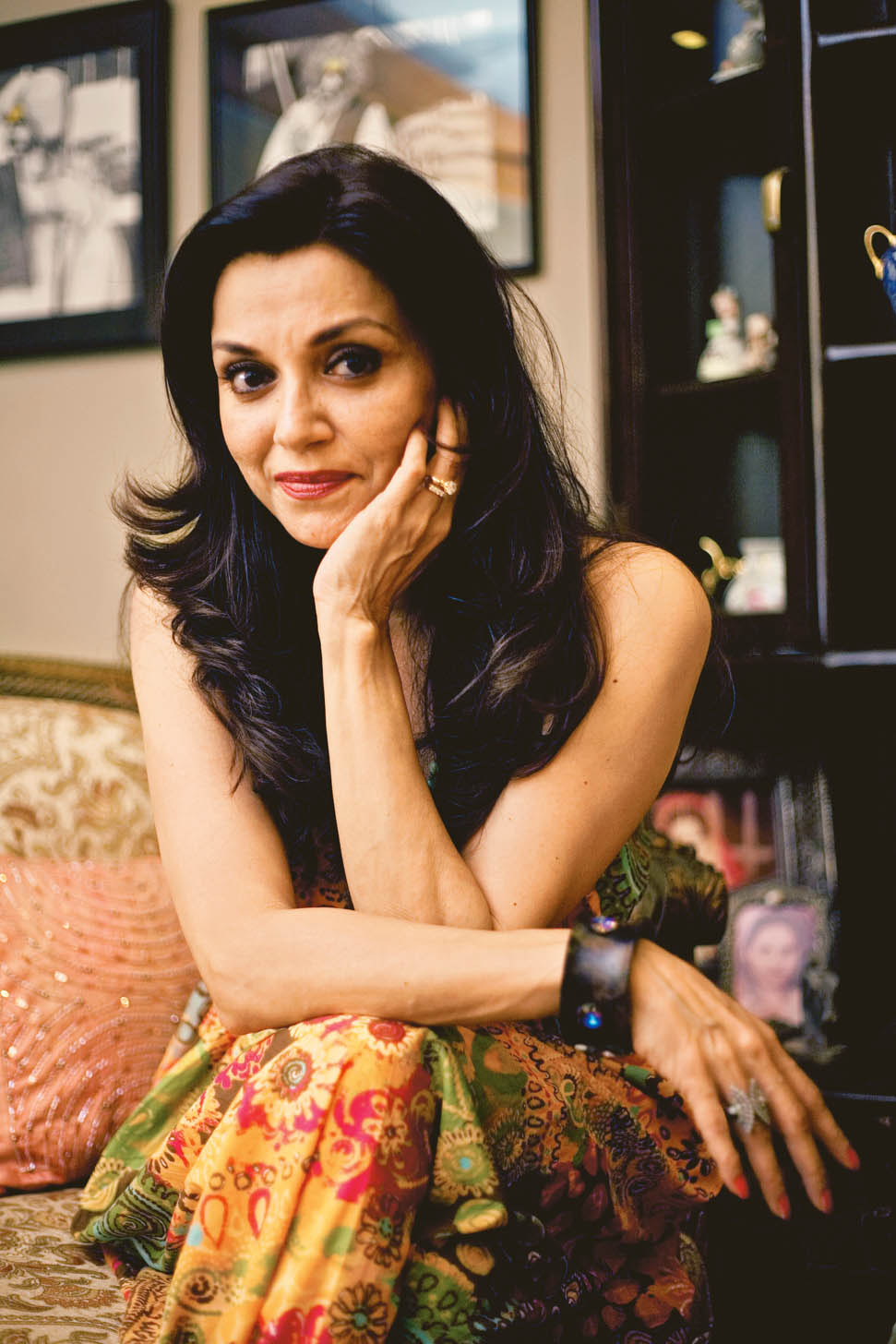 Irrfan Khan
This self made actor had to struggle his way through befor enjoying the success he currently has in Bollywood and Hollywood.  Irrfan Khan is a versatile actor and has done several roles in theatre after graduating from NSD having received a scholarship there.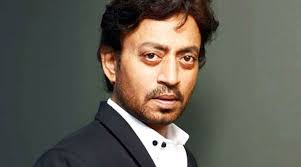 Naseeruddin Shah
Naseerduddin Shah is a name synonymous with theatre for over three decades.  In 1977, he formed a theatre group Motley Productions with fellow actors Tom Alter, Benjamin Gilani and Ratna Pathak. His plays Einstein, A Walk in The Woods, Dear Liar, Ismat Aapa Ke Naam, Julius Caesar and Antigone have been applauded by the masses.  His remarkable performances in cinema would be in Mirch Masala, A Wednesday, Sarfarosh.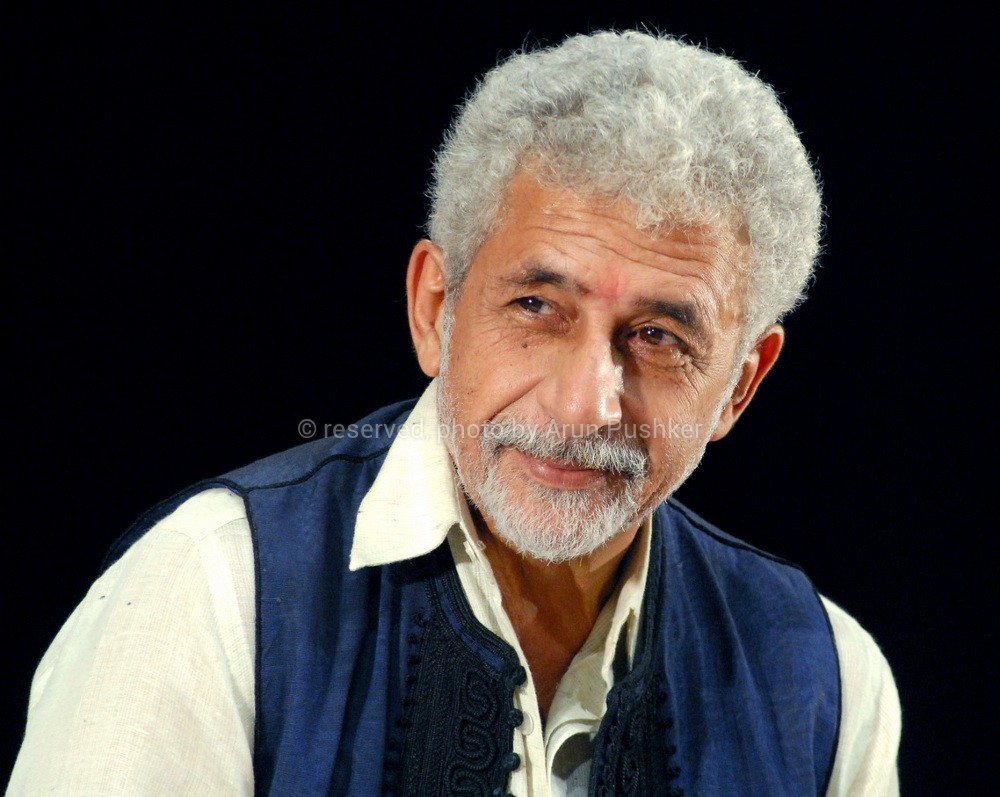 Bringing you independent, solution-oriented and well-researched stories takes us hundreds of hours each month, and years of skill-training that went behind. If our stories have inspired you or helped you in some way, please consider becoming our Supporter.