Every day, the gurudwaras in Delhi serves food to 30,000 devotees. But to cook food for so many people, a lot of gas is required which is harmful for the environment. Many shrines including Rakab Ganj and Bangla Sahib generate largest quantity of biodegradable waste.
To eliminate this problem and make the shrines environment friendly, Delhi Sikh Gurudwara Management Committee (DSGMC) is planning to switch from piped natural gas to biogas. The biogas plants would be set up in 10 shrines including Bangla Sahib and Rakab Ganj Gurudwara.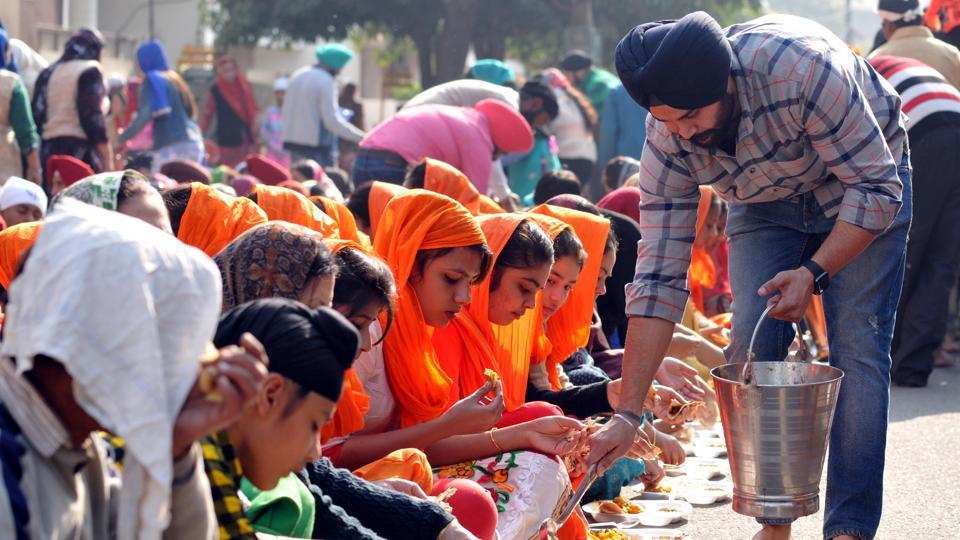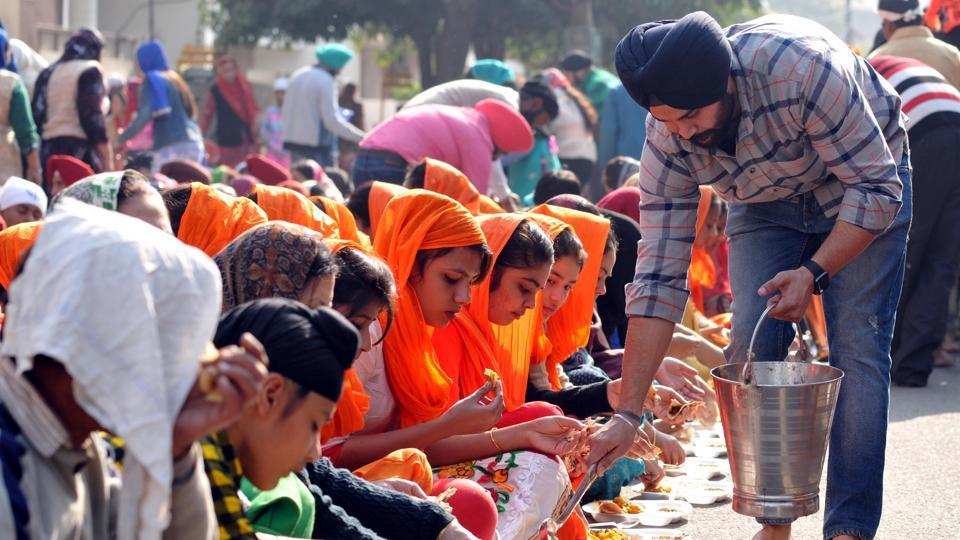 The move is aimed at reducing carbon footprint and also to cut fuel cost, said Manjit Singh GK, the president of DSGMC.
"The biogas plant would be set up in collaboration with an internationally reputed organic waste convertor company and is likely to be funded by a multinational corporation under its corporate social responsibility," Singh said.
Quintals of kitchen waste like waste vegetable, fruit and vegetable peels and leftover food was thrown away on a daily basis. Once the biogas gets established, the waste would be used for generating enough energy to cook food. Each plan would have the capacity to manage four quintal of kitchen waste per day.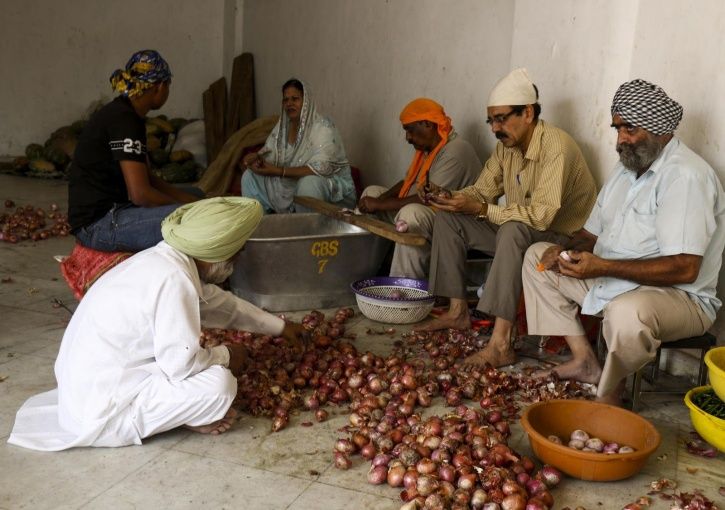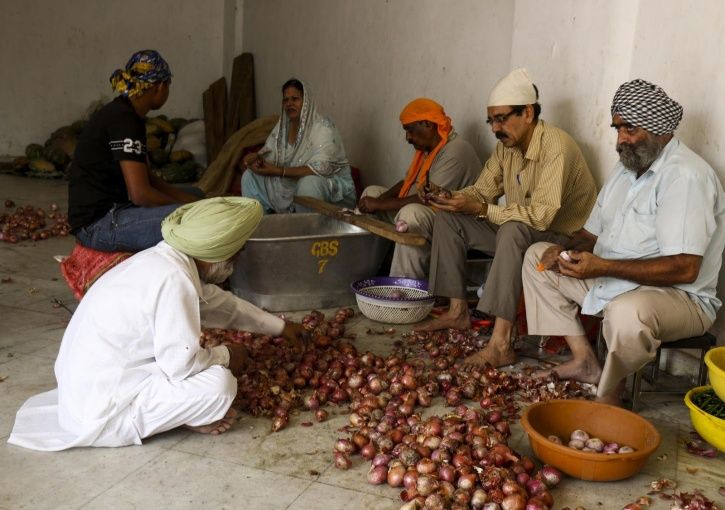 "The community kitchens of remaining eight Gurdwaras will be replaced with biofuel by the end of 2019 in a phased manner. The operating cost of the plant is low and there is no need for maintenance for the initial two years. It is very easy to operate once installed," said Harjit Singh, who heads renewable energy wing of DSGMC.
Earlier, the committee had switched to solar power rooftops to reduce the deteriorating atmosphere in Delhi. We all must learn from such initiatives by the gurudwara committee and adopt environment friendly techniques, one at a time.
Bringing you independent, solution-oriented and well-researched stories takes us hundreds of hours each month, and years of skill-training that went behind. If our stories have inspired you or helped you in some way, please consider becoming our Supporter.