It's a widely accepted notion that women do not watch porn or it's safe to say that they do not indulge in it. Now, this is a statement which needs an investigation. Do females watch porn and if the answer is yes, do they really enjoy it?
A research reveals that over half of women (55%) watch videos with sexual content on their phones at least once a month. And, over 40% admit that they consume porn weekly.
It wouldn't be wrong to say that majority of the porn is produced keeping the male gaze in mind. With males as the Target Audience, the mainstream porn has one simple formula- A big mansion as the location, a woman in lingerie and heels, a man- the hero who takes on the woman and is usually at the receiving end of pleasure. After a brief exchange of kisses and foreplay, the video randomly cuts to the woman giving a blowjob followed by aggressive penetration and usually ends with the man's heroic release of sperm.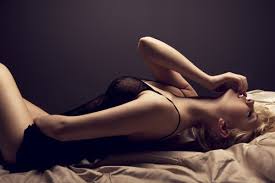 It is totally okay if you're into this kind of porn. But let's view it from a female gaze. A woman watching this video will often feel detached because her point of association – her pleasure gets lost somewhere. Ask your female friend, that does she lose interest half way through a mainstream porn video? The answer is likely to be a 'Yes'. It is because the video which starts off with two people indulging in a pleasurable act ultimately becomes about one- the man. You shall often notice that a lot of porn is also created from a man's POV – point of view. In this particular format, a man's face is never disclosed and the entire action takes place from his visual movements.
" Seeing a woman fake it in the same cliché sequences built entirely around men isn't appealing."
Not taking female pleasure seriously is also a direct reflection of a conventional notion that 'Women are not sexual beings.' Hence, porn usually depicts sexually active women in a negative light- 'Sluts that need to be punished.' We haven't even opened up to the subject of female masturbation in particular. Also, a lot of people tend to believe that women watch porn to learn to please men. Thus, women usually do a lot of digging on porn sites to find a suitable porno content for themselves.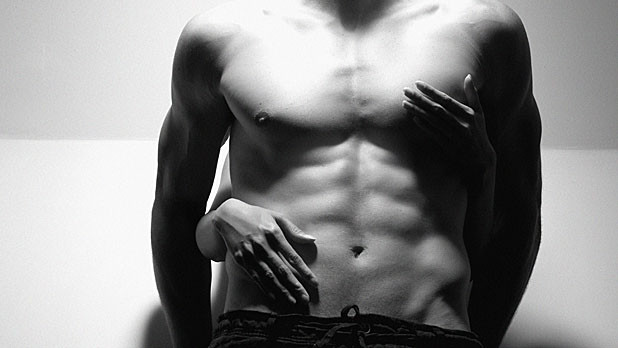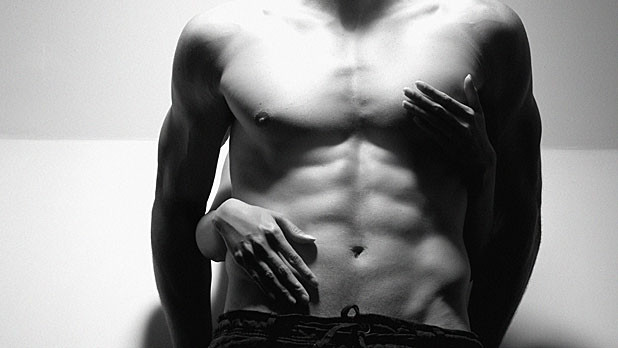 Several researches conducted by popular porn sites reveal that 'Lesbian sex' is a category most viewed by women. 'Hardcore pussy licking', 'lesbian scissor', 'lesbian threesome', 'lesbian orgy' are some terms that were searched more by women than men. Why though?  The answer is simple. Lesbian porno focusses more on the female pleasure than regular porn. It will involve foreplay, breast love, cunnilingus, dry humping, sex and no fake orgasms. From a woman's gaze, she now can associate with this particular content. Her point of association is not lost.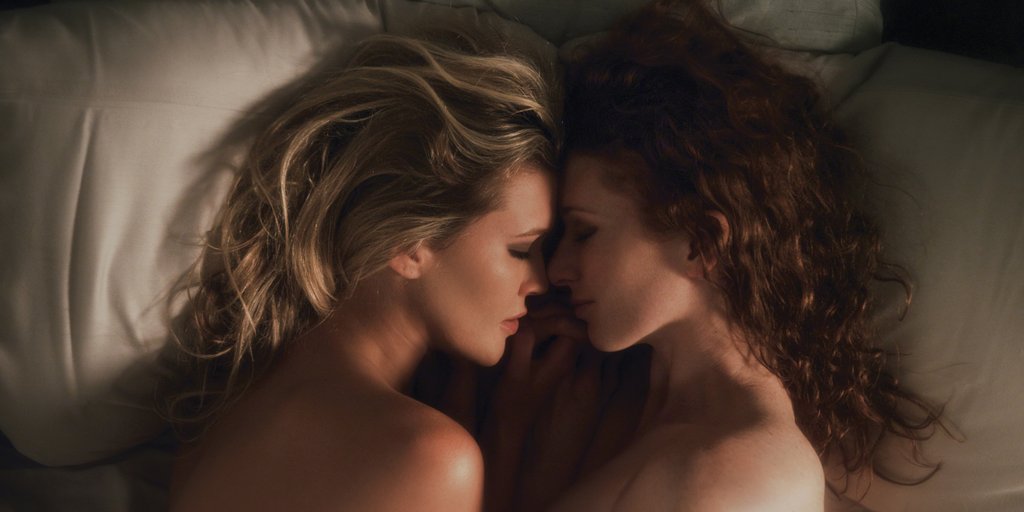 Hence, over the past 5 years, a lot of mainstream porn sites have come up with a Female Friendly porn category. It could be to increase female viewership, to attract female viewers or simply be a token of gesture to women in an industry dominated by male viewership. So, what is FFP?
Female Friendly Porn does not assume that it's viewer is a male. It takes into consideration the female audience and makes sure that it satisfies all the participants involved. As a woman says, female friendly porn is a relief.
"It has less giant cocks and less misogyny."
FFP usually has a context and only focuses on one ultimate goal- pleasure. It will pay a lot of attention on female pleasure and will involve cunnilingus, foreplay, making out etc.
FFP is respectful to it's female participants and the language used is not derogatory. This porn acknowledges women as sexual visual beings who too deserve a steamy orgasm.
They aren't ' stupid sluts' and no more of ' I fucked her and didn't pay her.'
The best thing about FFP is that it does not create stereotypes around female tastes and desires. One should know that not all women are into flowers, candles, perfumes and romance. Also, not all women are into hardcore sex. Some women like stories leading up to steamy sex and some don't. But, one thing remains- FFP never deviates from the main subject- Female Pleasure.
So, what are you waiting for?
Go watch some FFP and get that stress out from your body!
We women deserve some self-love, after all!
Bringing you independent, solution-oriented and well-researched stories takes us hundreds of hours each month, and years of skill-training that went behind. If our stories have inspired you or helped you in some way, please consider becoming our Supporter.