Picture this: As the sun rays fell on the small town of Mumbra in Thane on September 20, residents gathered in a pandal, excitedly, to conduct the Ganesha aarti. While one side of the pandal is decorated for Ganesha's aarti, the other side had majilis for Muharram. That's how the residents of Mumbra are setting an example, by showcasing unity in diversity.
"We celebrate all the festivals together, be it Ganpati, Navaratra or Muharram. This is Mumbra's unity," a resident told ANI.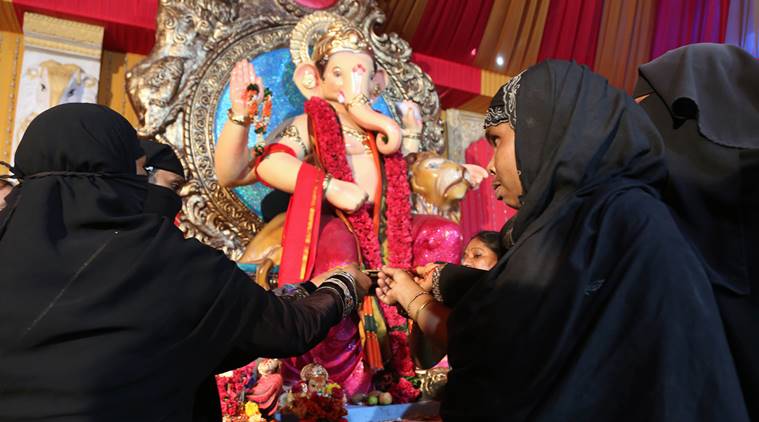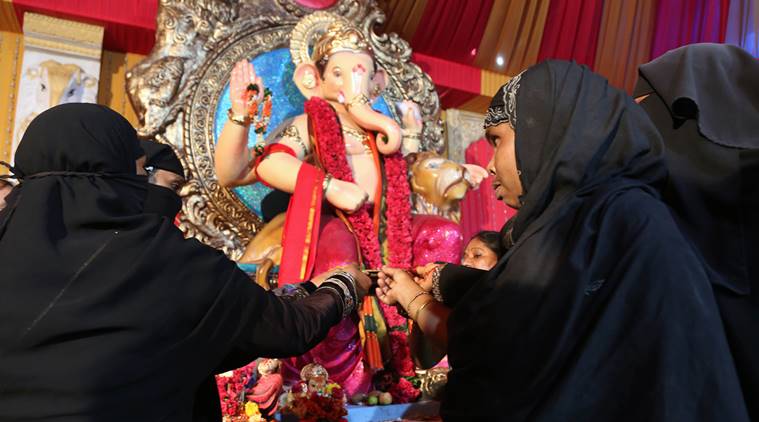 As the morning aarti got over, the aazan was conducted. This is how the residents are coordinating with each other, making sure that everyone gets to do their prayers properly. The devotees are also sharing the mic and loudspeaker along with the pandal.
"We have one sound only. The aarti starts at 8 and finishes by 8.30. That is when we begin our aazan," tells a resident of Mumbra.

"We don't want our kids to fight over anything or have any differences," he adds.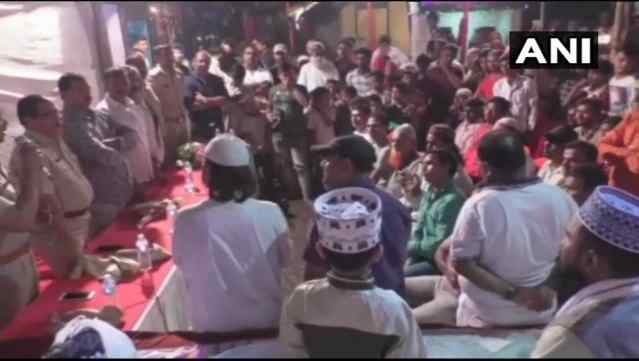 The Ganesha pandal was set up by the Ekta Mitra Mandal for 11 days of Ganesh Chaturthi while the Muharram prayers were organized by the Hussaini Foundation.
"There are a few people who want to create riff between both the community. We need to be careful from them," said the chief of the Hussaini Foundation, Abdaul Razzak, to Nav Bharat Times.
The beauty of our nation lies in our ability to live in harmony despite our diversity. While communal riots fly in the air, such incidents teaches us love and acceptance. After all we all are bound together, being the children of the same motherland.
Bringing you independent, solution-oriented and well-researched stories takes us hundreds of hours each month, and years of skill-training that went behind. If our stories have inspired you or helped you in some way, please consider becoming our Supporter.