In a heart-warming gesture, that would inspire the most nihilistic individual on this earth, a pilot gave an unusual gift to the elders of his village. Vikas Jyani, a resident of Sarangpur village in Adamur, always dreamt of becoming a pilot. But as he inched closer to his dream, he decided to gift people from his village something that they couldn't even think of.
Vikas arranged for the air travel of 22 senior citizens from he village from New Delhi to Amritsar. He took them on a trip to Golden temple, Jallianwala Bagh and Wagah Border. It was a promise that he had made to them to take them on a flight from his earnings.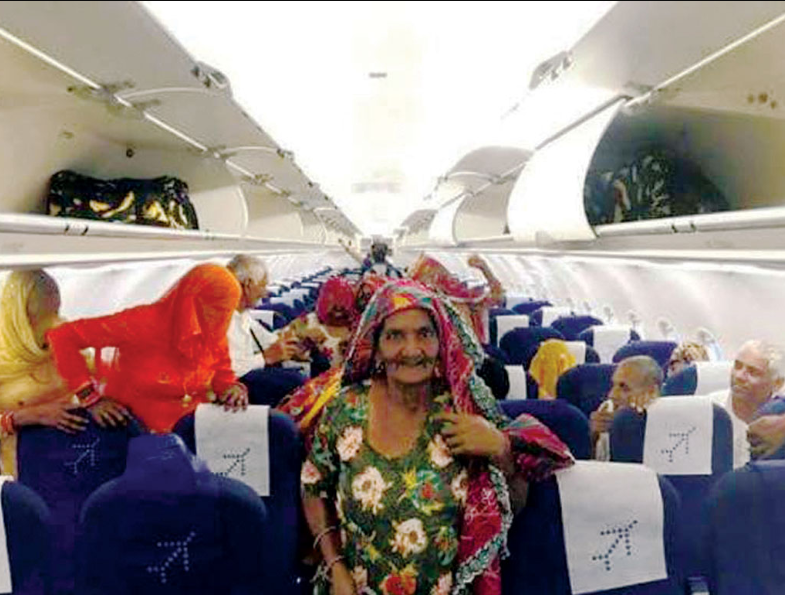 Aboard the flight was one of the oldest passengers, 90-year-old Bimla, who sat in a plane for the first time in her life.
"Many people make promises to the elderly but he kept his word," she said to the Times of India.
Bimla was accompanied by 78-year-old Ramamuti, 78-year-old Kankari Devi, 75-year-old Giradwari Devi, 80-year-old Amar Singh, 75-year-old Surjaram, 75-year-old Khemaram, 72-year-old Atmaram, Indra, Jagdish and Satpal. All of them were sitting in the plane for the first time and enjoyed the best experience of their lifetime.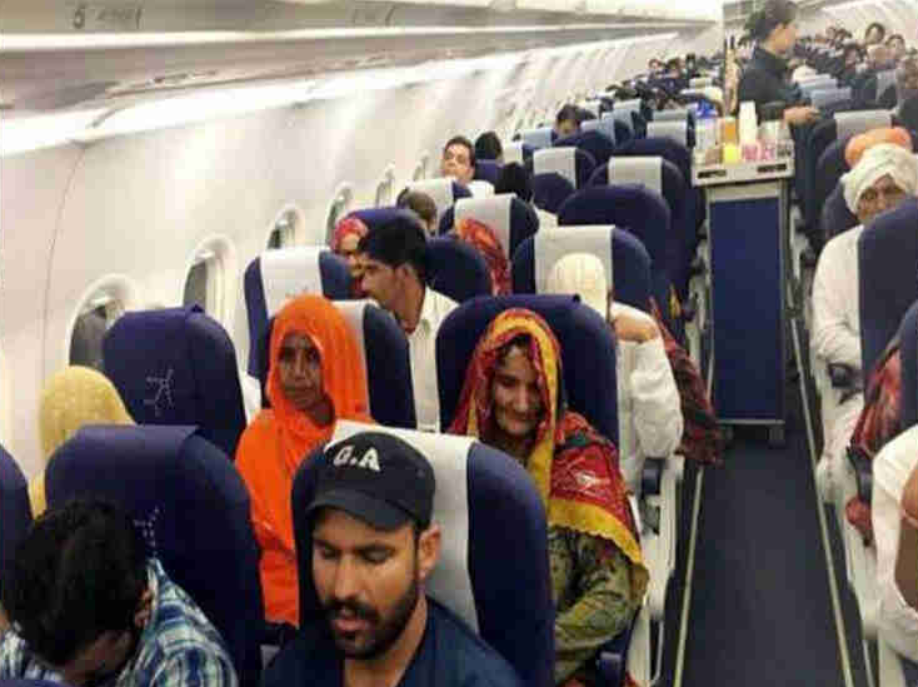 Vikas's father Mahendra Jyani, a senior bank manager, was overwhelmed by his son's gesture. For him, this was no less than a pilgrimage. "He fulfilled his dream and that's the most important thing for me. All youth should follow Vikas' example and we should respect our elders," he said.
Vikas' gesture is truly heart-warming. We wish good luck to this newly commissioned pilot and hope that his gesture will also inpire many young people who go out to study but forget the people back home.
Bringing you independent, solution-oriented and well-researched stories takes us hundreds of hours each month, and years of skill-training that went behind. If our stories have inspired you or helped you in some way, please consider becoming our Supporter.