Education is the most valuable wealth that a human being earns in his life. It's not very rare in India that we don't discuss about education and its importance. However, despite of all the awareness, there are so many children who live in the far flung areas of the country who are deprived of basic education.
An educated society is the primary need for a better country. From laws to NGOs, government schemes to awareness, numerous schemes have been implemented to educate the society. One such initiative which is working to provide education in remote areas of the country is i-Saksham.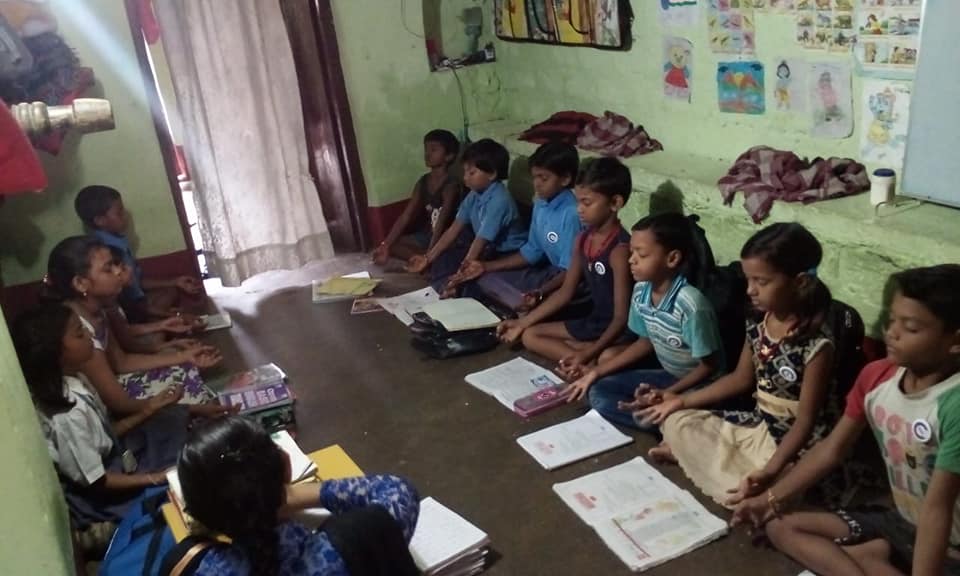 i-Saksham works in remote and conflict-ridden areas of Bihar where local youths are selected and trained in use of digital technology, text books, pedagogy and other relevant tools and techniques to deliver quality education, using low cost android tablets.
The initiative's primary objective is 'learn and teach', where the local youths of Bihar villages (significantly Jamui and Munger) are trained in a way where they can also impart education in other children. These fellows are selected on the basis of their learning and the willingness to learn, significant of whom are girls.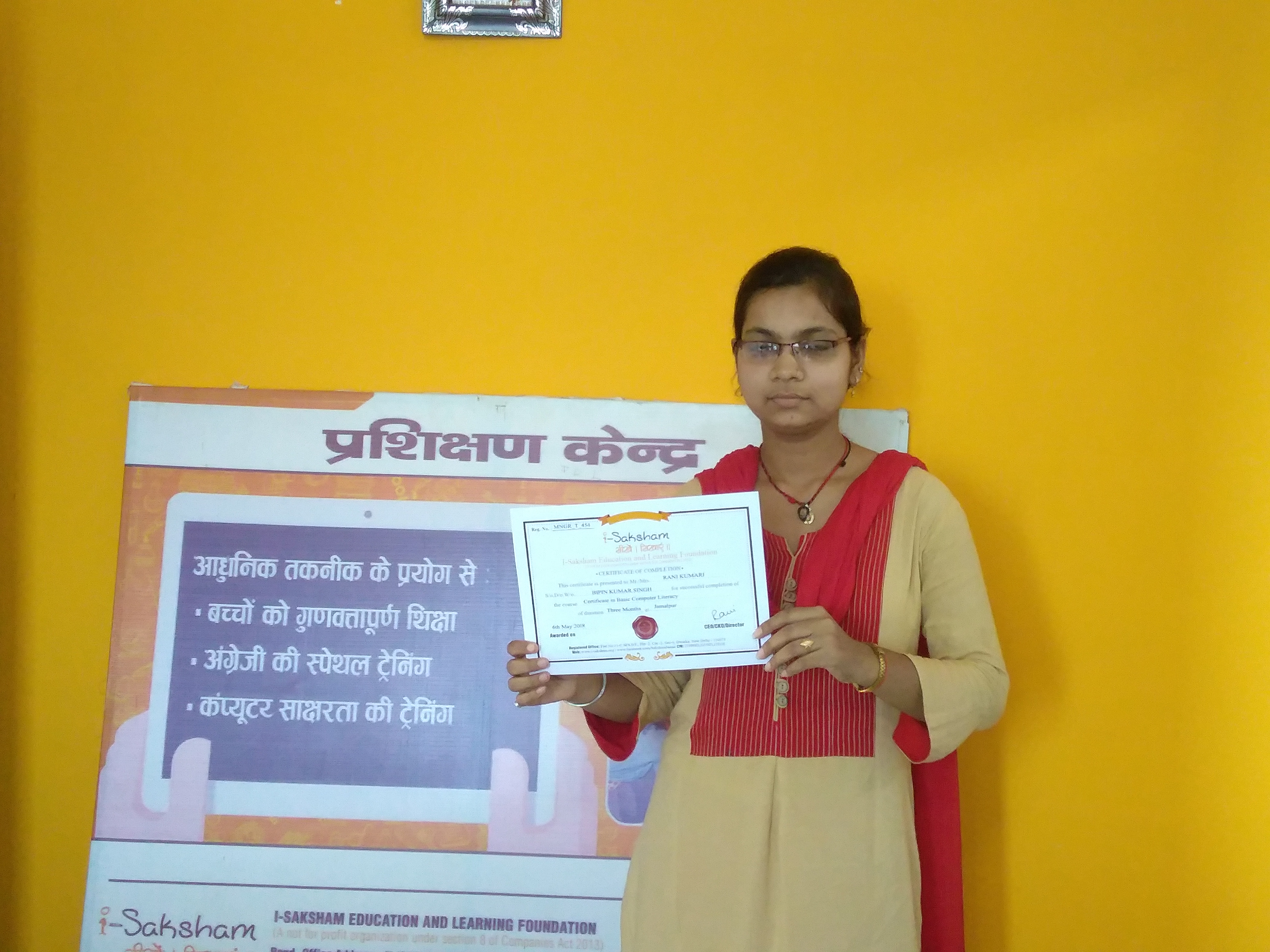 After training them, i-Saksham encourages them to then start their own tuition centers where they can teach community children at a nominal fee under i-Saksham team's mentoring, thus, providing them with in-village earning opportunity.
In an interview with Chaaipani, Aditya Tyadi, CFO of i-Saksham, tells, "We visit various villages of Bihar and select people who are either learning or willing to learn. For the first three months, we provide training to these fellows in their respective villages."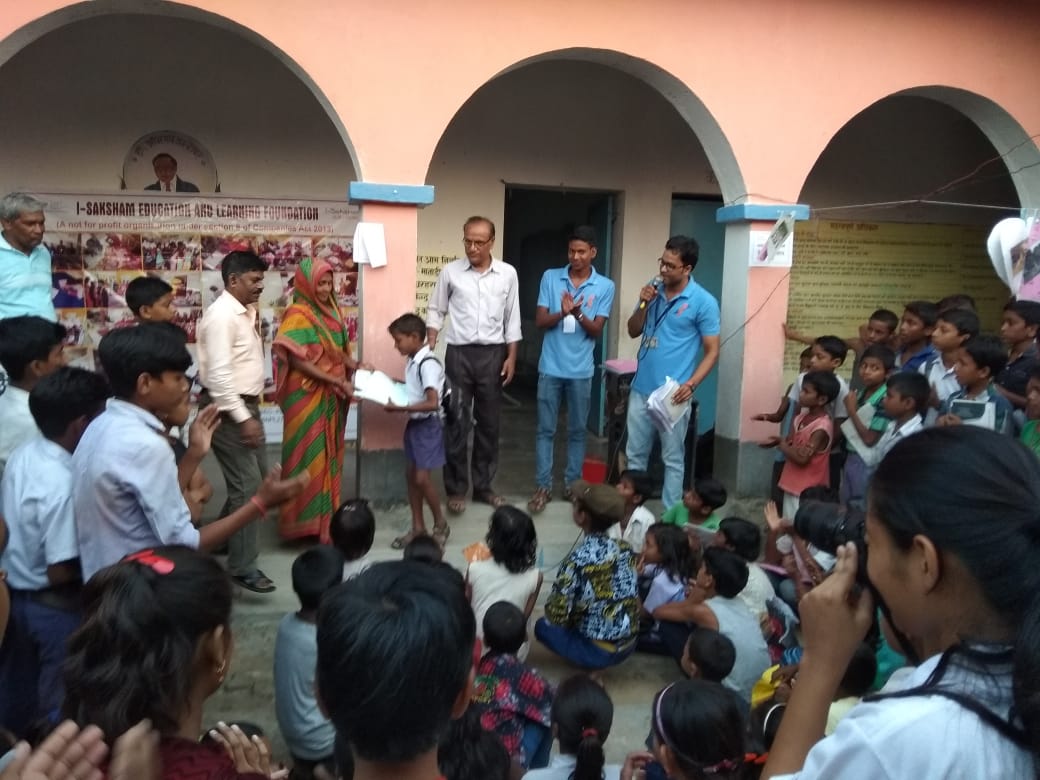 "When we see their efficiency after the training period, we given them the certificate of Prime Minister Rural Development Fellowship, which is also our innovation partner. These youths can then start their own tuition centers," he adds.
In the next level, after three months, i-Saksham selects a few efficient individuals who qualify to get the i-Saksham fellowship. The initiative's short-term aim is to provide quality education to children of the villages while giving earning opportunity to the fellows to make them financially independent. In the long term, they encourage the fellows to enroll themselves in renowned institutions for higher education and come back to the village to teach the children.
The fellows are given personality development training by i-Saksham. Apart from training them to open their own training institutions, they also give them an option of going to nearby schools which lack teachers and teach there. In the latter case, i-Saksham gives a nominal stipend to the fellows.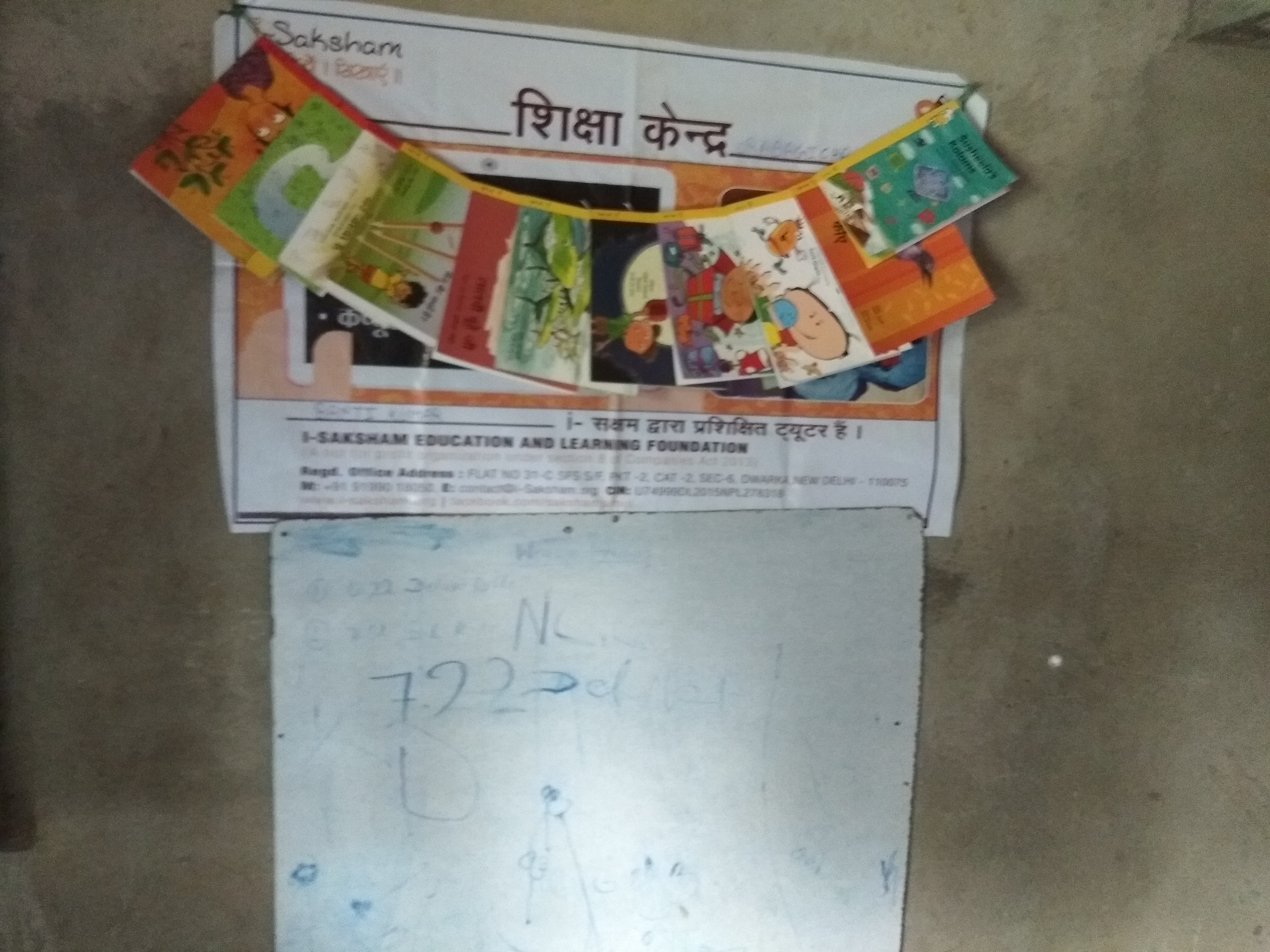 If the trainee opens his own training institution, they charge a nominal fee of Rs 50 to Rs 70 from every child. They can then teach the children the way they want to. The trainees, significantly being girls, are trained in a way where they can be financially independent.
Till date, i-Saksham has trained over 1,000 people under its programme.
The facilities in their training institutions are provided by i-Saksham. They give them library, books and stationary, video learning content, apps and android tablets. Apart from this, the trainees are continuously mentored so that they can be more efficient in the way they teach and impart knowledge.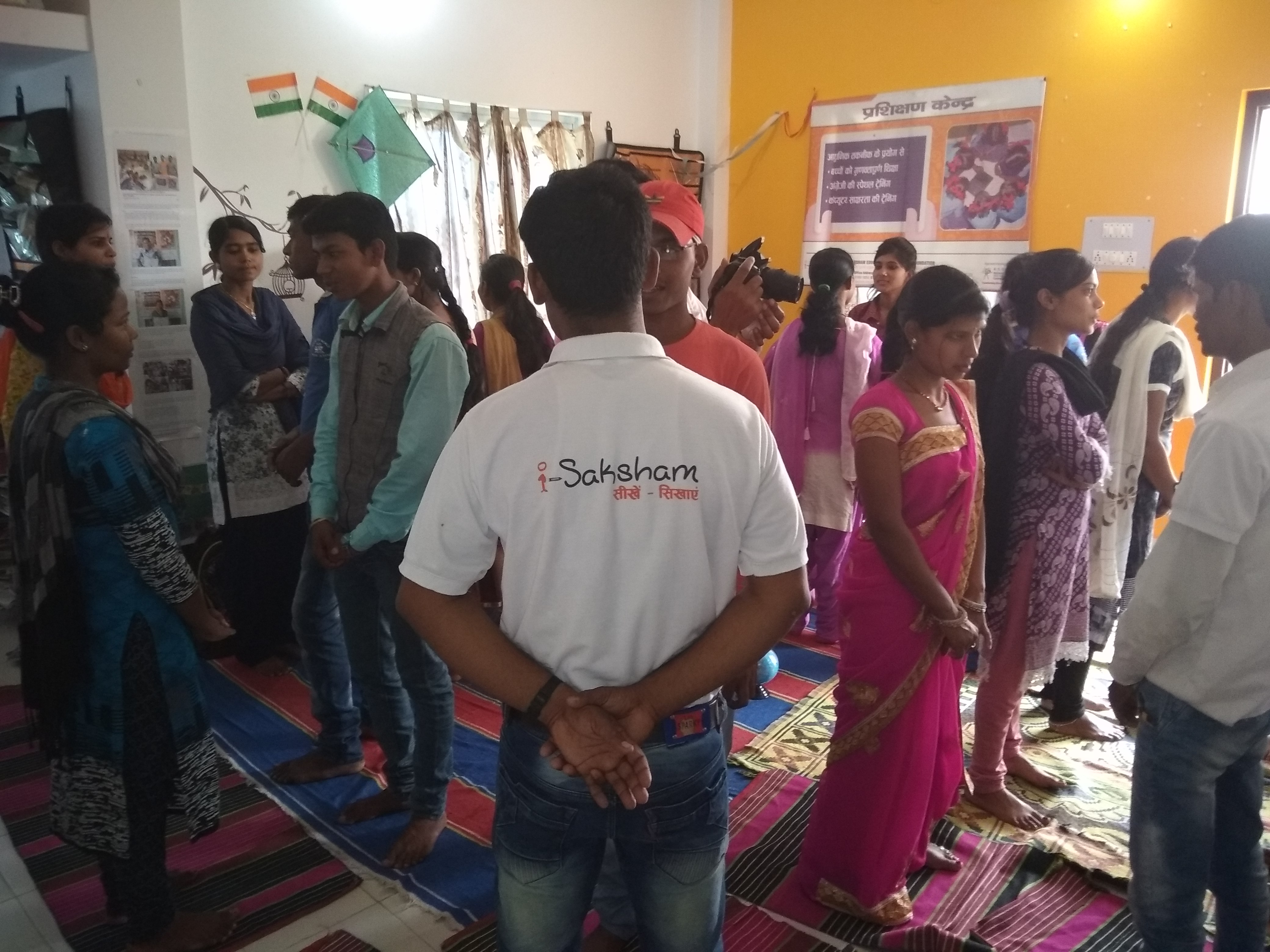 "We are not working towards parallel education system but trying to bridge the lack of teachers. We want to build a system where these things can be eliminated," says Aditya.
i-Saksham is not just training people to become teachers but also encouraging them to get higher education themselves. Many of their fellows have been enrolled in TISS for professional courses who then come back to the village and teach the children.
Bringing you independent, solution-oriented and well-researched stories takes us hundreds of hours each month, and years of skill-training that went behind. If our stories have inspired you or helped you in some way, please consider becoming our Supporter.