A comet – with the sheer magnitude of its celestial desire and the inexplicable powers of the universe – hits the surface of the Earth during a meteor shower and transforms into a beautiful, rustic woman.
That's Starchild – an independent movie made by a bunch of young filmmakers. As Terence, the filmmaker tells me about the journey of the comet turned a woman, I refresh their crowd funding campaign page.
"The film revolves around her choice to stay back or go, which is interesting – now she has discovered the rush of free will, the feeling of a beating heart, the warmth of pumping blood – things that we humans take for granted", Terence continues.

"But I see your target amount is just INR 2,00,000. How do you make a film in that budget?", I ask abruptly.

"That's the thing about indie films, especially the first few ones by any filmmaker. We put in our jugaads, work frugally and take favours to get things done."
That's so startup, I wonder. Terence speaks at ease about the filmmaking process, about the writing and how they found the different fix to make trippy sets.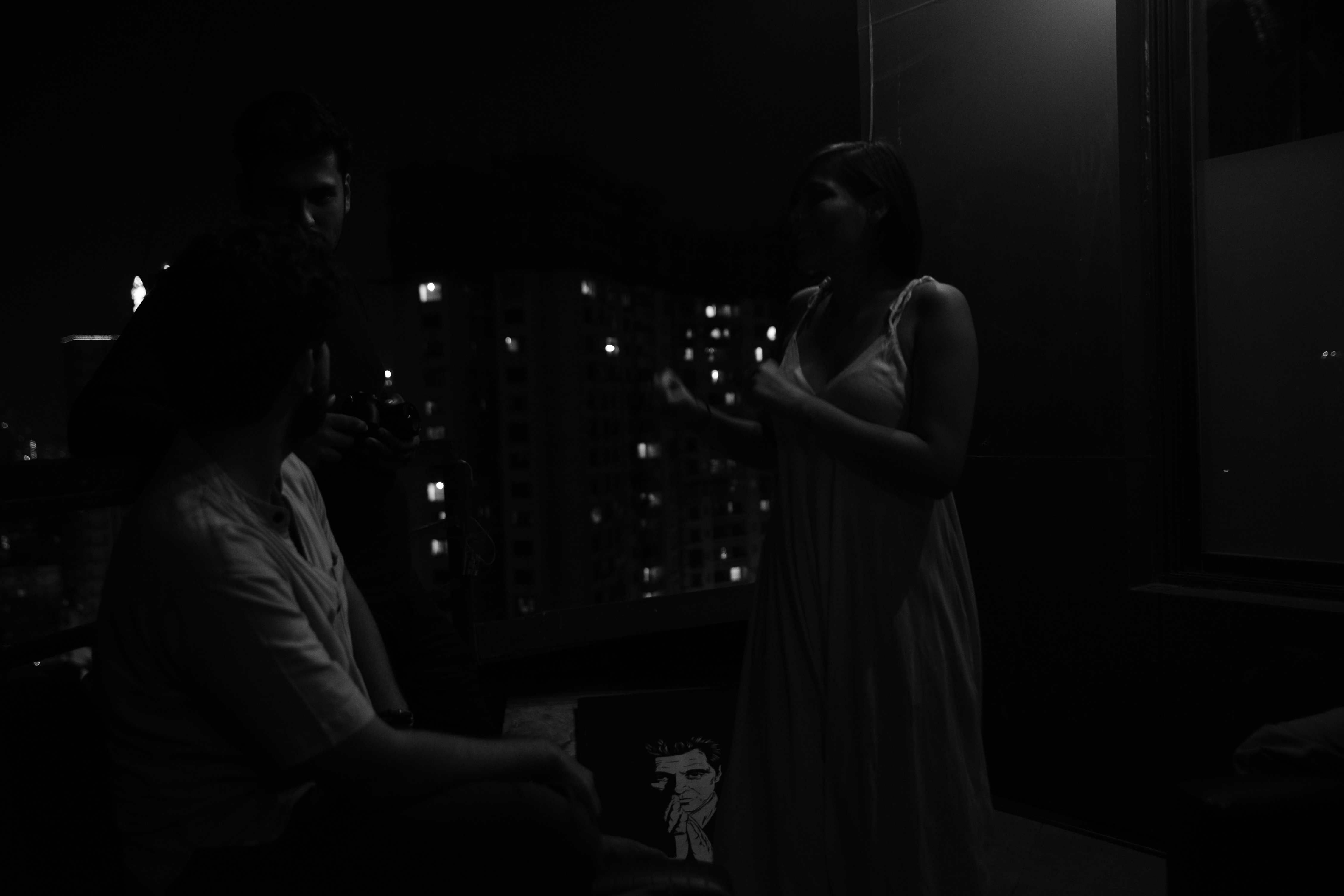 "This one night, my friends and I were chilling, brainstorming some ideas when it clicked – a comet that comes to earth. I kept repeating it and the more we did, the more interesting it got", Terence says.
The story as he says, nestles its way into the brain, curls up and wants to wait.
Independent filmmaking in India is increasingly getting popular. In an interview with The Hindu, Paul Federbush, International Director of the Feature Films Program at the Sundance Institute said,
"The landscape of independent cinema in India is exciting because it's continuing to evolve. Without the state-sponsored funding available in Europe and Latin America, financing for independent projects can remain scarce and theatrical distribution for these films even more challenging."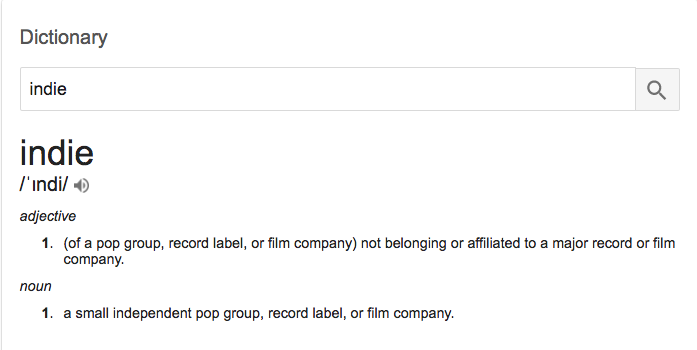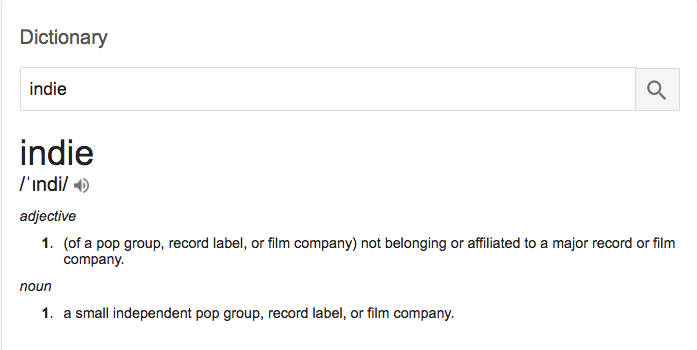 A quick look at some of the films that have made it to the festival – Imperial Dreams, Malik's depiction of an ex-con in trying to make a better life for him and his son, and Little Accidents, Colangelo's study of a sullen Appalachian town in the aftermath of a fatal mining accident- will remind you of the absolute importance of independent filmmaking. While the almost-corporate like production houses are less concerned with creating films that change something in the audience, the onus to carry the baton goes to independent filmmakers.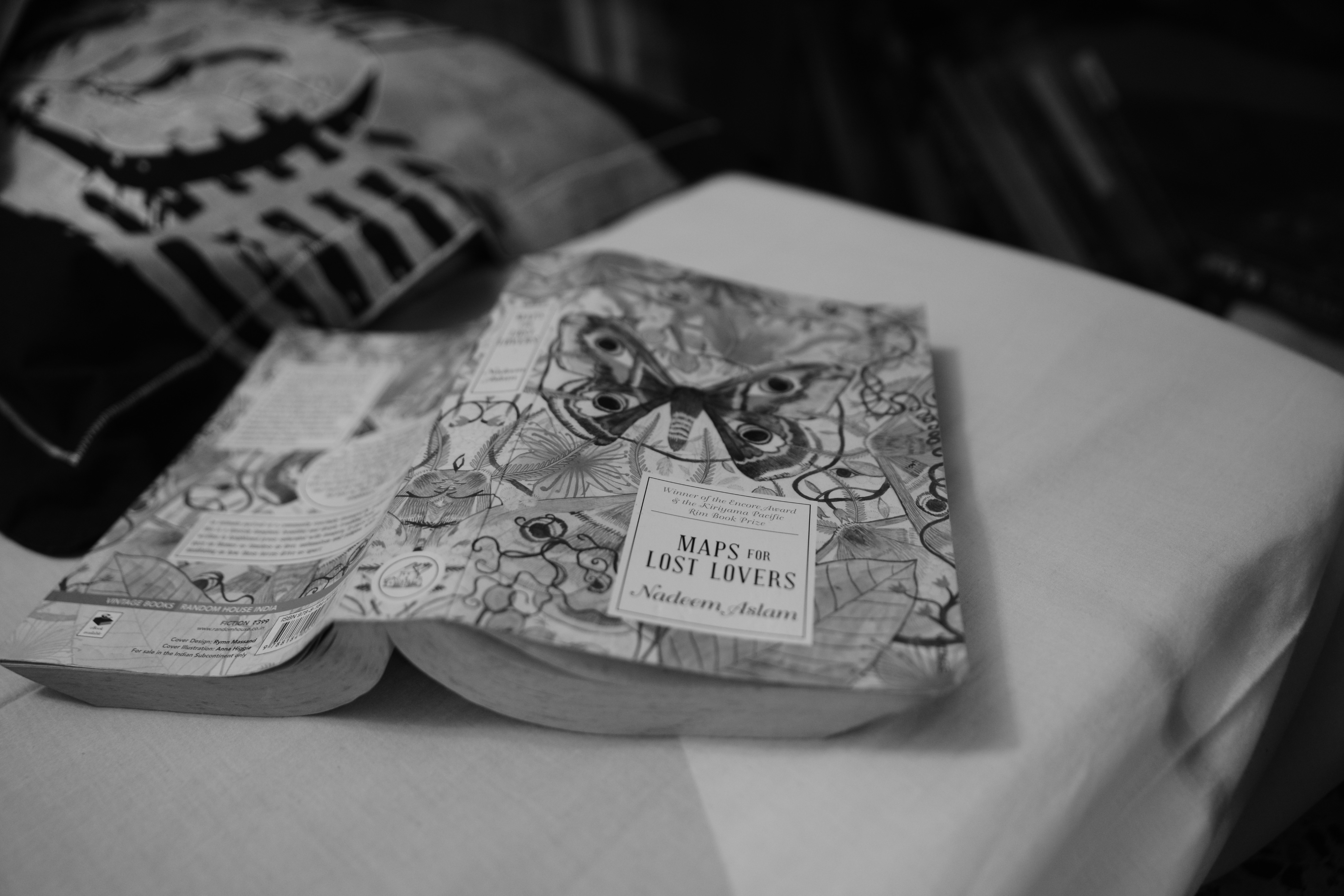 In some unfortunate accounts, these filmmakers are often put down for being there. A NY Times article by Manohla Dargis mentioned that independent films 'flood theaters' with "lackluster, forgettable and just plain bad movies."
Lack of stars, difficulty in finding the distribution that could offer a decent pay, often poses challenges for the filmmakers, who continue to move forward because they want to share a story unmarred by corporate sponsors. Easily put, it's difficult to make a name in the industry.
"That's what I don't like, calling it 'industry', because it makes it sound like what it is. Most of the times when big money is pumped into films, it is motivated. Any sane investor wants to make the money back. I am also working on a couple of other projects that give me money, but that's not for art or storytelling. For all of us who are working on Starchild, it's important that the film remains true for what it must."
Independent films take risks. They don't owe anything to anyone other than the audience. And hence many filmmakers are now turning to crowdfunding – asking the audience to fund the stories they want to tell. It is encouraging to see more and more Indians coming forward to support independent films.
It's vital that models like crowdfunding exist and flourish because it may be the only way that we viewers see independent cinema as – pure, truthful filmmaking. So now when an independent filmmakers come to you, please support them and encourage them. Your advocation shall inspire them to keep going, Because it may be the only time we see a film that tells our story.
For now, you can also back Starchild by contributing to their crowdfunding campaign. 
Note: Chaaipani has been backed by 188 backers in a crowdfunding campaign in August 2015.
Bringing you independent, solution-oriented and well-researched stories takes us hundreds of hours each month, and years of skill-training that went behind. If our stories have inspired you or helped you in some way, please consider becoming our Supporter.