The past few days have witnessed women coming from all fields of work, accusing of sexual assault by prominent journalists, writers, actors, directors and also a comedian. The stories have spread across social media as women took to the #MeToo movement.
It is not rare in India that women are harassed sexually by their male colleagues or seniors at the workplace on a daily basis. However, such incidents hide behind the shadow of anger and guilt and get buried under years of silence. It only came to light on Friday and social media opened up a can of worms.
The #MeToo movement finally seems to be mustering a momentum in India with women speaking against some powerful personalities from the film, media and comedy industry, accusing them of indecent remarks, unwanted touches, demand for sex, and the dissemination of pornography.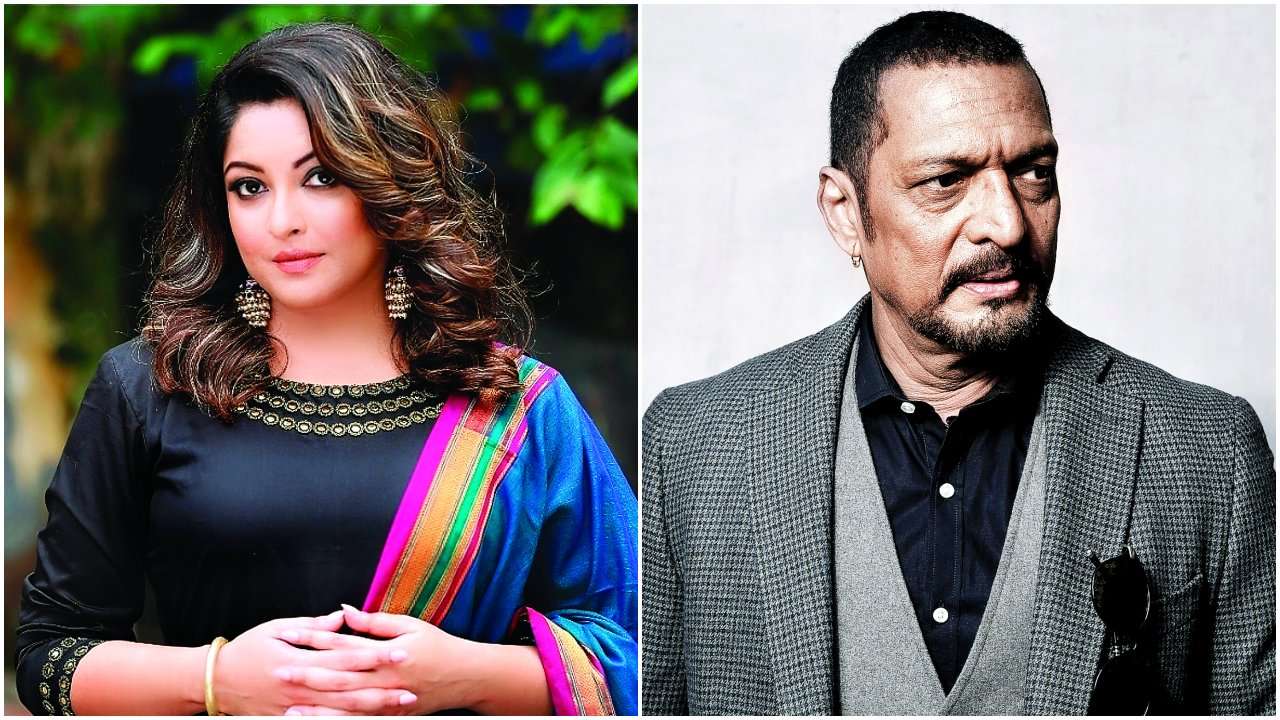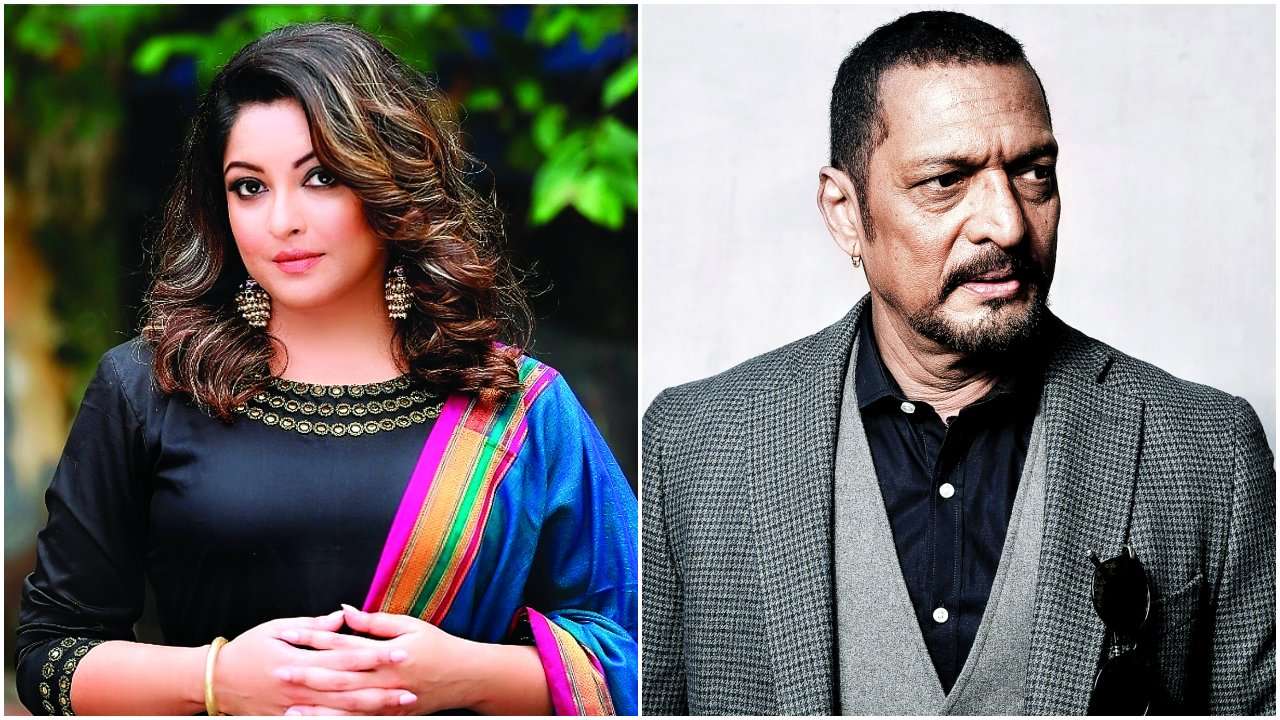 The movement started when Bollywood actor Tanushree Dutta alleged renowned  actor Nana Patekar of harassing her on the sets of a film in 2008. Tanushree spoke about the incident and soon it spread like wildfire.
The new wave of accounts began surfacing when Mahima Kukreja, a writer, accused a well-known comic and YouTube star Utsav Chakraborty of sexual misconduct. Mahima set off a wave on October 4 accusing Utsav of sending unsolicited pictures of his genitals to her. Following her revelation, many girls tweeted saying Utsav has done the same thing with them.
Her tweet opened the floodgates and a new revolution started in India. Well-known people from the comedy, media and film industry came forward, opening up about sexual assaults they have faced at their workplaces.
Many stories of harassment in the newsroom, which were dug deep in the holes of power and silence, emerged on October 5 when Anoo Bhuyan, a reporter at The Wire, a news website, alleged that a fellow reporter of the Business Standard newspaper, Mayank Jain had made unsolicited sexual advances. After her tweet, two more women journalists came forward saying that they had same experiences with Jain.
Journalist Sandhya Menon took to social media, telling the incidents of sexual harassment she faced from two senior male editors KR Sreenivas, resident editor of the Times of India Hyderabad and Gautam Adhikari, former editor-in-chief of DNA Bombay.
After her tweet, Sonora Jha, who teaches Journalism at Seattle University in the United States said that she was also assaulted by him in 1995.
"Two months after I had my baby, Adhikari, then the executive editor of the TOI, visited our Bangalore office. He said I should come to his hotel room to discuss flexible work hours. After I got there, he told me to relax, put my feet up, and lie down. I refused. He grabbed my face and forced a kiss on me, pushing his tongue into my mouth, trying to push me on his bed. I pushed him away and rushed out of the door," she told Al Jazeera.
Among those accused of sexual harassment are director of celebrated film Queen- Vikas Bahl, actor Rajat Kapoor, author Chetan Bhagat, former editor of Huffington Post Anurag Verma, Journalist Kiran Nagarkar and CP Surendran and photographer Pablo Bartholomew, as allegation swept on social media.
It is both heartbreaking and overwhelming to see all all these women coming in the front, courageously, talking about the assault they have faced, which were buried deep down since so many years. Incidents like these comes at both physical and mental cost. The allegations have set off a debate on how many of these accounts fall within the definition of sexual harassment at workplace and such organizations do nothing about the safety of women.
The #MeToo movement has brought women from all walks of life together to stand up against all the men who hold the position of authority but fail to keep their lustful eyes and gestures in control. It has also seen many male feminists coming forward in support of women, and apologizing on behalf of all the men who have made women feel uncomfortable at some point or the other.
When a former employee of Phantom Films accused one of the partners and well-known directors Vikas Bahl of sexually assaulting her in 2015, the other partners including Vikramaditya Motwane, Anurag Kashyap and Madhy Mantena dissolved the production house.
"I would hide at Phantom. I'd eat lunch alone. I'd talk to nobody. I'd attend no parties. I lived inside a shell whenever I went to the office. I tried to remain in touch and hang with friends outside of Phantom," said the victim.
"Whatever happened was wrong. We didn't handle it well, we failed. I cannot blame anyone but myself. But now we are determined to do better. We believe her completely. She has our undying support. What Bahl has done is horrifying. We are already on our path of course correction and will do everything in our capacity to fix it," said Kashyap.
Comedy group AIB apologized on social media for not taking any action against their former employee Utsav Chakraborty. "All reasoning beyond a point is just going to sound like we're making excuses. It does not justify any of our actions," it said.
Many organizations have also said that they will investigate against the people accused and take appropriate actions. But even though Indian law requires workplaces to have a committee against sexual harassment headed by a woman employee, the consistency in handling such cases is questionable.
The outpouring of incidents on social media shows that the problems faced by women in workplace is far greater than what is being shown by the mainstream media. In spite of these countless women recounting the incidents of assaults, there remains a huge group which is still underneath the societal and family pressure of not speaking up and telling their horror stories.
"This has firm roots in patriarchal and sexist structures. Here, for decades, there has been an understanding that using sexually explicit language or a certain kind of touch is OK," said Dixit, an independent journalist in New Delhi.
While many people and organizations from the comedy and film industry have apologized for not taking strict actions for such incidents, we wonder if an apology is enough for all the mental and physical trauma caused to women.
"We need to make our institutions more accountable. Each organization needs to look within itself to see how they've dealt with complaints like this and how they plan to deal with them in the future," said Minu Jain, an editor at the news agency Press Trust of India. "
It's overwhelming to see how women are standing united and strong against all the sexual predators, looking deep in their eyes, without even blinking for a second. It's high time for the men to stop treating women as objects and stop the culture of male entitlement in the workplace. Women don't want you to go to an extent to open the door or pull chairs for the They want you to be human and treat them equally, with respect.
Bringing you independent, solution-oriented and well-researched stories takes us hundreds of hours each month, and years of skill-training that went behind. If our stories have inspired you or helped you in some way, please consider becoming our Supporter.