The Indian Space Research Organisation (ISRO) successfully launched the Geo-synchronous Satellite Launch (GSLV) D6 which carried India's latest communication satellite GSAT-6 .  This is yet another feather in India's cap.  The launch took place at 4:56 pm from the Second Launch Pad (SLP) at Satish Dhawan Space Centre in Sriharikota.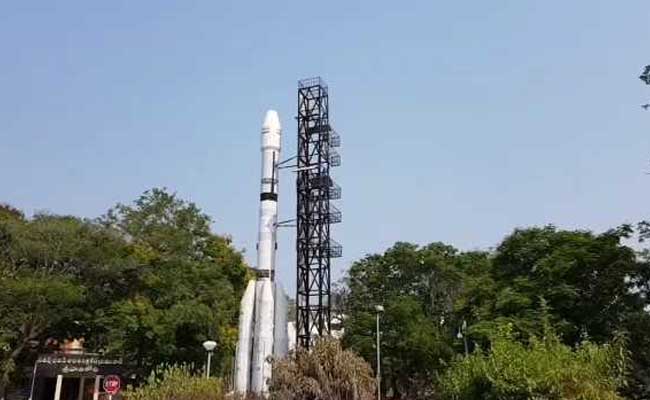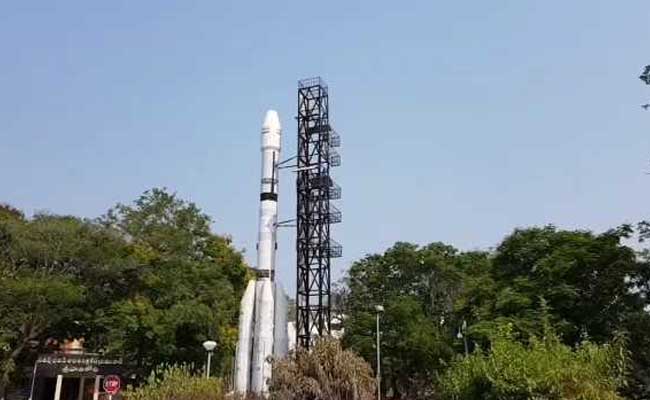 The mission life of the spacecraft planned is about 10 years. GSAT-6A will provide a platform for developing technologies such as demonstration of 6m S-Band Unfurlable Antenna, hand held ground terminals and network management techniques. These are useful in satellite-based mobile communication applications.
ISRO Chairman K Sivan said that the GSAT-6A would be followed by the launch of navigation satellite which will be in the next fiscal.
 ISRO's GSLV rocket puts strategic communication satellite successfully into orbit
According to the Indian Space Research Organisation, the real-time systems check operations have been completed. This will be GSLV's 12th flight and sixth flight with the indigenous Cryogenic upper stage.
GSLV-F08, weighing 415.6 tonnes with a height of 49.1 metre comes with notable improvements like induction of High Thrust Vikas Engine, electromechanical actuation system in place of electro-hydraulic actuation system.  The GSAT-6A satellite was successfully put into orbit around 17 minutes after the rocket's liftoff.
Bringing you independent, solution-oriented and well-researched stories takes us hundreds of hours each month, and years of skill-training that went behind. If our stories have inspired you or helped you in some way, please consider becoming our Supporter.