We all know how bad the conditions are in Kerala. The Kerala Floods have been declared as a National Disaster which has killed over 357 people. According to a report, the state has incurred damage worth 20,000 crore. The numbers are increasing and at this hour of need, we as citizens of India need to do everything possible for Kerala. While the Navy, Army, the people of Kerala, the citizens of India, the government (maybe) are doing whatever possible, India's firms and brands are reaching out too.
Here is a look at the efforts of some brands:
Google Maps
The search engine through it's map is helping the people stuck to nearest shelters and rescue homes. The app provides information about the nearest shelter, medicines, ambulance, jeep rescue, clothing, electricity power station etc.
Not only this, Google also built a 'Person Finder' tool for Kerala. This helps with the whereabouts of the people trapped. The users can send the plus code of their locations, online and offline.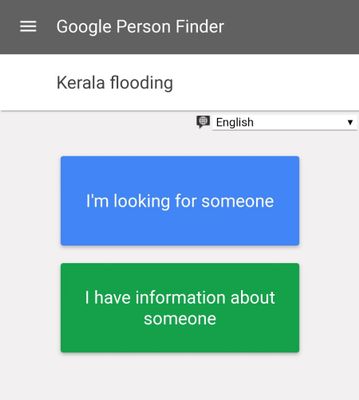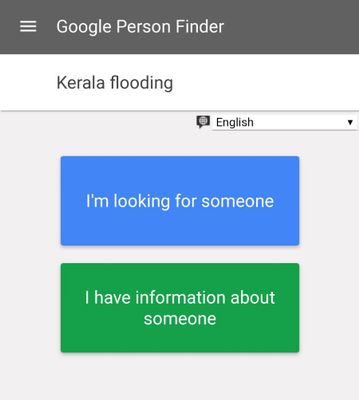 Star India
Star India did it's bit by creating a campaign #AllForKerala. The campaign features sports personalities and actors such as Kamal Hassan, Mohanlal  asking people to donate towards the Chief Ministers' Distress Relief Fund (CMDRF). In addition, Star India has also pledged to donate  Rs 2 crore.
PayTm
The homepage of the app provides an icon of open hands which allows it's users to donate for the Kerala Relief Fund. It claimed that it will match the users' contribution rupee for rupee. PayTm's campaign announced that it managed to collect Rs 20 crore in under 3 days from its over 8 lakh PayTm users.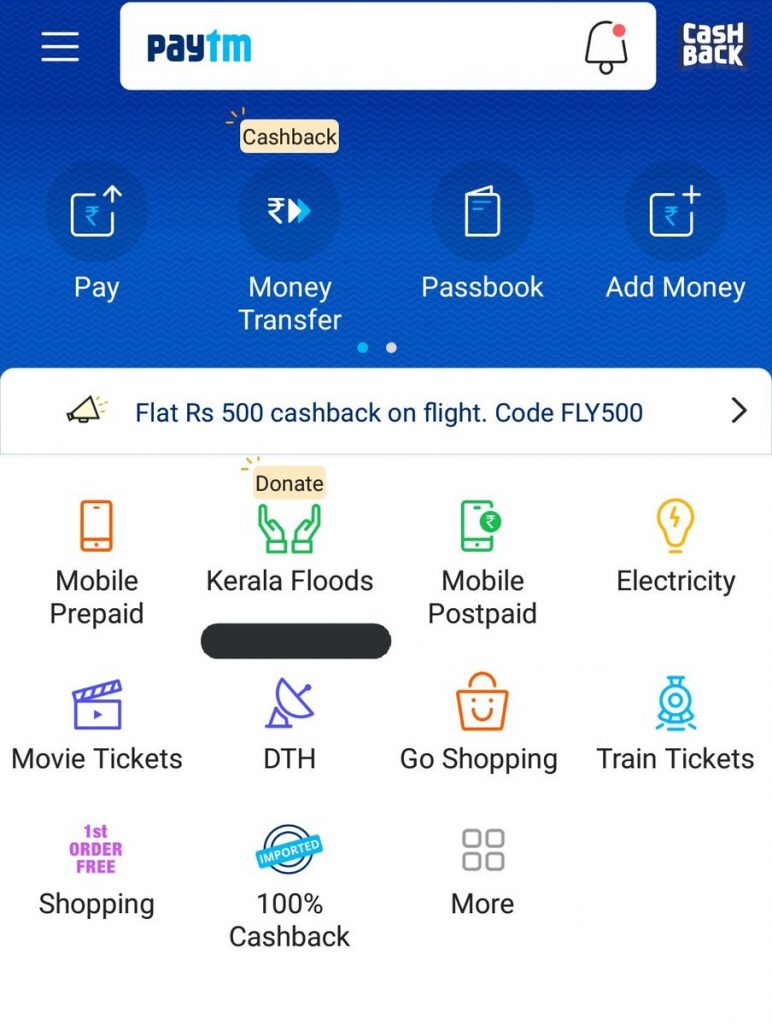 Zomato
The online food app collaborated with the NGO Akshaya Patra Foundation to help the victims of the floods. It helps it's users' donate food.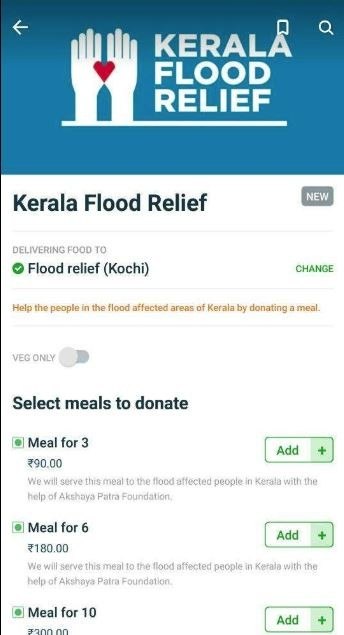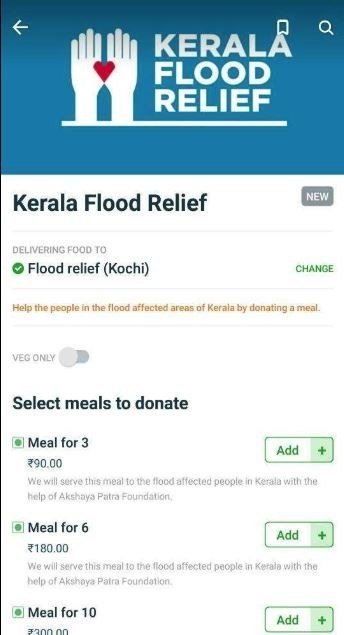 Airtel and Vodafone
The telecom giants have offered free charging booths at Airtel flagship stores in Thrissur, Calicut, Malappuram Kannur, Kottayam, Trivandrum and Ernakulam. Airtel is also providing open WiFi at five major relief stations in Kerala. 1 GB data has also been credited to smartphone users free of cost. For post – paid users, bill extensions have been sanctioned.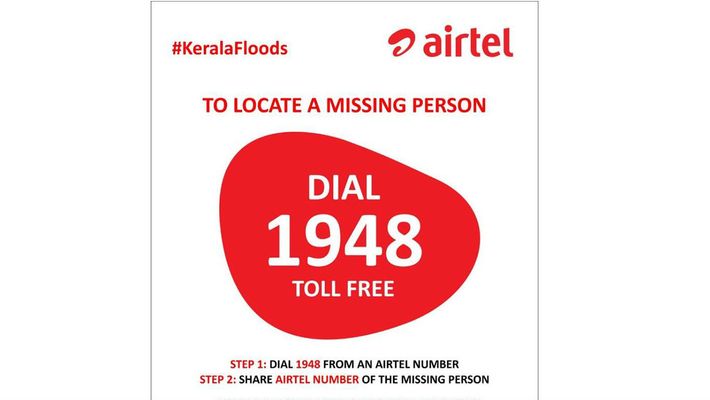 Amazon
Amazon started a special page on their platform called 'Kerala Needs Your Help.' Amazon has partnered with NGO's Habitat for Humanity, World Vision India and Goonj to help deliver essential supplies to Kerala. Users can select an NGO that has curated a wish list and browse products to buy. Once these products are selected, added to the cart and checked out, they can be added to a Gift Registry Address. The wish list includes sanitary napkins, toothpaste, mats and a few daily necessities.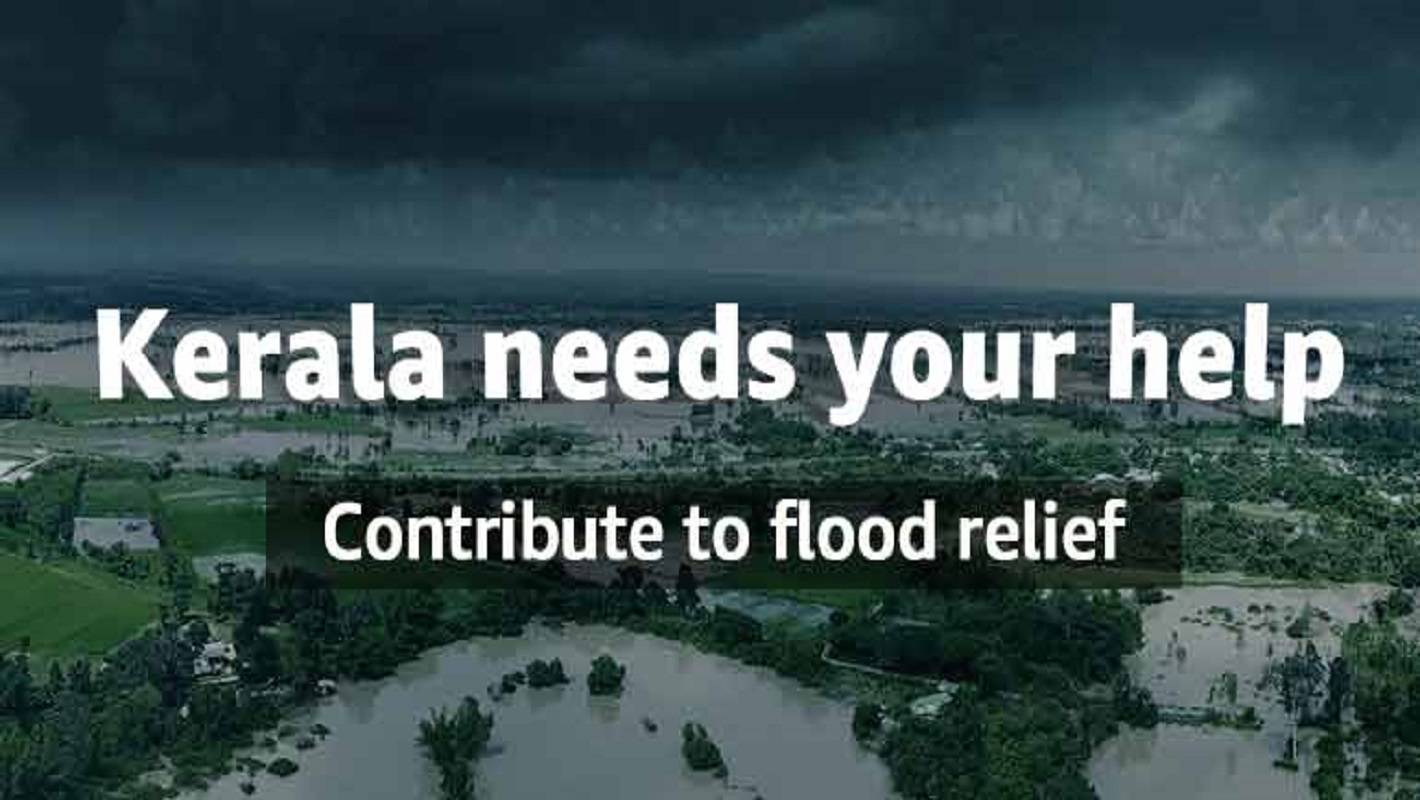 Bringing you independent, solution-oriented and well-researched stories takes us hundreds of hours each month, and years of skill-training that went behind. If our stories have inspired you or helped you in some way, please consider becoming our Supporter.