The Janta has made its decision – Modi is back and back with a bang. Here are some takeaways from BJP's thumping victory in 2019 Loksabha Elections shared by Arastu Zakia
In my protected bubble of social media, media, friends, family, the people working at my home, office, and other circles I had noticed a new opposition towards Modi for at least a year now and had imagined it to be indicative of a larger trend. But forget losing anything, the BJP has actually gained seats versus its tally in 2014.
In the last 5 years, mob lynchings occurred, hatred against Muslims and Dalits which was earlier attempted to be kept discreet became open and brazen, chest-thumping nationalism came to the fore, but not only did BJP not suffer, people like Pragya Thakur and Anant Kumar Hegde too won. Earlier the BJP used to imply that minorities need to accept being second-class citizens to live in India, now even Indian voters have made it clear and explicitly so.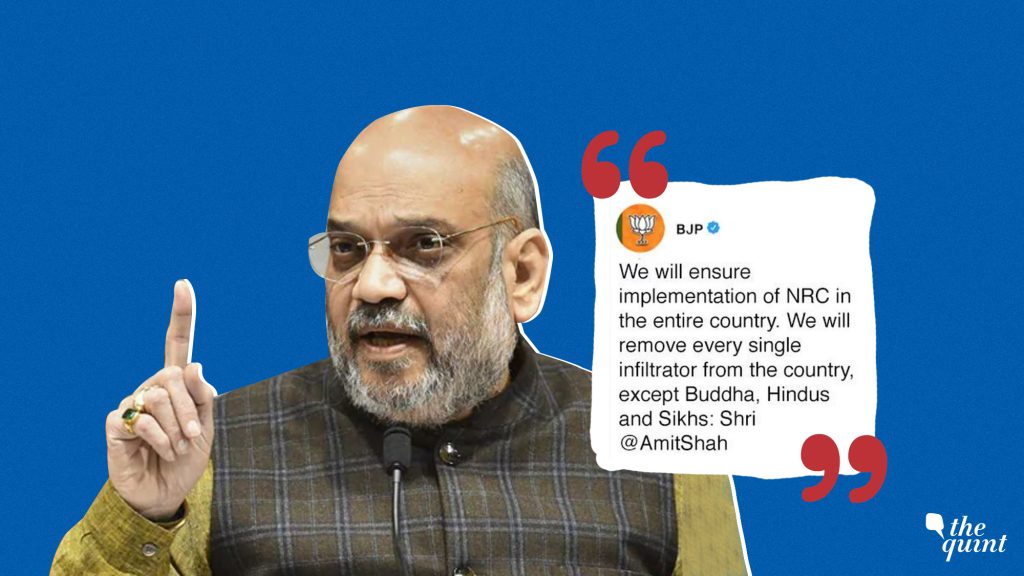 The BJP may be at the forefront of driving it but they can no longer be solely blamed for the decline in the average Indian's rationality and humanity. The Indian voter has demonstrated that s/he doesn't mind the destruction of human rights, rise of nationalism, despicable economy, education and jobs, taking over of autonomous institutions, even destructive decisions like demonetization. The Indian voter gets swept by a claim of chest-thumping Hinduism and Nationalism, a clear anti-Muslim sentiment, an assault of marketing and a display of decisiveness. We have the need to 'follow'! It's high time we stop exonerating the ordinary Indian and expecting them to use democracy to rescue India.
Alliances made by the BJP in Maharashtra and Bihar decimates everyone else but Congress couldn't tie up important alliances in UP, Delhi, and Haryana. In their arrogance, they depended on votes falling in their lap as they have for decades. Whereas despite being centralized and monopolistic, BJP gave in where they felt they needed help to win. Their practicality must be commended.
Amethi has been a Gandhi family bastion for too long. Rahul Gandhi lost Amethi to Smriti Irani. Ground reports talk of the abysmal poverty and living conditions there. Forget everything else plaguing the Gandhi family, even their administration of their own constituency is suspect! It speaks volumes that the only people being banked upon to battle the Modi onslaught are themselves this incapable!
Atishi, one of the nation's foremost educationists and one of our best potential politicians across parties, lost to a man who was a cricketer and joined politics a few weeks back. Even Atishi and Congress's Arvinder Singh Lovely put together have received lesser votes than Gambhir. If we don't vote for AAP, we have made it clear that actual development shall never constitute our voting criteria.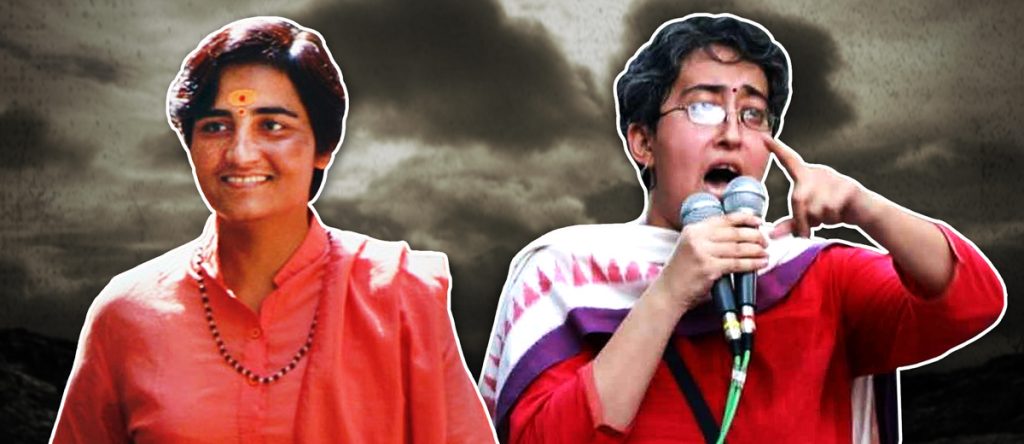 Political science theorists kept going on and on about how rural India and urban India vote differently, about regional parties, about caste identity, about Indian diversity, about communalism not working through India as it did in Gujarat, but Modi and Shah together have homogenized India beyond recognition. They have proven time and again that their brand can and shall work everywhere.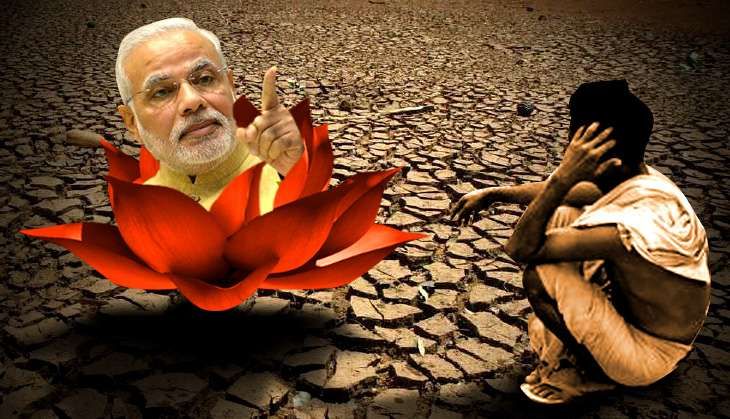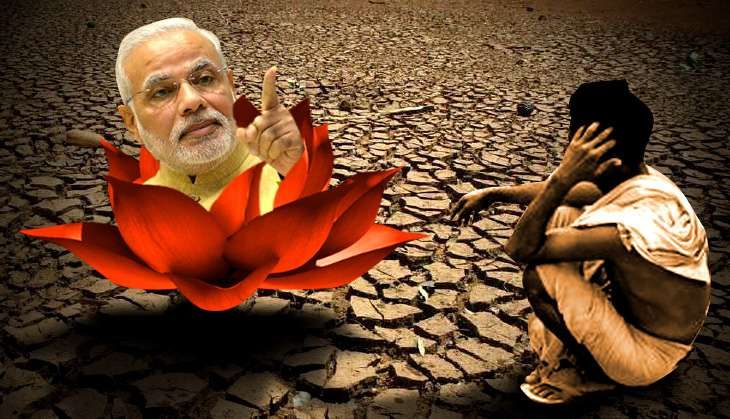 2019 is a bigger victory than 2014 for Modi. In 2014, he could curse the corruption of UPA-II, he had his development image of Gujarat to ride on and his human-rights violations were limited to Gujarat. But this time, his administration failed and multiple human-rights violations at a national scale came to the fore and yet he received this resounding mandate.
The Modi-Shah playbook of chest-thumping heroism, a marketing assault and grassroots booth management is now well known. Yet all their rivals put together weren't able to up their game. In a corporate world, such rivals would need to shut shop or have their existing management overthrown by their investors and employees. Yet this same Congress shall be led by the same people, even if driven to its grave.
I'd give great credit to the BJP's survivalist instincts, in 2014 they had no one but Modi to bank upon but to survive and thrive they let Modi have an unrestricted hand even if it meant the extinction of all other leaders. The Congress just doesn't have that brutal survival instinct, the country can go to dogs, they're even fine with losing but their senior leadership is too selfish to give up their individual power.
For all talk of communication, I believe that out of the entire opposition, Kanhaiya's was the best and most widespread after Rahul's and yet he lost having gotten not even half of the votes as his BJP rival Giriraj Singh.
For all talk of Rahul Gandhi 2.0, the Congress gained 8 seats. This was an election where voters chose between Modi or no-Modi. Forget the idealism of picking your constituency's MPs, this was turned into a US-style Presidential election. And just like Trump's election, the only noteworthy contender against Modi failed to develop and communicate what he stood for. Most voters may not even know that something like a manifesto exists, Rahul failed to capture the imagination of the voter. The discourse largely remained Modi's strengths v/s Modi's flaws.
The optimist and the Sociology student in me say that the usual person still prefers peaceful harmony. It is when they are frustrated, unhappy, angry that they rally behind a shepherd, desperate to vanquish an imaginary enemy. If this is true, it is in the interest of Modi and he likes to further poverty and unemployment. It's a self-fuelling vicious circle, so do not expect any miracles in this tenure.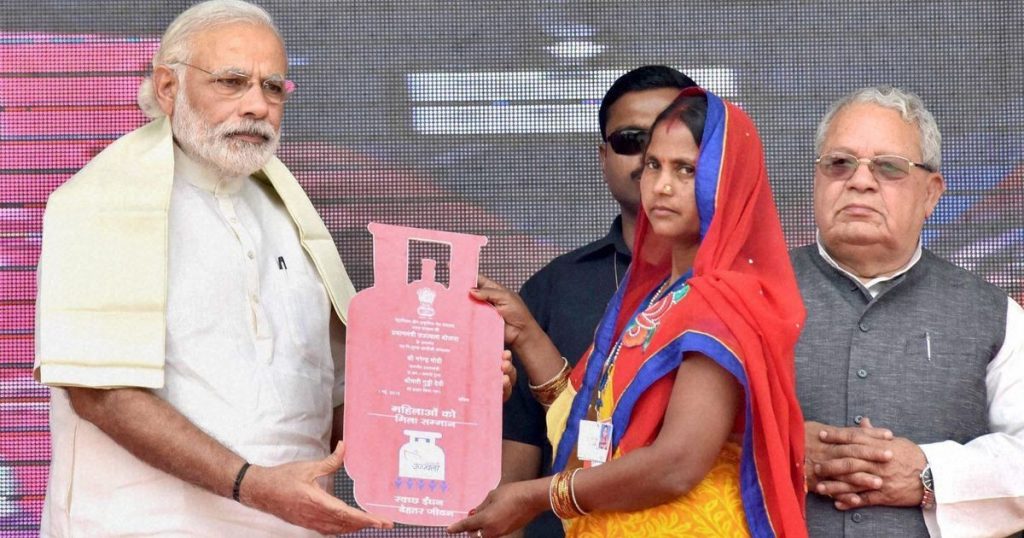 I may be just a few years away from having children and when I fantasize about the principles I'd love to cultivate and nurture in them, they'd be freedom, rationality, love, compassion, collaboration, creativity and so on. Someone born in 2001 or earlier would've been eligible to vote in this election. What would a child born since then learn and understand! That if you're loud regardless of merit, belligerent, suppressive towards the weak, decisive even if the decisions are harmful and individualistic, then you win. You win power, fame, and money. It would take a tremendously self-sufficient, secure child to still resist and focus on becoming a better, happier person.
In my 30 years of existence, I haven't noticed a lot of change on the ground regardless of whichever Party came to power. I still had or didn't have as much. Education, health, employment, roads, traffic, environment were still as good or bad, people still died, riots still occurred. But when a party like the BJP wins, that too on the back of 5 years of such governance and hate, it becomes a symbol for what we have come to. Tomorrow, we shall get back to our normal lives, to our respective bubbles, to wait for the next time, to hope yet again but with one far greater wound than ever before.
Bringing you independent, solution-oriented and well-researched stories takes us hundreds of hours each month, and years of skill-training that went behind. If our stories have inspired you or helped you in some way, please consider becoming our Supporter.