Until a decade ago, many women across the country had absolutely no access to sanitary napkins and healthy menstrual health. Good news – the Indian government took an initiative to ensure that all women and girls, especially from the rural pockets, have access to sanitary napkins.

Perhaps, no one could foresee the magnitude of the harm it will cause. The convenient use of pads has silently given birth to menstrual pollution. Billions of pads make their way into landfills, water bodies, and sewerage systems, causing huge environmental and health risks.

And it is rising faster than we can imagine.

Most of the sanitary napkins available in the market contain chemicals and up to 90 percent plastic. These plastic, industrially-manufactured, disposable pads take about 500 to 800 years to decompose. 

According to the Menstrual Hygiene Alliance of India (MHAI), out of 336 million menstruating women in the country, 36 percent use disposable sanitary napkins, which counts to 121 million women.

The number of pads used per menstrual cycle implies that India has 12.3 billion disposable pads to take care of every year, a large part of which is not biodegradable.

The privileged bunch of us have been using sanitary pads ever since we began menstruating. At that time, it was the only thing we had access to. Long-lasting, comfortable, and affordable are the thoughts we usually think of while picking up a disposable sanitary napkin. But that's far from the truth.

Many women have already given in the idea of sustainable menstruation. And trust me, there are easy and healthy ways to utilize menstrual care products without harming the environment.

The handiest, easily available, and truly amazing (believe me) are the menstrual cups.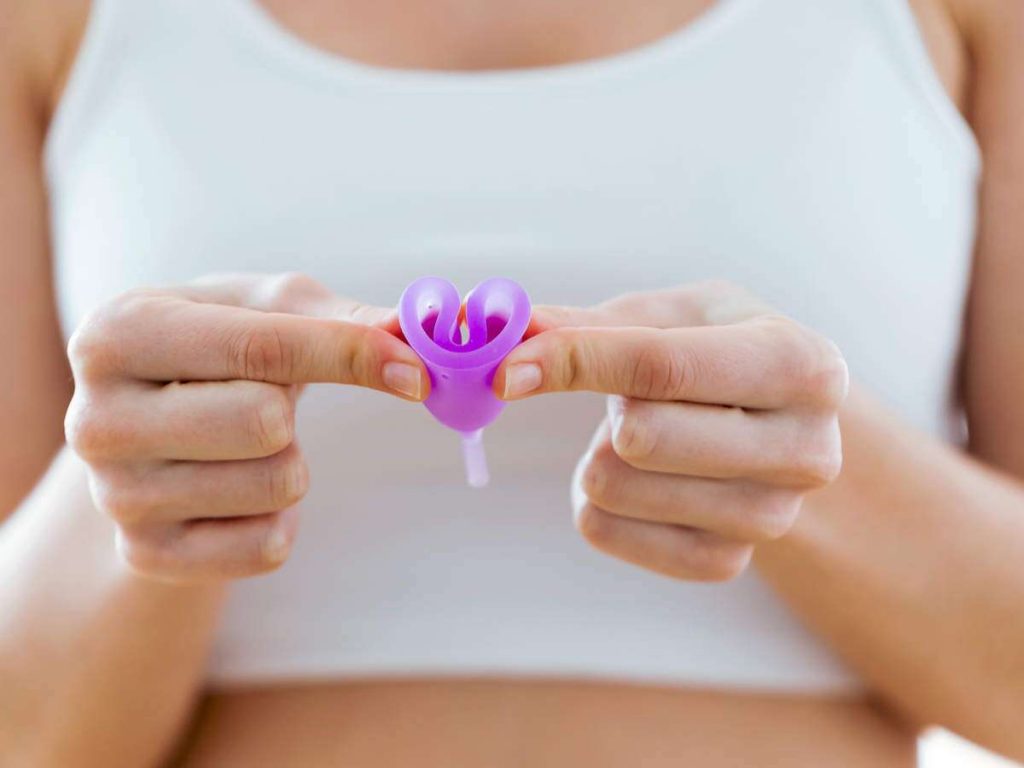 Menstrual cups are the most cost-effective and come without any health hazards. You just have to invest in one cup and it will last for at least 5 to 10 years. Menstrual cups cause absolutely no vaginal infections, diseases, leakage itching or even rashes (win-win). They are extremely comfortable and don't even need to be changed often! A Sirona Menstrual Cup costs only about Rs. 475, and can last for up to 10 years.

If you have already used cups and couldn't keep up with it, there are other harmless options you can go for. Considering the severity of menstrual pollution, you can also choose from a range of biodegradable sanitary napkins that are made of corn, sugarcane, cassava, and Straw Bale. Biodegradable napkins by Sirona are chlorine-free, paraben-free & toxic-free.

Cloth pads made of cotton are another alternative to reduce your carbon footprint. They do have a (little) high one-time cost, but they can be used for a long time as you can wash and reuse them. There are a lot of local artisans who make cloth pads so your buy can (1) cut down menstrual waste and (2) contribute to providing the livelihood of other women.

While access to sanitary pads still remains a privilege for millions of women across developing countries, promoting affordable, sustainable alternatives can prevent adding to the existing environmental problems.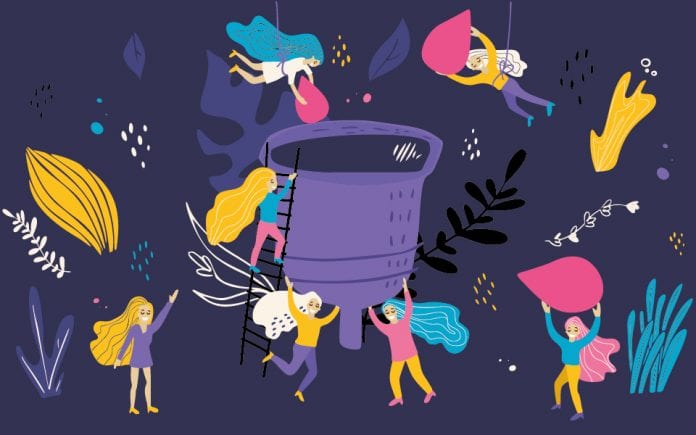 We are about to enter 2020 and there is already a lot of damage that we have caused the environment. We can create a big difference by making small changes. Let's start now, one menstrual cup at a time.

Bringing you independent, solution-oriented and well-researched stories takes us hundreds of hours each month, and years of skill-training that went behind. If our stories have inspired you or helped you in some way, please consider becoming our Supporter.