85,000 polling booths were set up today for the citizens of Pakistan to choose their new Prime Minister and a new government through democratic elections. This is Pakistan's 111th elections and a proud day for our neighbors. It is only the second time in the history of Pakistan that power will be passed on from one civilian government to another. (Civilian government is the practical implementation of a State, other than its military units, that enforces law and order.)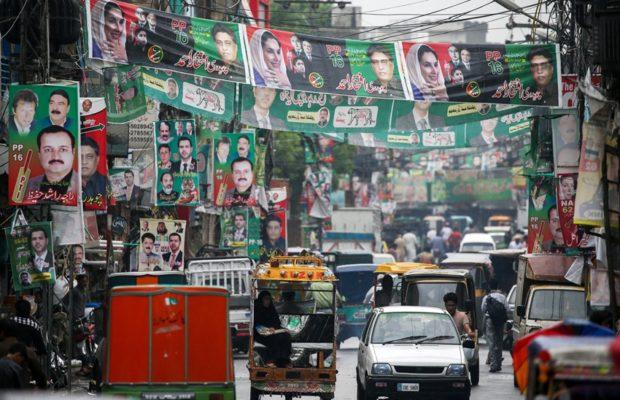 Democratic transaction will take place in a country which has been ruled by the military since it's independence. 106 million people are expected to cast their votes according to reports. The country is simultaneously holding elections for the four provincial Assemblies in Punjab, Sindh, Baluchistan and Khyber Pakhtunkhwa. But the purpose of this progressive campaign advocating democracy is being defeated by a series of attacks on candidates and campaign rallies. 31 people have been declared dead in a suicide bombing outside a polling station in Quetta, Pakistan. An unclaimed attack earlier this month in Southwest Baluchistan killed at least 151 people. Despite being one of the deadliest elections, the willpower of the people still remains undeterred and they turned up to vote.
Opinion polls suggest that the election battle is majorly between ex cricket star Imran Khan of Tehreek-e-insaf and and Shehbaz Sharif of Pakistan Muslim League. It is also interesting to know no Prime Minister has been successful in serving a five year term. Former Prime Minister Nawaz Sharif was also asked to resign from the post in 2017 on charges of corruption.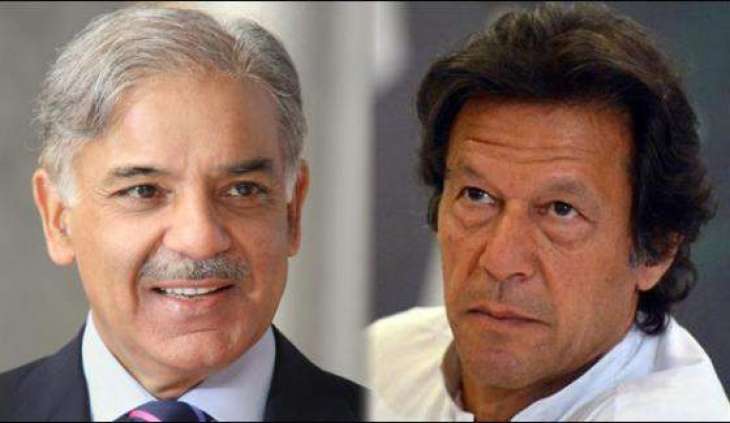 Amongst all the tension, a positive change to be seen is that a lot of women voters turned up today in important cities such as Peshawar and Karachi. Women make 44% of Pakistan's registered voters for the 2018 elections. This comes after Nobel Laureate and activist Malala Yousafzai urged Pakistan especially the women to get out of the house and vote. In fact, North Waziristan saw women coming out to vote for the very first time.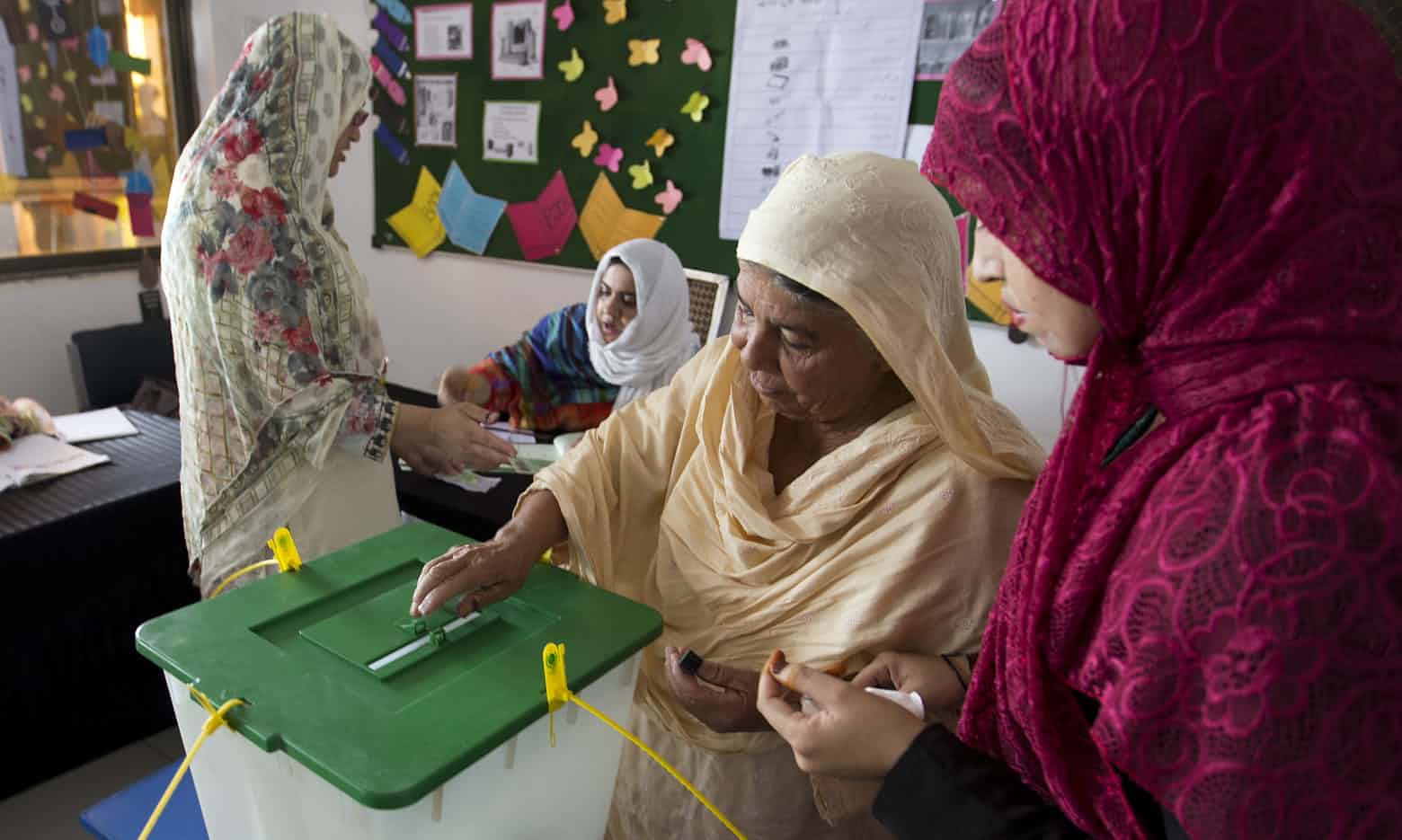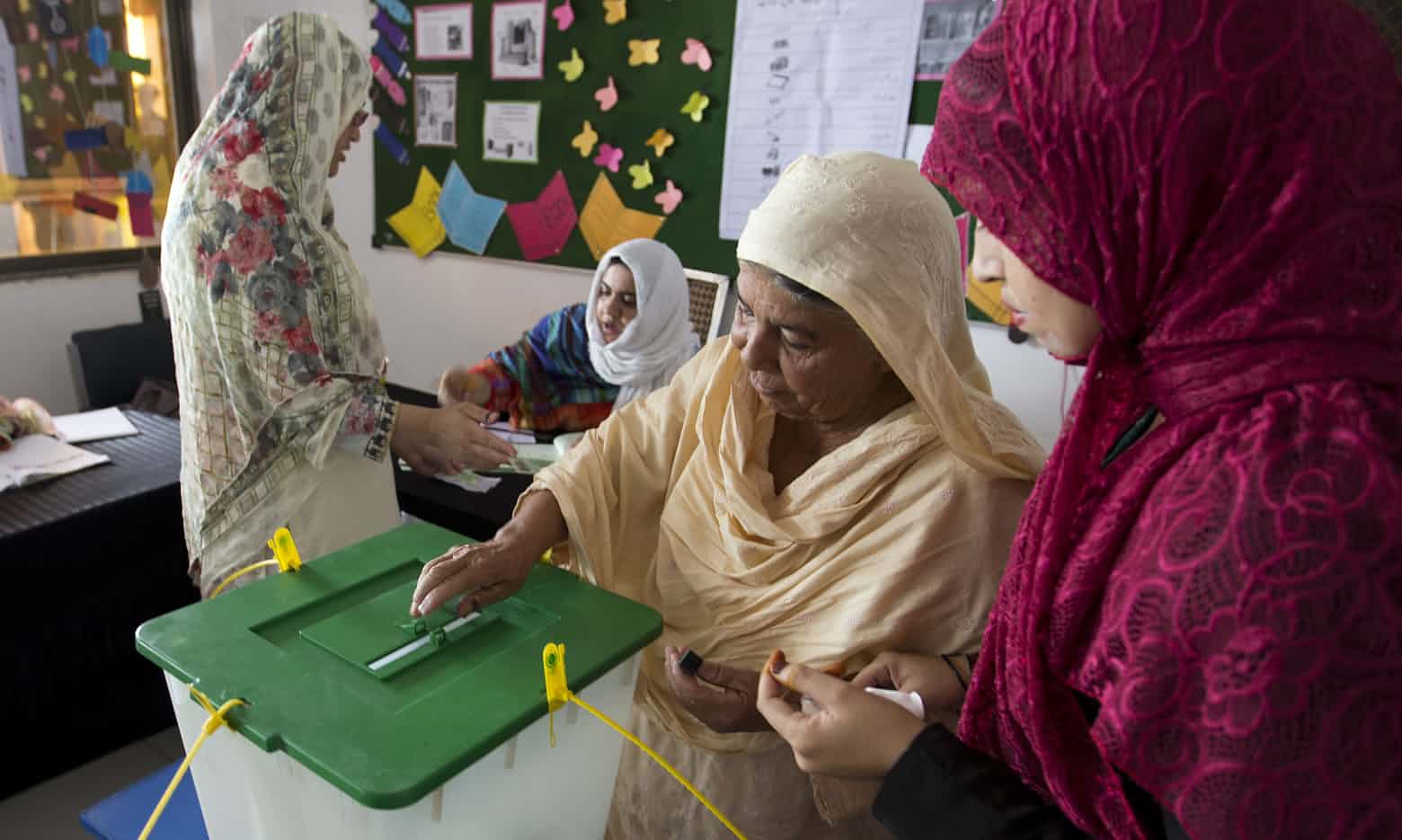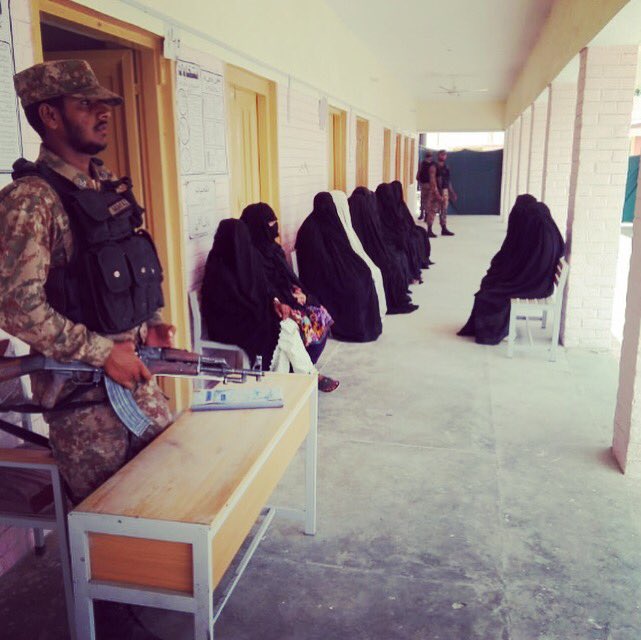 The 2018 elections for Pakistan have also been path breaking with Sunita Parmar becoming the first Hindu woman to contest the Pakistan elections. Maybe she won't win but she has got her name registered in history. Parmar is 31 and is contesting from the Tharparkar district in Southern Sindh province. Being a woman and also belonging from the backward community, Parmar's job becomes even more difficult in a conservative Pakistani society. Parmar aims to attack the elite caste system with her hard work and dedication. Pakistan elections of 2018 are truly historic.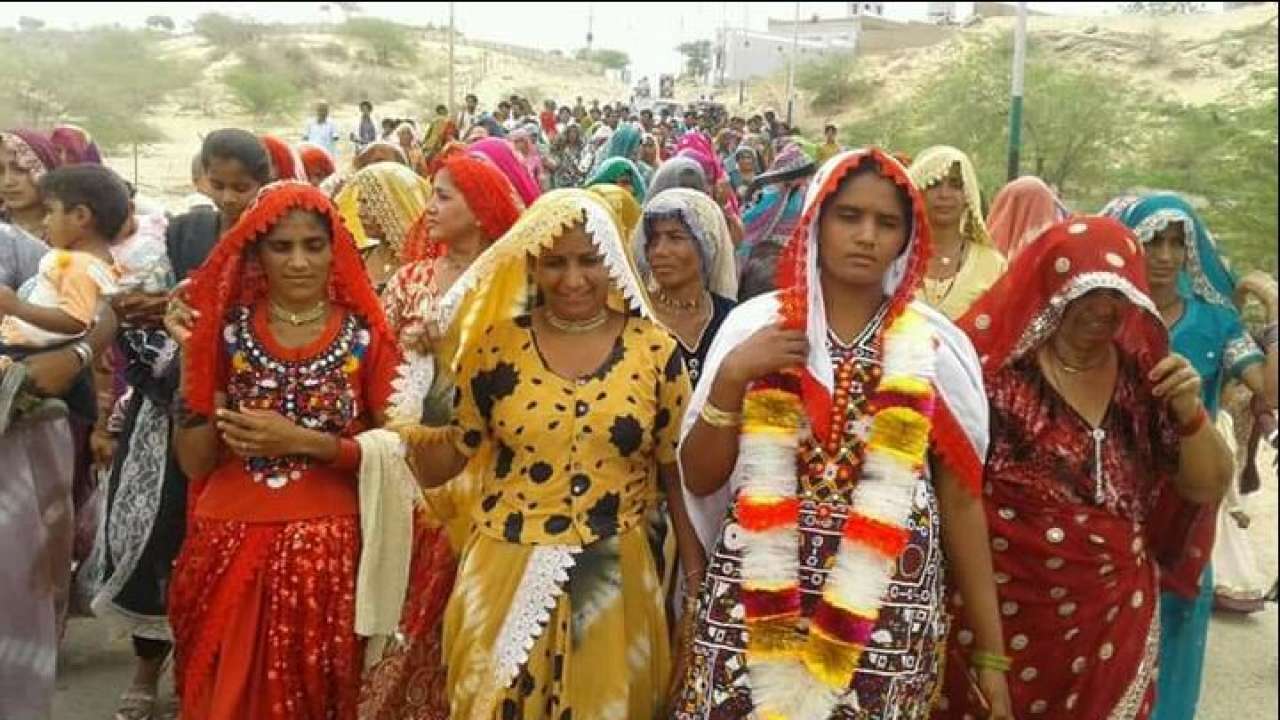 The results of these elections will be out by 26 or 27 July. The entire world will be watching these elections closely to judge the stability and capability of Pakistani democracy. These comes elections come at a critical time for a country of 200 million people which is stressed by war.
Bringing you independent, solution-oriented and well-researched stories takes us hundreds of hours each month, and years of skill-training that went behind. If our stories have inspired you or helped you in some way, please consider becoming our Supporter.