Josephine Baker was born on June 3, 1906 in St Louis, Missouri to an African American family. This was a time when the oppressive 'Jim Crow Laws' that enforced racial segregation in South America were prominent. Under these laws, 'Whites only' and 'Colored' sign boards were hung in public spaces to maintain racial order. Like any other black person of that time, Baker grew up in the slums in acute poverty. Baker was only 8 years old when she dropped out of school and started working as a domestic servant to the white families in order to support her family financially. Her job came with two rules:
'Never look the employer in the eye'
 'Never dare to kiss the child when babysitting.'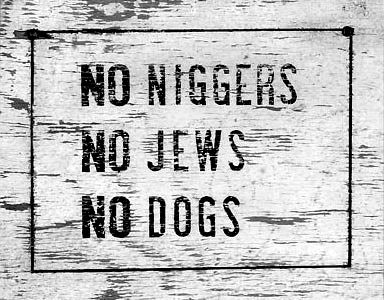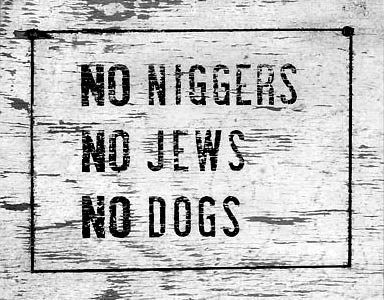 Baker, The Rise of the Performer
But, Baker was a woman who believed in taking the charge of her own fate and always had a liking for a lavish lifestyle. So, at the age of 13 she found a way out of her servant life and started making a living as a street corner dancer in St Louis. By the age of 15, she moved to New York and started performing in Broadways. Even though she was the last chorus girl, Baker always managed to grab the eyeballs of her audience. She had begun to make a name for herself in New York but the reality was that the color of her skin would always get in the way. Baker's mother was always against her being an entertainer and that's what led her to move to Paris. Little did she know that her life was going to change forever!
It was her performance in the 'La Folie Du Jour' ( The Madness of the Day) at the Folies Bergere Music Hall in Paris in which she danced in little more than a skirt made of 16 bananas. Though considered scandalous at that time, this performance gave birth to an image of Josephine Baker which would remain immortal in the popular culture. In 2006, star singer Beyonce paid a tribute to Josephine Baker on her 100th birthday with her banana dance inspired performance of her hit song 'Déjà vu'.
Baker soon became the highest paid and the most photographed celebrity in all of Europe. She also became the first black woman to star in a French motion picture ZouZou in 1934. In Paris,Baker who was already married twice and separated by the time she had left U.S, broke the societal norms by making love to both men and women.  Some sections of the European society did look down upon her for the skimpy outfits and sensual dancing, but that never discouraged Baker. In 1937, she renounced her U.S citizenship when she married a Frenchman Jean Lion.
Baker, The Meticulous Spy
But Josephine Baker's adventure does not end here. Her role during the World War II for her adopted country France will amaze you. When the war was declared in 1939, Paris saw an incoming of a lot of refugees from Germany. After every show, Josephine would go to the homeless shelter to make beds, give baths to the old and help the new arrivals. It was in 1940, when Adolf Hitler and the Nazi army occupied the French Capital that Josephine Baker decided to take on a more active and dangerous role. From being 'the most sensational woman that anybody ever saw', Josephine chose to become a spy for the French Resistance.  She reportedly said that,
 "France made me who I am, the Parisians gave me their hearts, and I am ready to give them my life".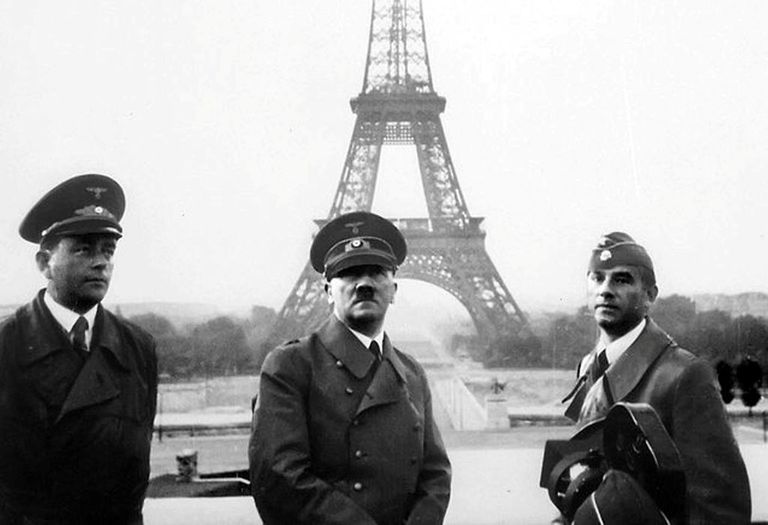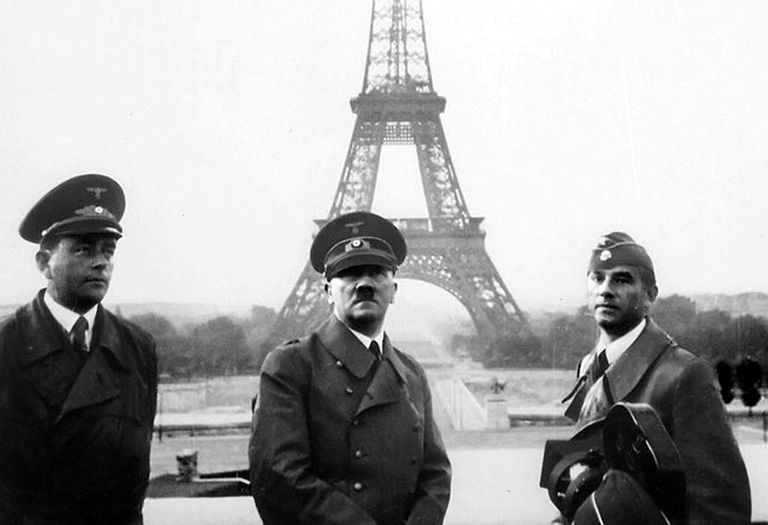 Baker used her fame to travel all across Europe and would get invited to parties wherever she went. At these parties, she would eavesdrop and flirt with the Italian, Japanese and Nazi officials to collect information about German military installations and airfields. She would travel with large suitcases with sheet music. Secret agent Jacques Abtey travelled with her masqueraded as her assistant and would record the classified information in invisible ink on the sheet music. Baker also smuggled important photos and documents by pinning them onto her underwear. Her brave efforts for France earned her the post of lieutenant in the Free French Air Force. She also made history by being the first American to receive the Croix de Guerre (Cross of War) and the Medal of Resistance in 1946.
Despite her success in Europe, Baker received racial abuse from the press on her homecoming to the U.S in 1951. She was denied entrance in hotels and coffee shops simply because she was black. Baker realized that nothing had changed in America since she'd left. (Fact: She was denied a room in 36 hotels across U.S) This motivated her to take a tour across the U.S to fight against segregation. Her performances at the theatres were now open to anybody who had the ticket regardless of skin colour. To show that racism could end, Baker went on to adopt 12 children from across the countries including Japan, Israel, Columbia and Algeria. She proclaimed herself to be the proud mother of the 'rainbow tribe'.
On 28th August, 1963, Baker became the first official female speaker to speak alongside Martin Luther Looking at the crowd, she stated, "Salt and Pepper, just the way it should be."
An Artist, A Spy for the French Resistance, A Civil Rights Activist and A Single Mother of 12.
Now, that's what you call an extraordinary life!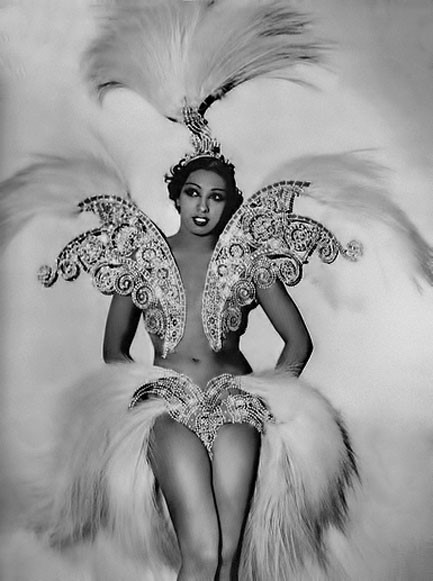 Bringing you independent, solution-oriented and well-researched stories takes us hundreds of hours each month, and years of skill-training that went behind. If our stories have inspired you or helped you in some way, please consider becoming our Supporter.