On July 1, at 7.50 am, Indian Navy Officer Abhilash Tomy started from France for International solo circumnavigation race, representing India. However, three days back, his boat 'Thuriya' was dis-masted amidst wind speeds of 130 km/h and 10-meter-high waves.
Fortunately, he was rescued today, by a French fishing vessel Osiris. But what won our hearts was when Indian, Australian and French naval vessels set out on a mission together to rescue Tomy.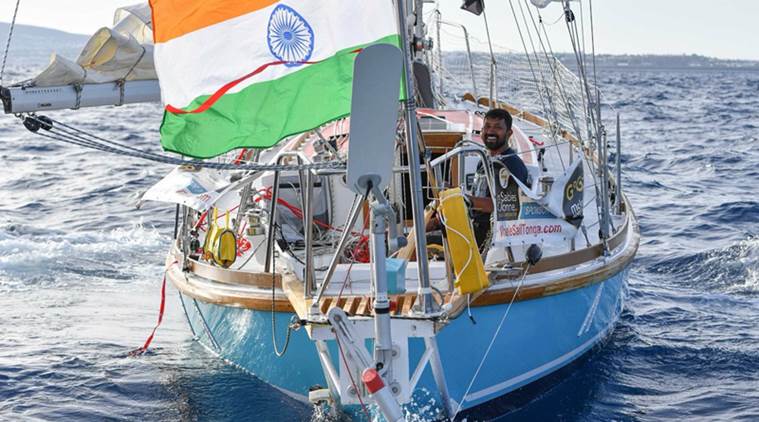 On Friday, 39-year-old Tomy was in the third position in the Golden Globe Race with 11 international participants and had sailed over 10,500 nautical miles in the last 84 days. Suddenly, he and his fellow competitor Irishman Gregor McGokin were overtaken by a 70 knot storm and 15 meter seas. Tomy's yacht Thuriya was rolled through 360 degrees and dis-masted. He suffered a back injury that left him immobile. But this brave man did not give up.
Stuck in the cabin of his tiny boat, he activated the Emergency Position Indicating Radio Beacon (EPIRB) and sent his first satellite text message, "ACTIVATED EPIRB. CANT WALK. MIGHT NEED STRETCHER". A subsequent message read "CAN MOVE TOES. FEEL NUMB. CAN'T EAT OR DRINK. TOUGH TO REACH GRAB BAG".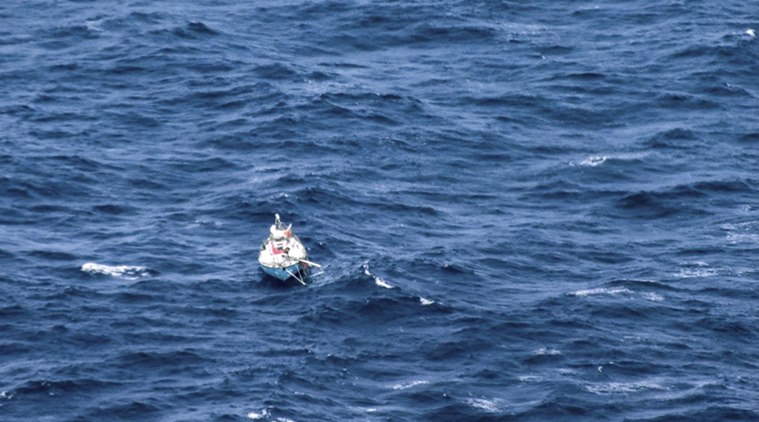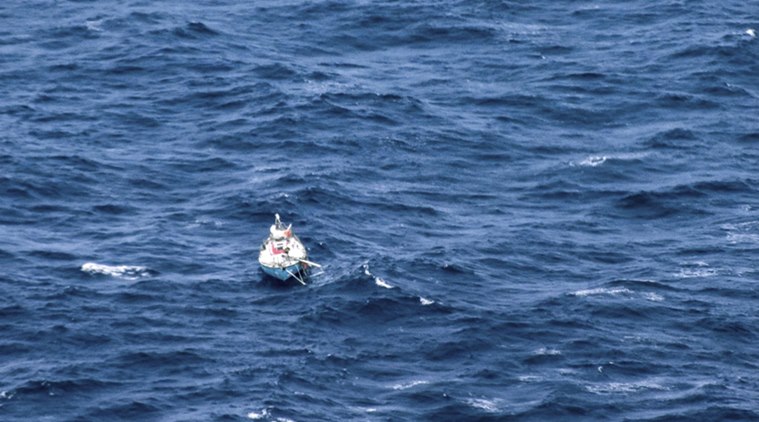 Tomy sent the message, 'Lugged cans of ice tea. Having that. Vomiting continuously. Chest burning.' His location was traced approx 1900 nautical miles from Perth and about 2700 nautical miles from Cape Comorin (Kanyakumari).
As soon as his message reached, the search and rescue mission started. Following the emergency beacon message, the Indian, Australian and French naval vessels set about in the rescue mission, braving rough conditions to reach Tomy in the middle of South Indian ocean.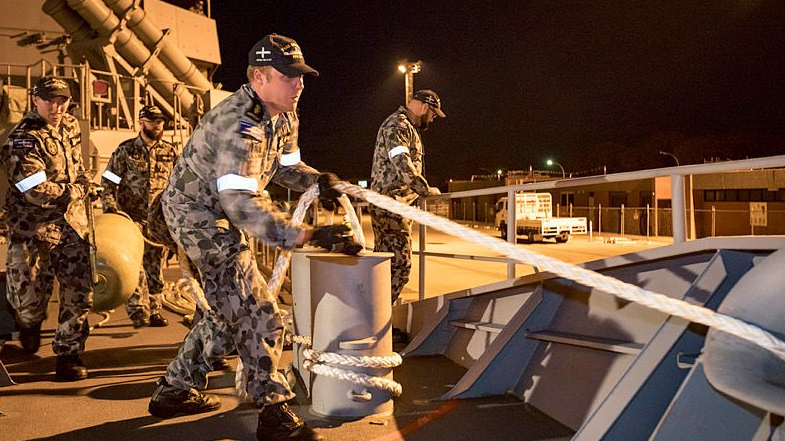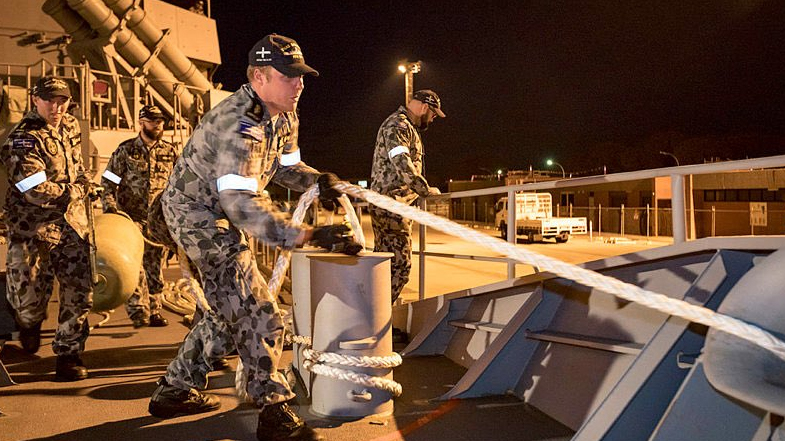 Tomy's rescue communications devices were running out of charge and he was barely responding to texts. The French vessel 'Osiris' (meaning mighty) faced hostile weather, strong winds and eight-metre-high waves. But slowly and steadily, they reached Tomy with a doctor and a stretcher on board.
The French fisheries boat Orisis sent a stretcher on a small boat, which was directed by an Indian Navy P-8 that was flying overhead. Rescuers entered the hatch and put Tomy on the stretcher, who suffered a severe back injury. At 13:15 (IST), Tomy was rescued safely.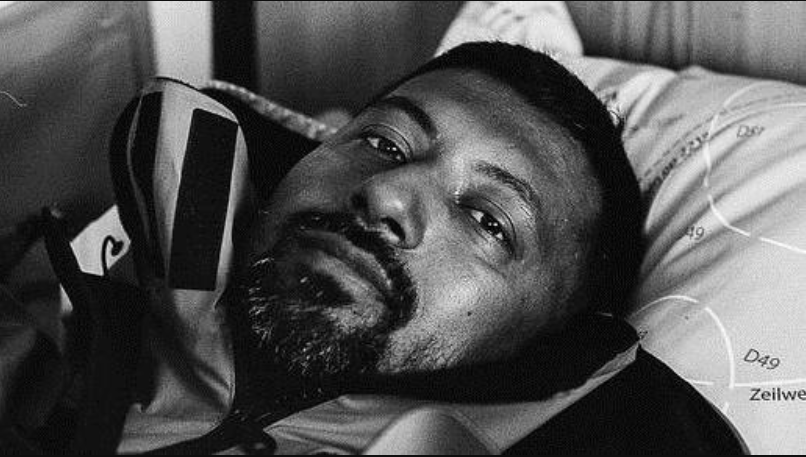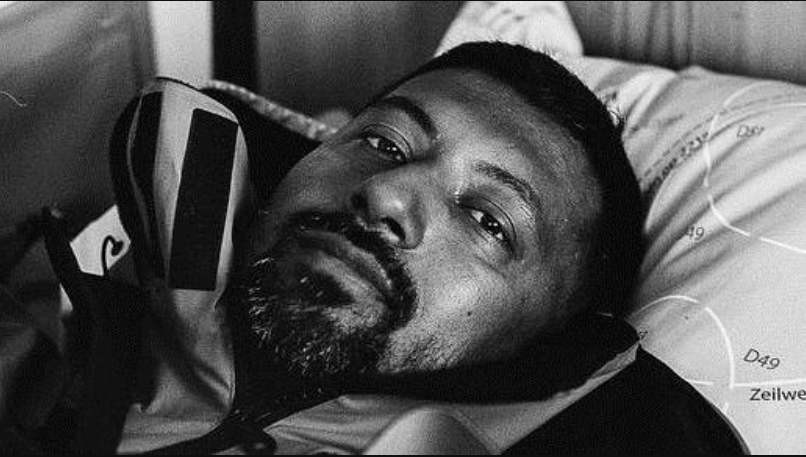 "He is conscious and doing okay. The vessel will shift him to a nearby island (I'lle Amsterdam) by evening. INS Satpura will take him to Mauritius for medical attention," Defense minster Nirmala Sitharam tweeted.
The Golden Globe Race involves a single-handed circumnavigation of the globe, a distance of 30,000 miles, without using modern technology, except for satellite communications.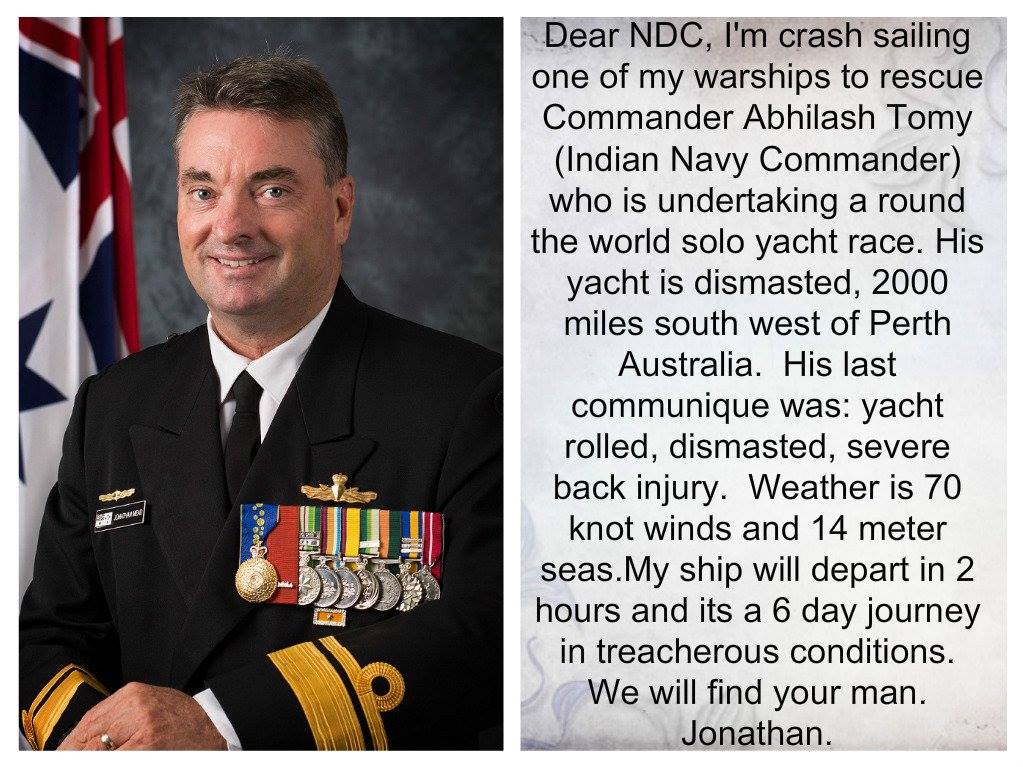 We are glad that Tomy is now safe and doing fine. However, we would like to thank our French and Australian friends for standing up at this hour of need and saving our man. This incident is a great example that humanity comes way before competition. 
Bringing you independent, solution-oriented and well-researched stories takes us hundreds of hours each month, and years of skill-training that went behind. If our stories have inspired you or helped you in some way, please consider becoming our Supporter.