For millions of Indians and foreigners the image of India comes live not through banter and news but through Satyajit Ray's films.  People take several lessons in life from his films such as Apur Sansar, Pather Panchali, Devi, Charulatha, Aparajito.
Remembered as Bengal's Renaissance man, Satyajit Ray directed more than 36 films, including feature films, documentaries and short films.
Today on his 97th birthday, let us take a look at a few unknown facts about this prolific director, music composer, fiction writer, calligrapher and graphic designer.
Thanks to Satyajit Ray's family heritage, he had been exposed to a combination of Eastern and Western classical music at home. He later used this in his film-making.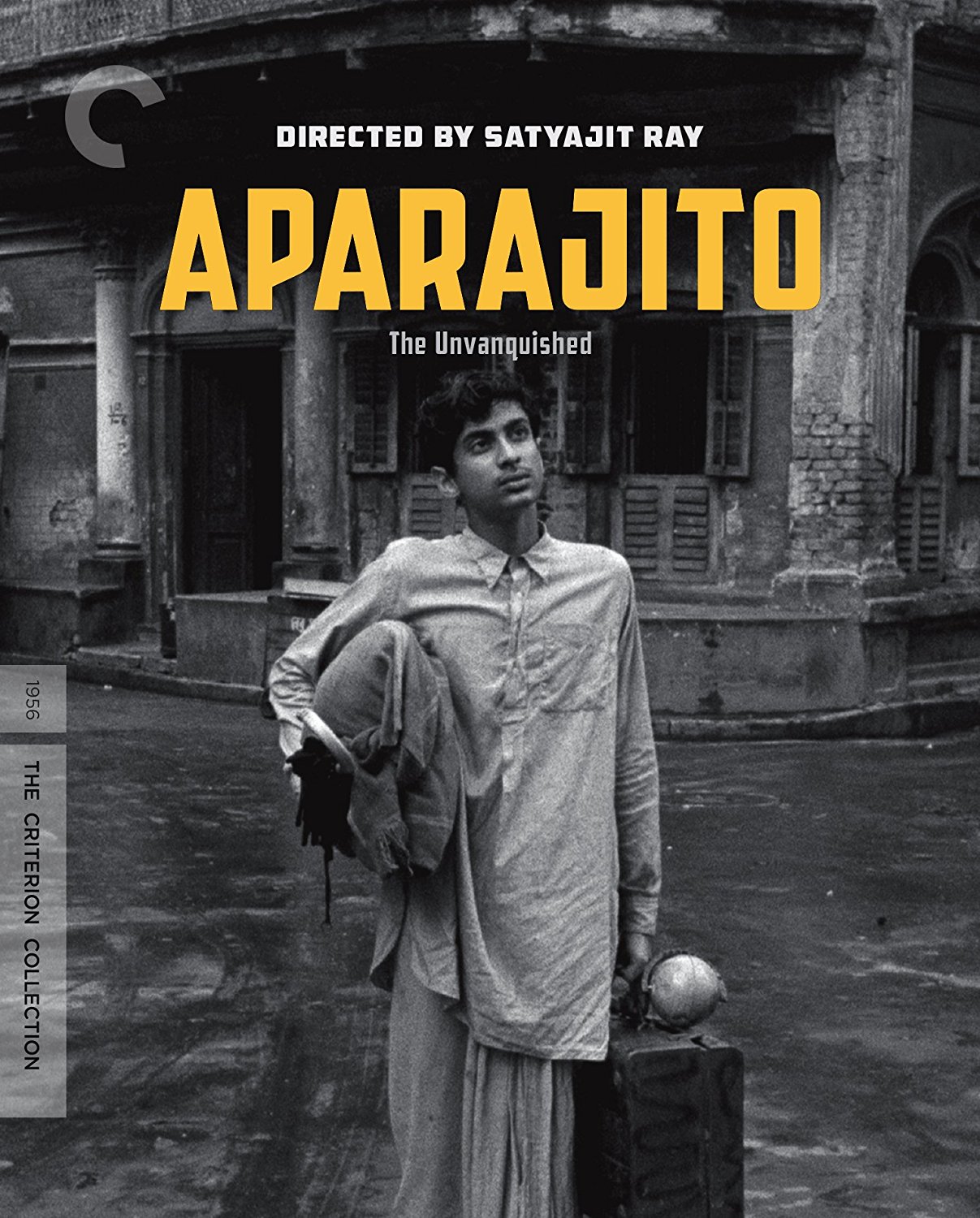 Ray worked as a graphic designer before making his entry into films. He even designed covers for several famous books such as Jim Corbett's Man Eaters of Kumaon and Jawahar Lal Nehru's Discovery of India.
Before he became a filmmaker, in 1947 Ray founded Kolkata's first film club. Battleship Potemkin was the first movie that was screened there.
The director is the only person who knows what the movie is about – Satyajit Ray
Satyajit Ray was a perfectionist to the core. Several times he would be found pausing a shoot for many days to get the perfect angle, mood, lighting that he thought was more apt for a scene.  He would also sketch out his sets before having them built.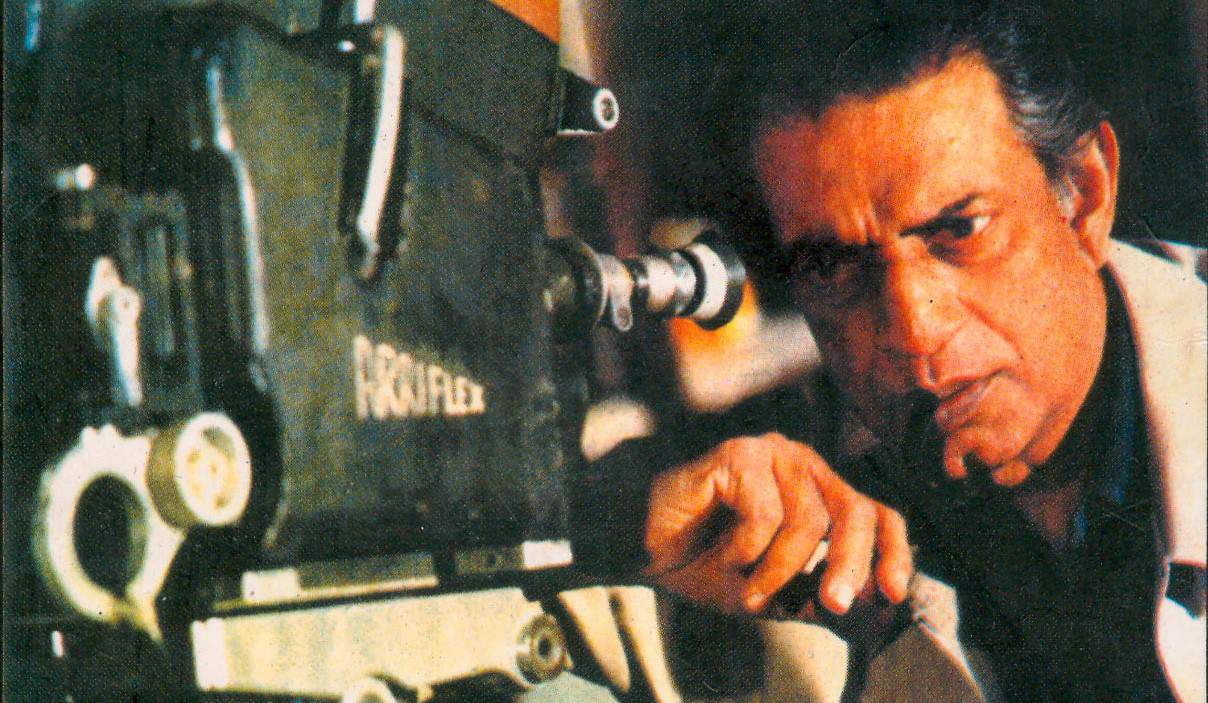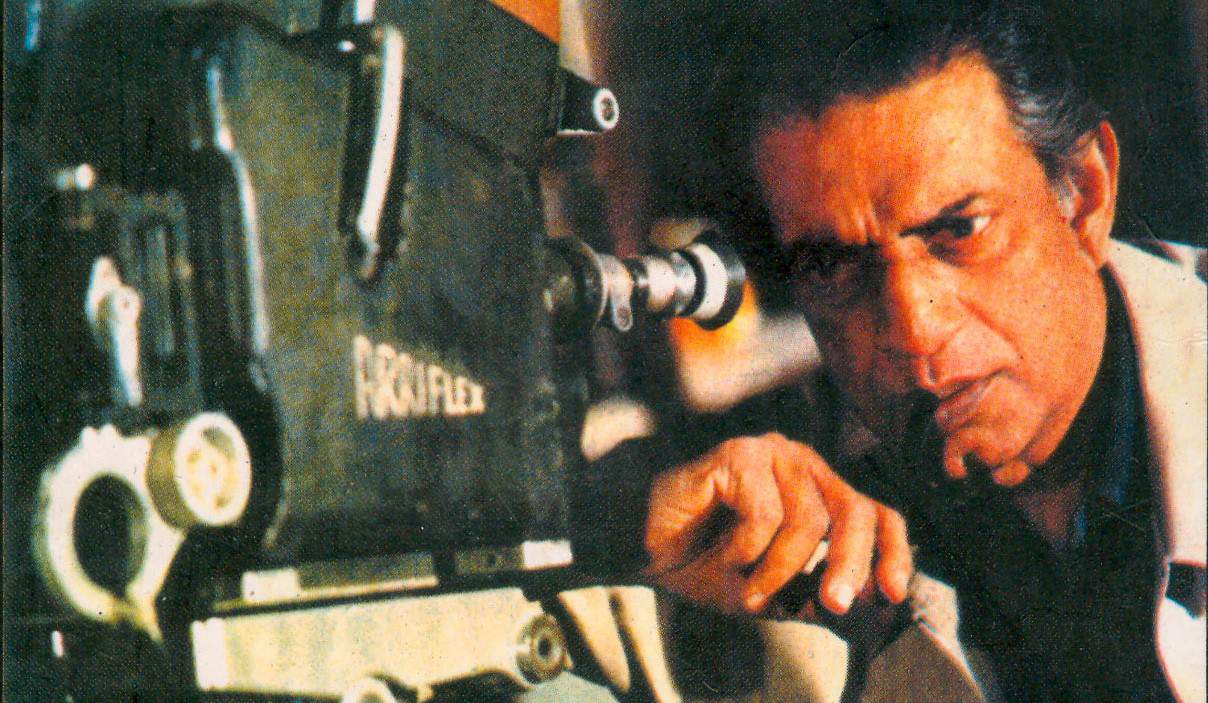 The work of Satyajit Ray presents a remarkably insightful understanding of the relations between cultures, and his ideas remain pertinent to the great cultural debates in the contemporary world, not least in India.- Amartya Sen
Satyajit Ray was not just associated with movies. In fact his regular income didn't actually come from the movies he made.  He wrote for magazines, publications and also did illustrations for them.  For the foreign audience he did translations.  His best known works are Feluda and Professor Shonku.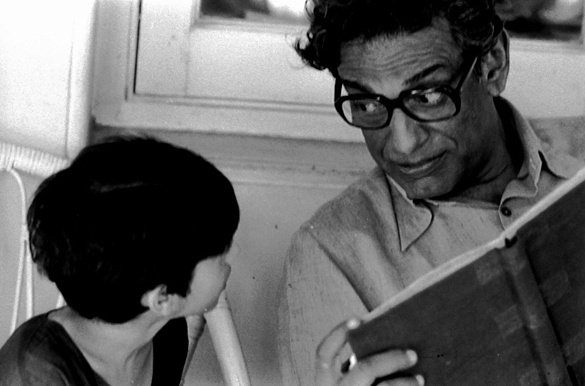 An unequalled achievement only to Ray's credit would be his six National Awards for Best Director. This hasn't been achieved by anyone in Indian Cinema till date.  He won these awards for Chiriyakhana (1967), Goopy Gyne Bagha Byne(1968), Pratidwandi (1969), Sonar Kella (1974), Jana Aranya (1975), and Agantuk (1991).
His popular movie Pather Panchali was made on such a low budget that Satyajit Ray even sold his life insurance policy and few LPs to raise funds for it. He also got his wife Bijoya to pawn her jewellery.  Although he had loans to repay, the success of Pather Panchali allowed Ray to quit his job and become a full time film maker.  This speaks volumes of the success the movie got.  However it all came with tonnes of criticism as well.  Several politicians accused him of portraying India, his motherland too honestly and exposing the realities like poverty in the country to the world.  Prime Minister Jawaharlal Nehru, however, came to Ray's rescue. "What is wrong about showing India's poverty?" he demanded. "Everyone knows we are a poor country. The question is: Are we Indians sensitive to our poverty or insensitive to it?" With Ray, Nehru declared, there was the most profound responsiveness.
The first coloured Bengali film Kanchenjunga (1962) was made by him and is also considered the first Indian anthology film.
Satyajit Ray's most popular movies The Apu Trilogy were not recognised by India as an official entry to Oscars citing the reason that it showcased India's poverty.The movies had received world- wide recognition and were also a source of inspiration for young filmmakers. The Academy was surprised by the decision since it was received so well.Ultimately, in 1993, when Satyajit Ray was suffering through serious illness and was bedridden, he was awarded with the Honorary Academy Award. Audrey Hepburn presented this award to him. A footage of him receiving this award in his hospital bed in Calcutta was shown at the Oscars as well.

Despite his ill health Ray continued to make films till his last days. Most of his films were made indoors as doctors had forbidden him to go out on locations.
He was conferred with the Bharat Ratna by the Government of India just a few days before his demise.More than entertainment, Satyajit Ray gave humanity a complete, real and different view altogether.  This visionary of Indian cinema bid adieu to the world on 23 rd April 1992 due to heart complications at the age of 71.
Bringing you independent, solution-oriented and well-researched stories takes us hundreds of hours each month, and years of skill-training that went behind. If our stories have inspired you or helped you in some way, please consider becoming our Supporter.