The Supreme Court of India was dealing with a strange battle between petitioners and Kerala's Sabarimala temple's board which was fighting to uphold the tradition of not allowing women between ages of 12 and 50 to enter the temple premises, as most women from this age group menstruate.
Finally, today, the Supreme Court put an end to this centuries-old tradition and ruled that women, irrespective of age, can enter the temple. A five-judge Constitution bench, headed by Chief Justice of India Dipak Misra, said that the provision in the Kerala Hindu Places of Public Worship (Authorisation of Entry) Rules, 1965, violated the right of Hindu women to practice religion.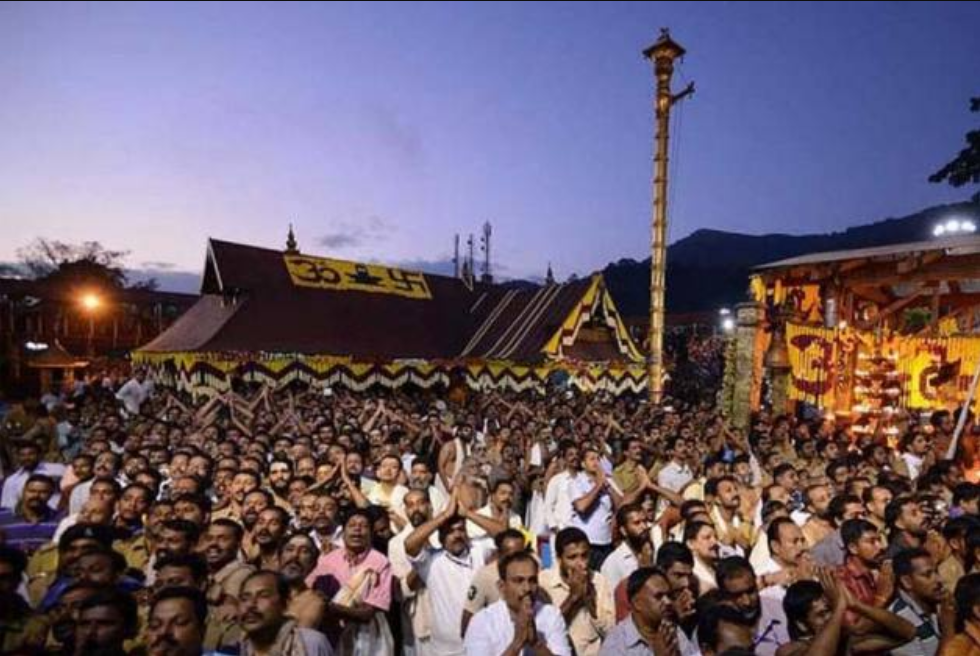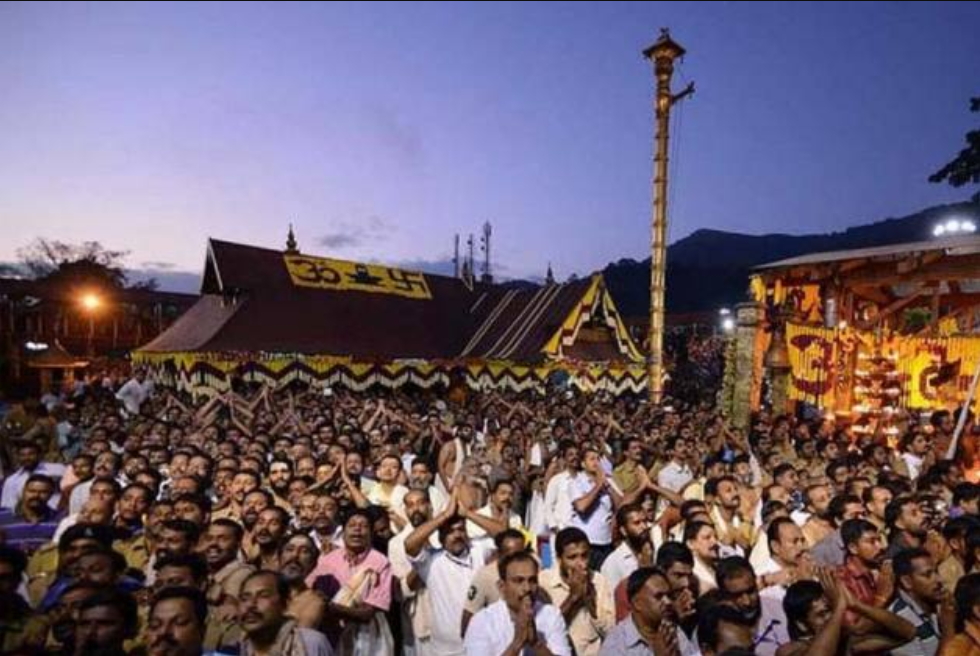 "Patriarchal rules have to change, and the patriarchy in religion cannot be allowed to trump right to pray and practice region. Any rule based on biological characteristics cannot pass muster of constitutional test," said CJI Misra.
In a 4:1 verdict, with Justice Indu Malhotra dissenting, SC allowed the entry of women of all age groups into the Sabarimala temple. While Justice Malhotra said that the deep religious sentiments should not be ordinarily be interfered by the court, CJI Misra countered by saying that the exclusionary practice given the backing of a legislation is not an integral part of religion.
Birthmarks and physiology are not the basis to deny constitutional entitlements, said Justice Chandrachud. "To treat women as children of a lesser god is to blink at the constitution itself," he said.
He added that not allowing the woman to enter because they are of procreating age is derogatory to them. "To exclude women of the age group 10-50 from the temple is to deny dignity to women.
Justice Indu Malhotra, the only woman on the five-judge panel, penned a dissenting judgment. She said that worshippers of Sabarimala temple do not constitute a separate religious denomination and the petition does not deserve to be entertained.
The five-judge bench which was headed by CJI Misra, constituted of Justices A M Khanwilkar, R F Nariman, D Y Chandrachud and Indu Malhotra.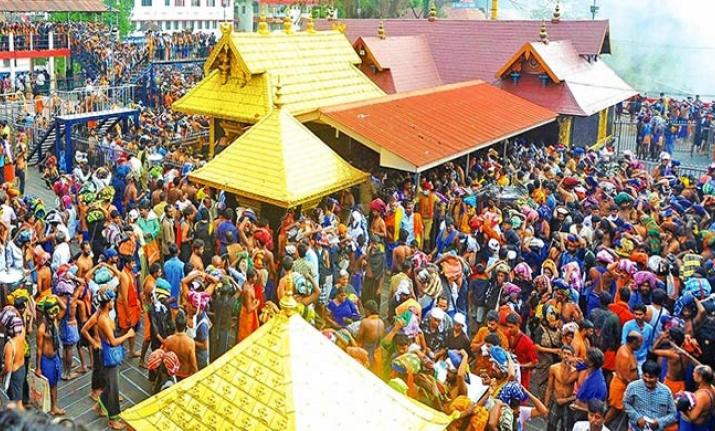 Sabarimala's head priest Kandararu Rajeevaru said that he is disappointed but he will accept Supreme Court's verdict.
The Kerala government, which has been changing its stand on the contentious issue of women of the menstrual age group entering the Sabarimala temple, had on 18 July told the Supreme Court that it now favored their entry.
We are so glad to see how Supreme Court is bashing centuries-old traditions that hold no value in this contemporary society. While many people still believe in such baseless traditions, blinded by religion, its important to understand that hypocrisy has no place in the society. Before worshiping women as 'Goddesses', we should give them the basic fundamental rights and treat them equal.
Bringing you independent, solution-oriented and well-researched stories takes us hundreds of hours each month, and years of skill-training that went behind. If our stories have inspired you or helped you in some way, please consider becoming our Supporter.