To achieve the goal of equality, we need to create a society which is gender-neutral. The event that happened in Mumbai's Ramnarain Ruia College is an example that we, as a society, are moving towards change slowly and gradually.
A 20-year-old mass media student Anjali Siroya, was declared the 'Rose Queen'. However, Anjali is no ordinary Rose Queen, as she identifies herself as a transgender. "I am happy I could do well in the competition and ultimately win it," said Anjali to Hindustan Times. Until two years ago, Anjali was known as Ajay.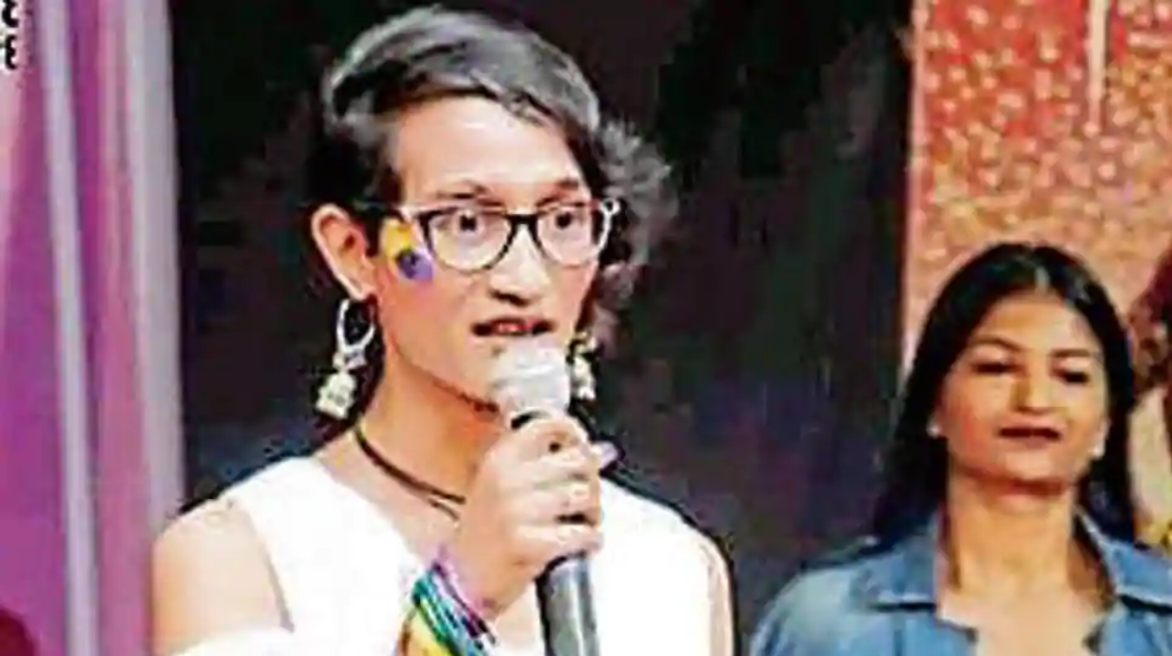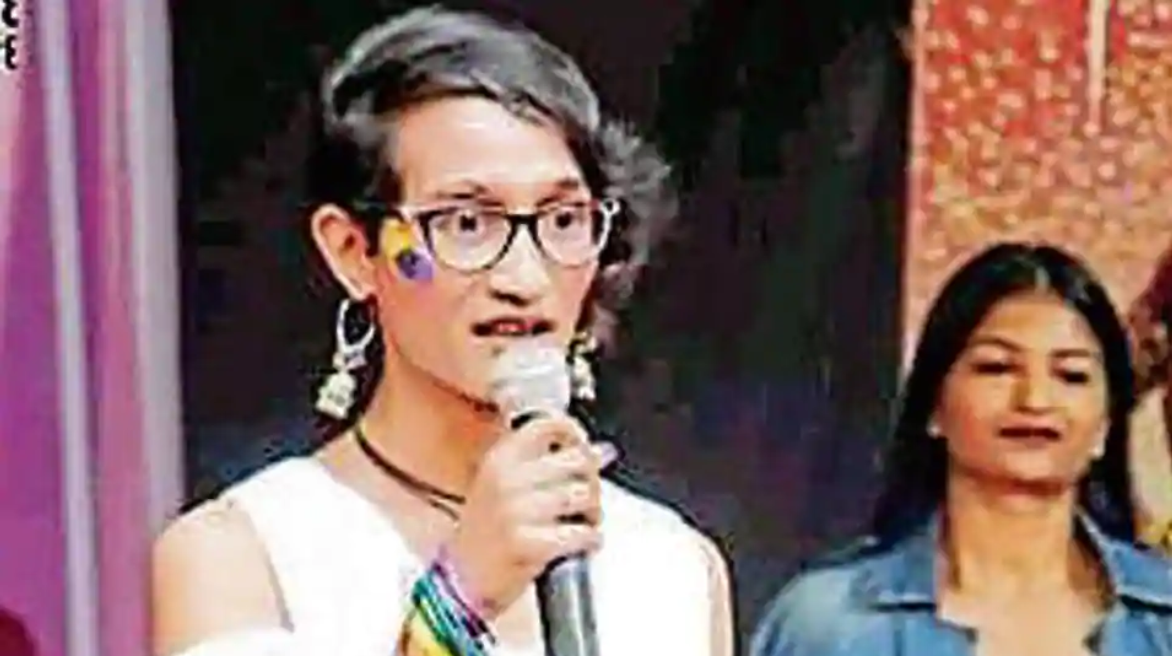 "I was brought up as a boy until I turned 18. I always knew I had the soul of a woman, but coming out to my parents did not happen easy."
Her friends and cousins who knew about her female identity would tease her by the name Anjali. It was later that she confessed her identity to her family. Initially, her parents were apprehensive of her but later accepted their daughter for who she is.
"My mother first thought they were teasing me about a girl, but with time, I had to tell my parents I had a female soul trapped in a male body," she expresses.
Anjali is the first transgender to participate in the event. As someone from the trans community, she was initially hesitant to participate in the event. She wanted to participate in the female category. According to HT, the organizers of the college were quite open to the idea of her participating.
"What matters more than winning is the title- Rose Queen. As a trans person, I was initially not apprehensive about whether or not I would be able to participate, especially in the female category."
The contest in which Anjali became the winner had multiple rounds including literary and performance skills, a photo session and ramp walk followed by Q and A session. The participants were asked to write a letter 'the future me' and Anjali wrote about her transformation from Ajay to Anjali.
Our country will only progress when we give every citizen the liberty to live and identify the way they want and explore all the possibilities of attaining success. 
Bringing you independent, solution-oriented and well-researched stories takes us hundreds of hours each month, and years of skill-training that went behind. If our stories have inspired you or helped you in some way, please consider becoming our Supporter.