According to reports, around 360,000 adolescents are protected to die of AIDS-related diseases between 2018 and 2030. This World AIDS Day, get yourself diagnosed and Know Your Status.
A few years back, one of our distant relatives got tested as HIV positive. What followed after that were a lot of gossips and discussions (thanks to the lack of awareness) rather than lending her a helping hand when she needed care and support. She isolated herself from public space soon after and a few years later, breathed her last. This is the situation of most people in India where the consequences of stigma and discrimination against AIDS patients are wide-ranging.
In a recent report by UNICEF, India was the farthest behind in the global process in ending AIDS among children and adolescents by 2030. More than half of these children won't live to turn five, said reports. By the end of 2017, estimated 21.4 lakh people were living with HIV in India, the highest number in South Asia.
A UNICEF report released ahead of World AIDS Day 2018 warned that by 2030, around 80 adolescents will be dying of AIDS every day if we "don't accelerate progress in preventing transmission".
Even though India has seen a considerable decline in HIV risks in children, it still needs to go a long way when it comes to adolescents above the age of nine, pregnant women and mothers.
According to reports, around 360,000 adolescents are protected to die of AIDS-related diseases between 2018 and 2030 without additional investment in HIV prevention, testing and treatment programmes. It also mentions that by the end of 2030, two million new infections are predicted.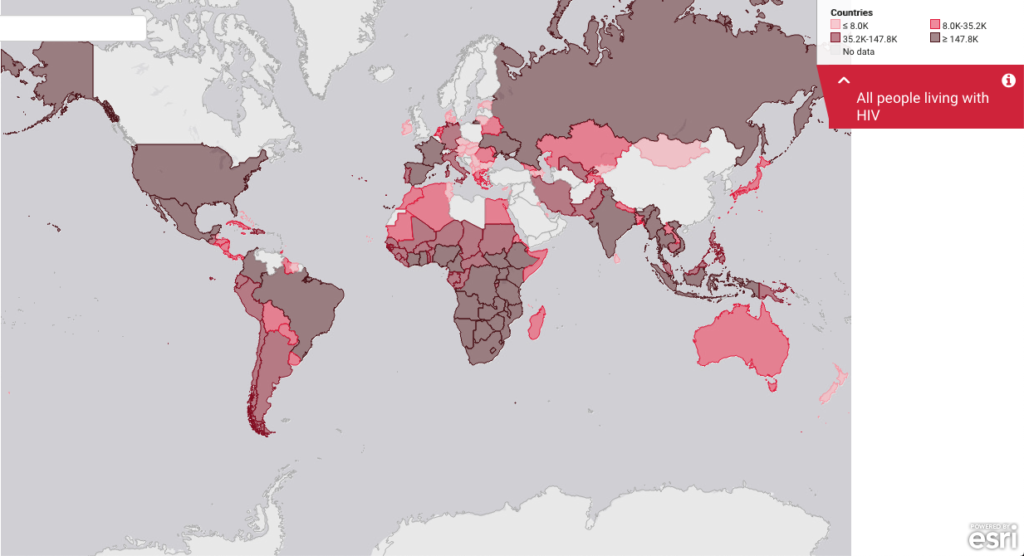 "The report makes it clear, without the shadow of a doubt, that the world is off track when it comes to ending AIDS among children and adolescents by 2030," said UNICEF chief Henrietta Fore.
The report also said that even though there is a remarkable decline in the AIDS-related deaths and new infections, the rate of decrease is not fast enough to meet the target of eradicating AIDS by 2030.
The reason of the slow rate of decline in infection in older children is the lack of awareness and therapy programmes. The report found that girls still account for two-thirds of all adolescent HIV infections.
What is the need of the hour to is to raise more awareness about AIDS and its causes, and to end social stigma and let people seek out help. Many children and adolescents in India don't even know of the infections and its dangerous effects on the body. Even after getting tested as HIV positive, they refrain from taking proper treatment.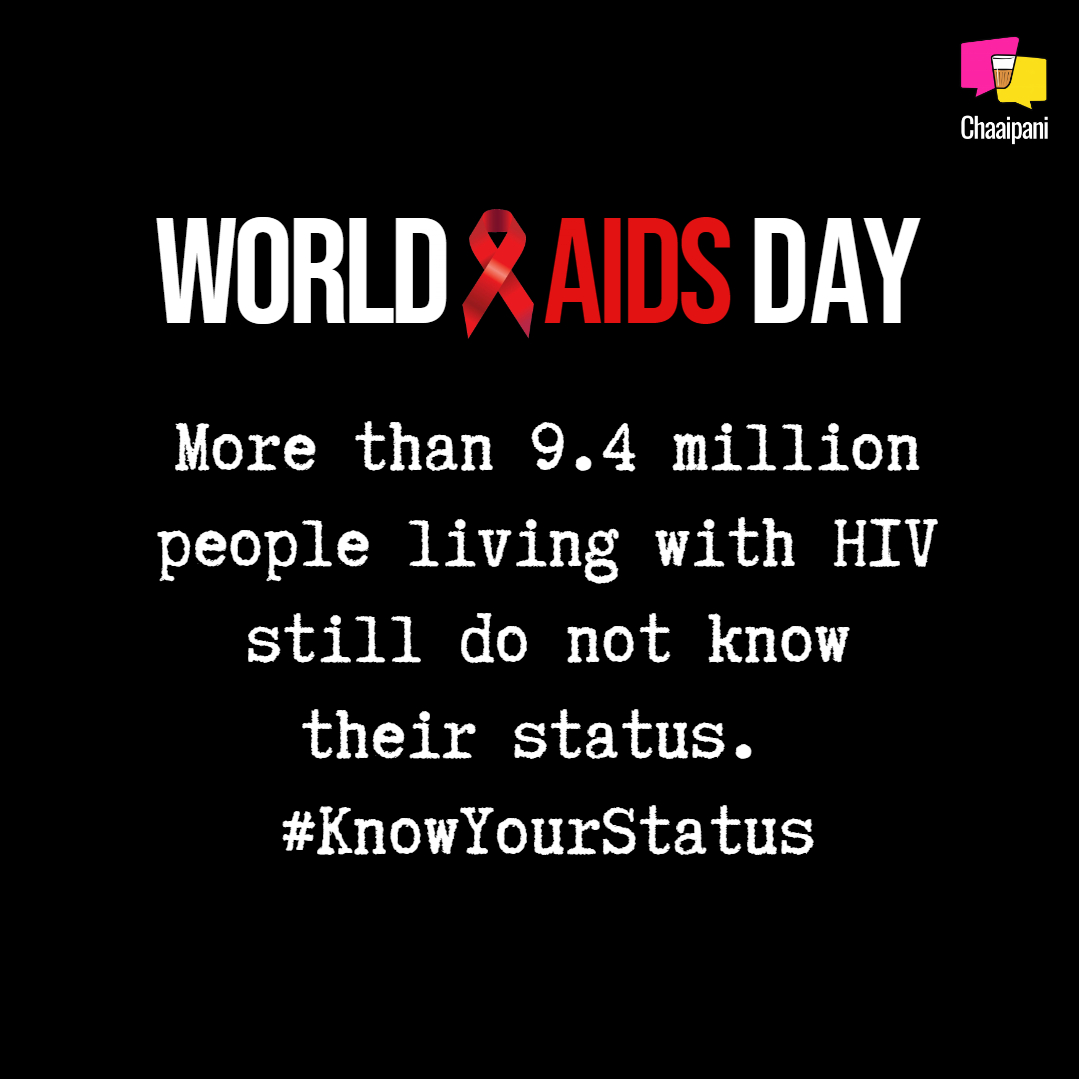 The UNICEF vision for an AIDS-free generation entails up-scaling family-centred testing to help identify children living with HIV who have not been diagnosed, and greater use of digital platforms to improve education when it comes to HIV and AIDS contraction and prevention.
Today is the 30th anniversary of World AIDS Day, and the theme is 'know your status'. According to Indian Council of Medical Research officials, despite tremendous progress, the AIDS epidemic is not yet over in India.
What we need to do as a society is end this taboo, raise awareness and save our children and people from this life-ending disease. We need to stop discrimination and fight this stigma to be able to make a secure place for other people.
Bringing you independent, solution-oriented and well-researched stories takes us hundreds of hours each month, and years of skill-training that went behind. If our stories have inspired you or helped you in some way, please consider becoming our Supporter.