MAKING STORIES MATTER
Chaaipani is a media platform to discover, share and act on positively inspiring stories of people around us.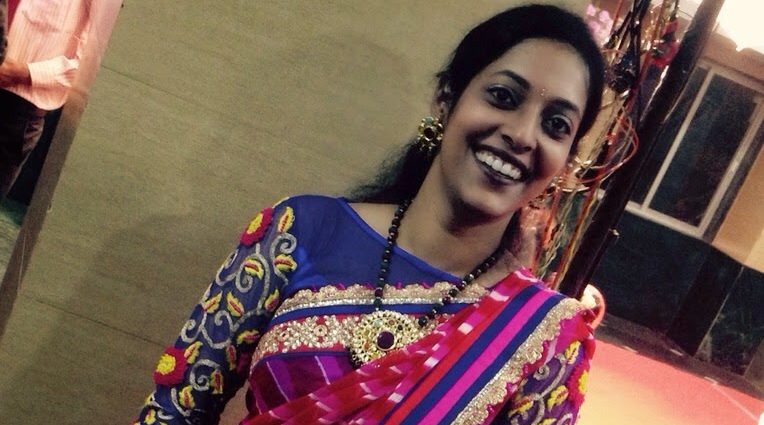 "Sometimes when I am on a call with my clients and my daughter calls out for me, of course, they hear her voice and ask me, 'Are you working from home or have you brought your daughter to work?' It leaves them wondering because they never realized a stay-at-home-mom was running the organization."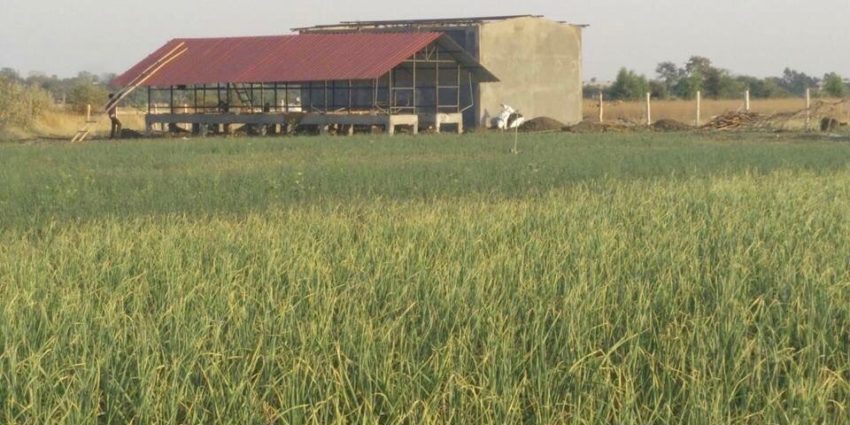 "Wo kheto mein se amrood(Guavas) tod ke khaana. Not that we don't get them in the city. But knowing that we ate it fresh and unadulterated from the farm. When we live in the city we don't realize the food we're consuming might be laced with poisons(pesticides or insecticides). Crops like tomatoes and chili have to be sprayed almost every week", he says.
In 2013 after returning to London she made it to three club's open trials that she had applied for. She got into Tottenham Hotspurs Women's FC. The competition was massive indeed and she continued to strive hard. Tanvie Hans is a forward and plays multiple offensive positions.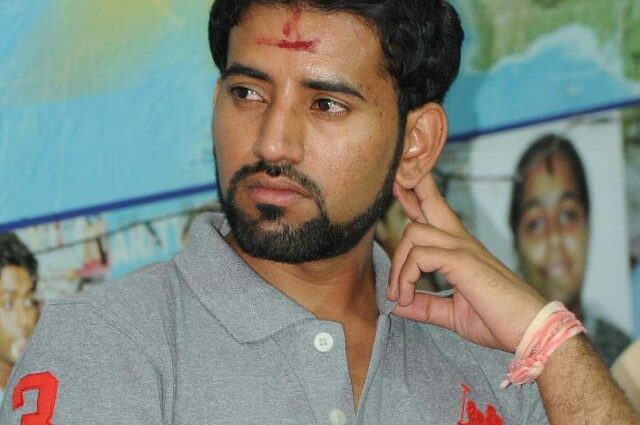 किसान के बेटे राजपाल को बचपन से ही देशप्रेम की शिक्षा मिली। बचपन में एक बार वे रेलवे प्लेटफॉर्म पर सुविधा घर में अधिक पैसे लेने पर विरोध जता चुके हैं।
वे कहते हैं कि सुविधा घर संचालक तयशुदा पैसे से अधिक वसूलते थे। । उन्होंने देने से मना किया। मामला स्टेशन मास्टर के पास पहुंचा। नन्हें राजपाल ने जब असलियत बताई तो मास्टर ने संचालक को फटकार लगाई।
Join the community of changemakers
Brighten up your day with inspiring stories