MAKING STORIES MATTER
Chaaipani is a media platform to discover, share and act on positively inspiring stories of people around us.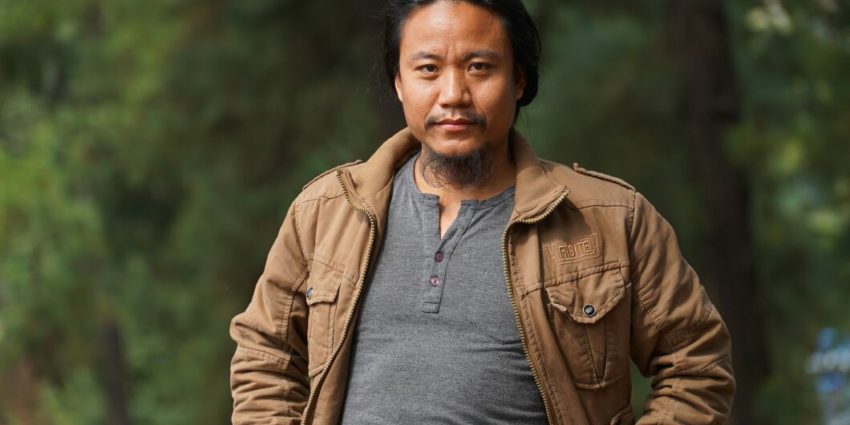 "I dream that one day Arunachali theatre will have its own space in the mention of Indian theatre," says Riken.
When I am working, I am working There are these young men who are critics, who I chastised recently, who went to see a film and then walked out of it and wrote in their reviews of how bad it was. You know that's not done. Or people who are texting in the middle of a film you can't do those things. It's like if you are in a bad film it's like being in a boring board meeting, you have to sit through it, you can't not do it.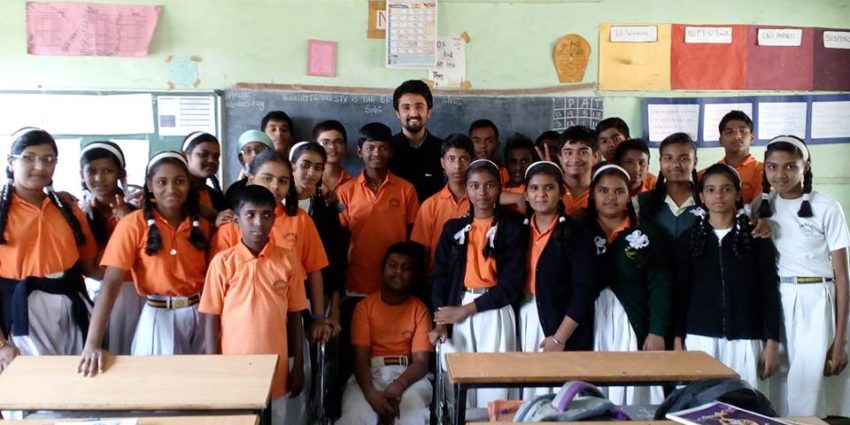 If you listen carefully, that's a sound that's not so uncommon across the community taps of Yerwada. Despite being a community that suffers the most in terms of disproportionate water supply, the dwellers of Yerwada seem unaware of the pressing need of water conservation.
Join the community of changemakers
Brighten up your day with inspiring stories