Who hasn't heard of the spectacular Maya Angelou? The great American poet, singer, memoirist and a Civil Rights Activist, Dr. Maya Angelou has and still continues to touch the hearts of many. She published seven autobiographies, three books of essays, several books of poetry, and was credited with a list of plays, movies, and television shows spanning over 50 years. Angelou's poems, Still I Rise and Caged Bird are her one of her most heart stirring works. But, do you think Maya Angelou was always a gifted magician of words and thoughts? Well, no.
Of course, she had an extraordinary boon of language. But, did you know that Maya Angelou did not speak for 5 years when she was a child? The reason behind this was a traumatic experience that shook her mental health when she was young. When she was just eight years old, Maya Angelou was raped by her mother's boyfriend. Taken aback by this incident, it took a lot of guts for Angelou to internalize what had happened with her. A brave woman, she then decided to reveal the truth about her assault. Angelou's rapist was identified and her mother's boyfriend was beaten to death.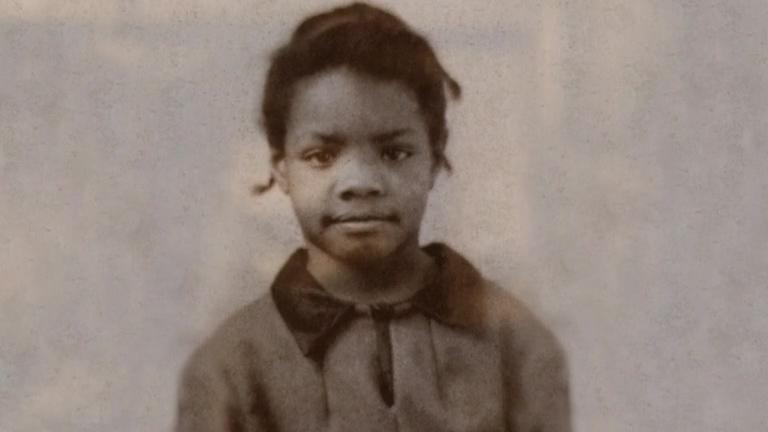 In her autobiography, I Know Why The Caged Bird Sings, Angelou wrote,
"I thought my voice killed him. I killed that man, because I told his name. And then I thought I would never speak again because my voice could kill anyone."
So, Maya Angelou stopped speaking. Her family also never chose to openly talk about the incident. Due to this, Angelou did not receive  proper mental counselling. Angelou and her brother were then sent to live with their grandmother. Even though she remained silent, Angelou loved reading and would frequently make visits to the local library. This somewhat helped Angelou to deal with the gravity of things.
But this silence had to break. Angelou needed someone. And, someone did intervene into Angelou's situation- Bertha Flowers, a local teacher. Flowers helped Angelou regained her voice. Angelou was always mesmerized by Flowers's grace and style. When Flowers spoke, Angelou listened. Angelou wrote,
"When she chose to smile on me, I always wanted to thank her."
One fine day, Flowers came up to Angelou and said, "Your grandmother says you read a lot. Every chance you get. Every chance you get. That is good, but not good enough."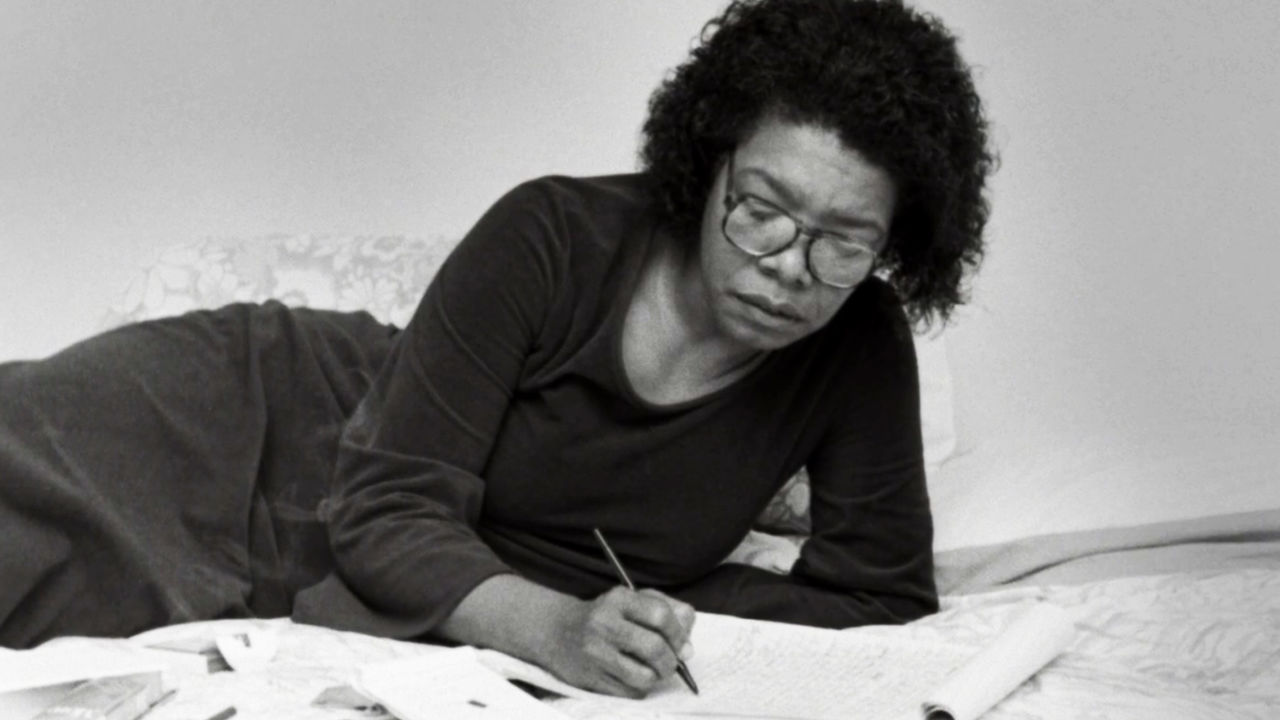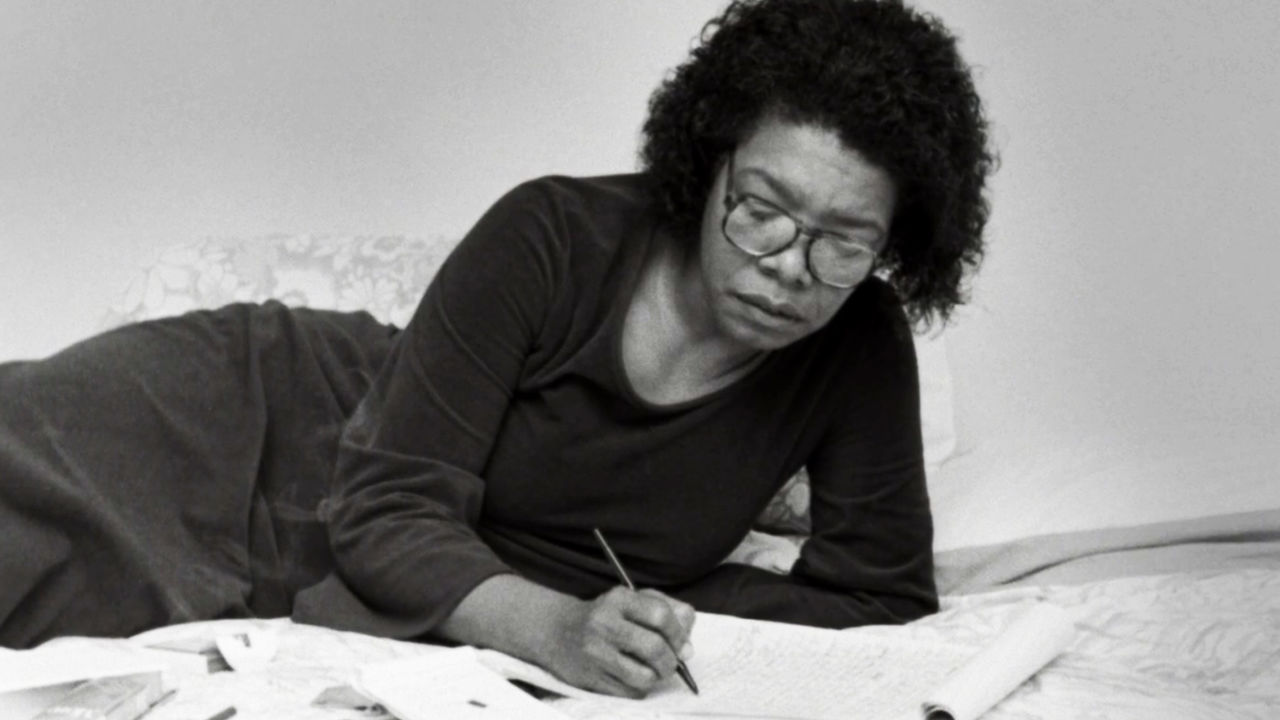 She further told Angelou, "Words mean more what is set down on paper. It takes the human voice to infuse them with the shades of deeper meaning."  Flowers' words struck a chord with Angelou. This marked the beginning of a beautiful relationship between Flowers and Angelou. Flowers took Angelou's love for books far ahead.
Flowers was patient through Angelou's period of silence but eventually shook her out of it. It happened so one day, Flowers asked Angelou to read a poem out loud in class.
"You do not read poetry, not until you read it", she said.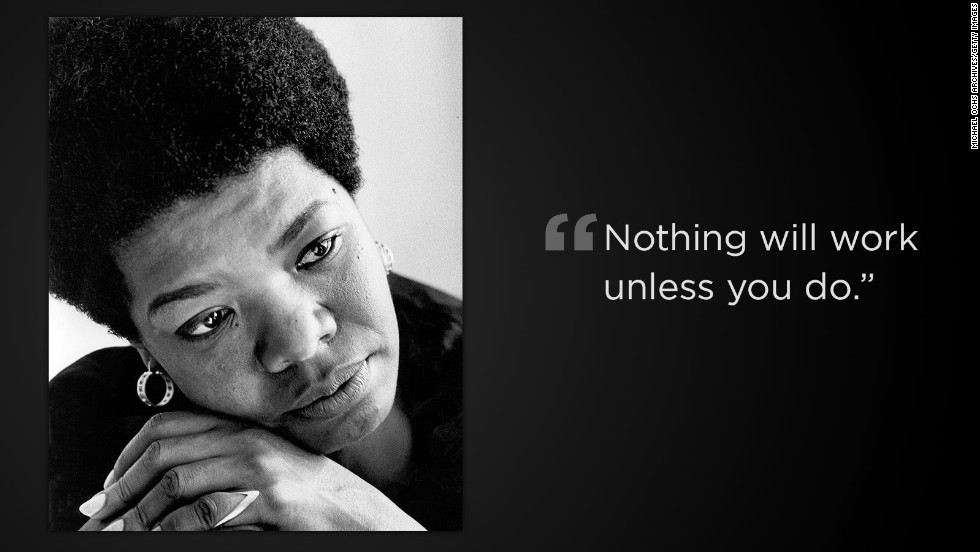 Angelou first tried to reject Flowers' instruction but ultimately gathered the courage to do it. For the first time in five years, Angelou experienced the words of the poem coming alive through her lips. At the age of thirteen, Angelou finally started talking again.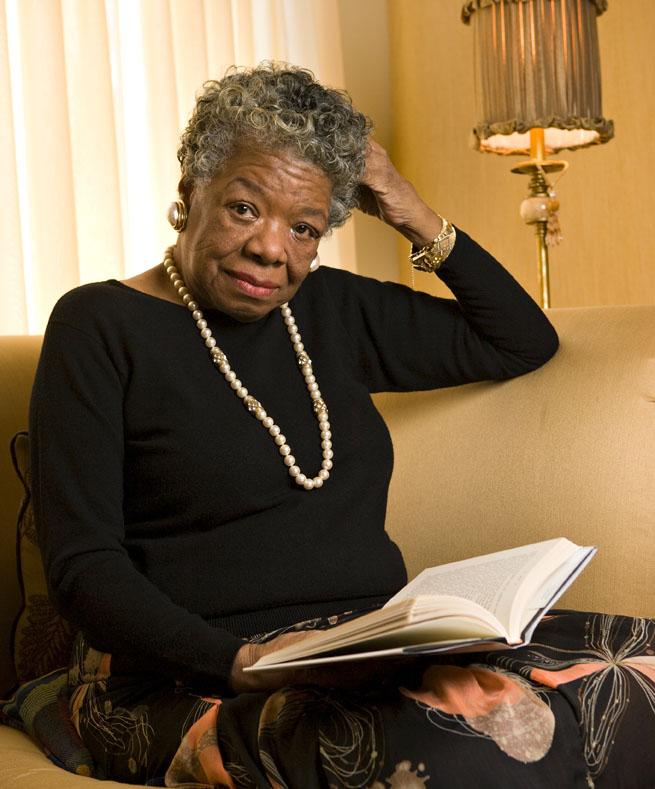 Bertha Flowers is an example of how a teacher's guidance can make a huge impact on someone's life. Flowers' attention and hard work was the backbone of Angelou's marvelous writings and the confidence she exhibited.
Bringing you independent, solution-oriented and well-researched stories takes us hundreds of hours each month, and years of skill-training that went behind. If our stories have inspired you or helped you in some way, please consider becoming our Supporter.