In a world where people have become selfish and care only about their own survival, we hardly come across acts of selflessness. 
In a fast-paced city like Mumbai, people lack time to stop and help a fellow human being. But this incident will fill your heart with respect for this 43-year-old man whose heroics saved a girl's life. Syed Nasser Hussain, a resident Mumbai's Deonar, saved a girl with his past experience and gut feeling. The girl attempted to end her life not just once but twice.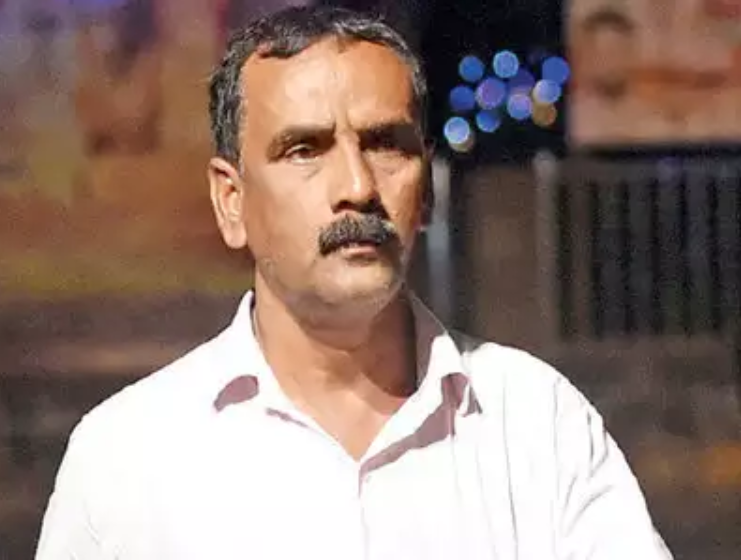 Hussain, who has a plumbing material store in Vashi, left for home around 8.30 after shutting his shop. That's when he spotted a girl walking barefoot on the Vashi bridge. He immediately remembered the past couple of instances where he had saved two women from jumping off the bridge. Hussain recalled that both of those women were also barefoot.
As he was connecting the dots, he saw that the girl had climbed on to the railing to jump. Without wasting a moment, he dropped his bike and grabbed the girl on time.
But that wasn't the end. After saving her, Hussain spent about an hour counselling her, trying to understand the reason for suicide attempt. He got to know that the girl, who was a class 12th student and was heartbroken as her boyfriend had cheated on her.
Hussain offered to drop the girl home but she was reluctant. After much persuasion, she told her address but when Hussain took her there, it was the wrong address. After a lot of convincing, she finally told him that she lived in Mankhurd with her parents, who had gone out for a few days. Hussain managed to get her inside with a spare key from the neighbors. He also requested them to take care of her while her parents were away. Finally, he left for home.
But there was something that was holding him back. While Hussain was driving his bike, he got a gut feeling that the girl might hurt herself again. Trusting his instincts, he took a U-turn and went back to her home, only to see that he was right.
He saw that the girl had locked herself in. With help from the neighbors, he broke the door and saw the girl hanging from the ceiling fan. Hussain rushed her to Shatabdi hospital and then Sion hospital in time where she was given proper treatment. As of today, she is out of danger and is doing fine.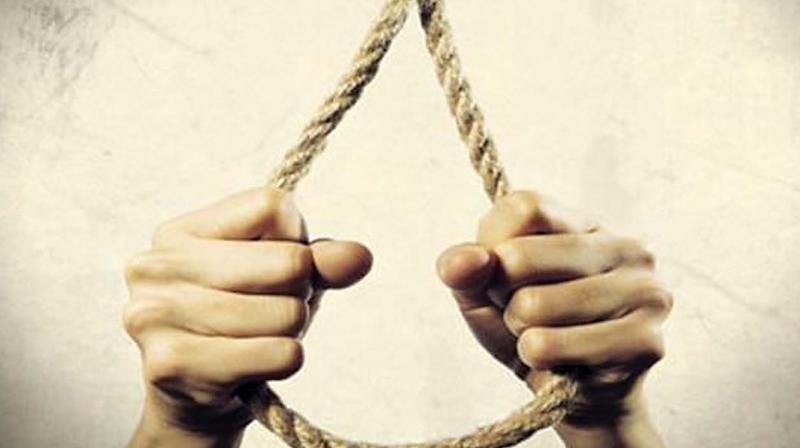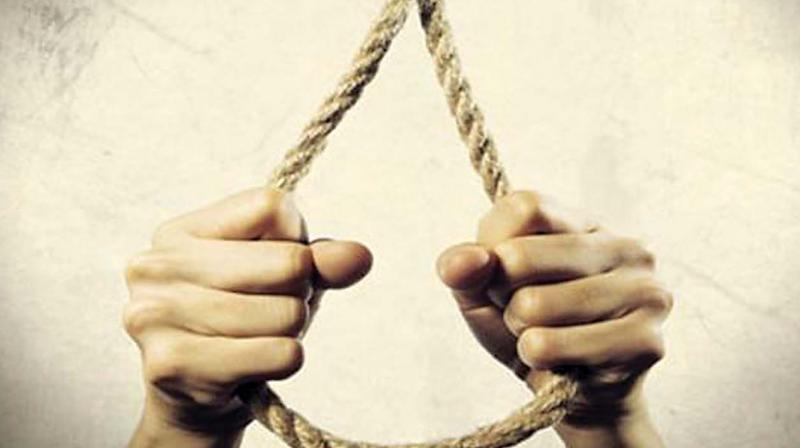 "Had he not been there, I would have lost my daughter. He saved her twice. I can't thank him enough," said the girl's father to Mumbai Mirror.
Hussain has visited the girl twice and asked her father to take care of her.
"I have told him he must support her to complete her education. She must grow into a confident woman who does not see unfaithfulness of a man as the end of the world," he told Mumbai Mirror.
Hussain also pleads the municipal authorities to take measures to stop the incidents of suicide attempts at the Vashi bridge. He said that it is because of the lack of proper lighting in the area. In these times of growing crime and violence, Hussain's act restores our faith in humanity. We salute his heroics!
Bringing you independent, solution-oriented and well-researched stories takes us hundreds of hours each month, and years of skill-training that went behind. If our stories have inspired you or helped you in some way, please consider becoming our Supporter.