We often see so many wrong things around us but only seldom do we do anything about it. We get caught up in our own lives that we tend to ignore other things around us and let them be. However, this man did the unusual. With his presence of mind and right action, he saved thousands of lives from a possible mishap. 
When fifty-three-year-old Krishna Poojary saw a crack on the tracks, he ran to the railway officials to inform them about it. Despite having a weak leg, Poojary ran for three kilometers to avoid any sort of mishap. Poojary, who is a resident of Korangrapady in Udupi, has an ailment due to which he has lost strength in his right leg.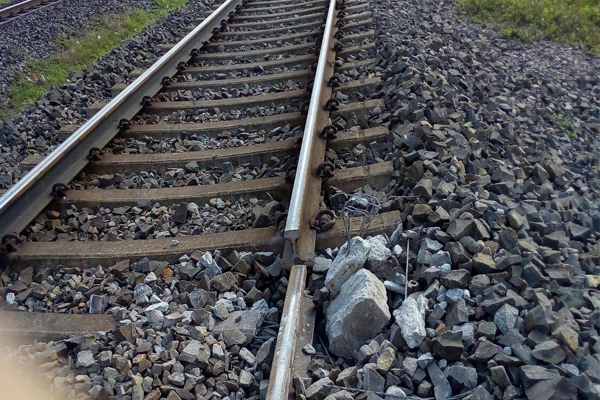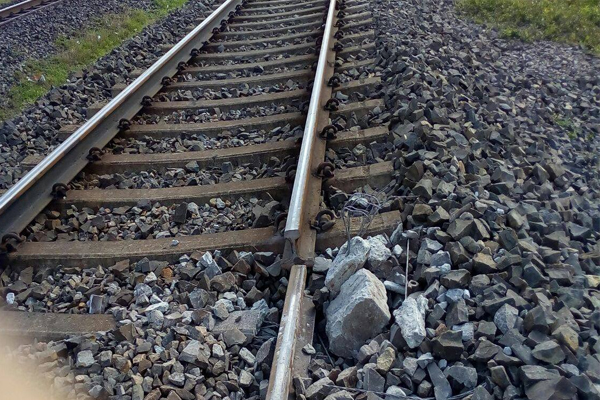 According to the Times Of India, when medicines failed and Poojary, who works at a food stall, couldn't afford any medical help, his doctor advised him to walk everyday to strengthen his leg. Following his normal morning walk routine on October 27th, he went a bit of his normal routine stretch. That's when he spotted a crack in the tracks. While he was wondering what to do, a train passed, widening the crack even more. 
"I usually take s stroll for around 2 kms, I was walking near the tracks around 6.45 am when I happened to see the crack. Soon a train passed by. I could only think of rushing to the officials," he told the TOI.
Without wasting any time, he ran to the officials. He knew that if another train will pass, it would be a danger to hundreds of passengers.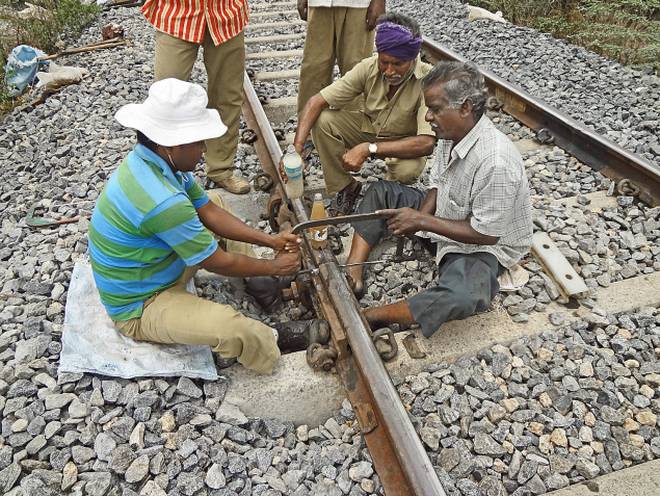 As soon as he informed the officials, they ordered halting of two trains- at Indrali railway station and Padubiri station- 7 km and 16 km respectively. Poojary took the railway engineers to the spot where he saw the crack, who then fixed it. Within 40 minutes, everything was fixed and the trains were allowed to pass.
"I have severe pain in the leg but I am glad I could be of help to people."
With just his presence of mind and concern for people, Poojary saved thousands of lives. Had he not taken any step, there could be any mishap. Kudos to this man for his concern!
Bringing you independent, solution-oriented and well-researched stories takes us hundreds of hours each month, and years of skill-training that went behind. If our stories have inspired you or helped you in some way, please consider becoming our Supporter.